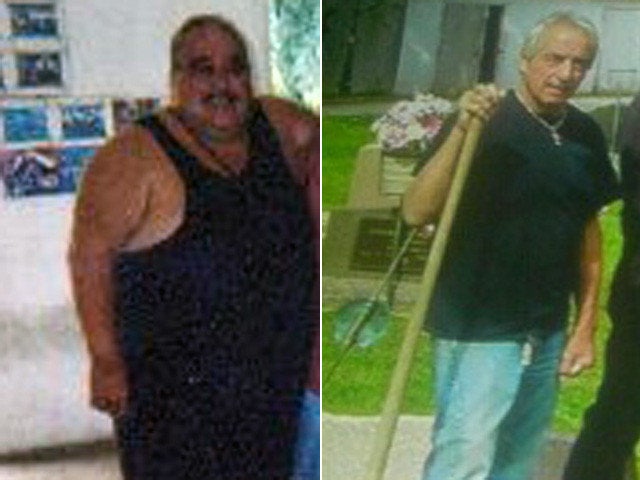 Got a success story of your own? Send it to us at success.stories@huffingtonpost.com and you could be featured on the site!
Name: Joseph D. Airdo
Height: 5'8"
Age: 60
Before Weight: 460 pounds
How I Gained It: I started to gain weight in the early 80s by eating anything and everything.
I was a 60 in the waist, a 7-XL in the shirt and very lazy. I was driving a Cadillac DeVille and had to have the driver's seat moved back at an automotive shop. When I went by other people's houses, I was always breaking chairs and furniture. It was very embarrassing. I was falling asleep at red lights.
Breaking Point: I was at a friend's house, and I broke the toilet right off the wall while I was using it. I was never so embarrassed in my life. All the people there were close friends and family, but I got in my car and left, totally humiliated. I knew that I would die if I did not change.
How I Lost It: I lost almost 300 pounds in 15 months. I am into extremely healthy eating and I get on the scale every morning. I very seldom eat fried foods, cheese or sweets anymore. I practically live on fruits and veggies, although on the weekends I do eat some chicken or turkey. Once in a blue moon I may have some red meat or pork. I eat a lot of apples, figs and popcorn made in an air popper. But we do need to have a little treat sometimes, in moderation, so if I splurge a little today, I'm back to my normal routine tomorrow. My eating style is not for everyone; you have to find what fits into your lifestyle and what you like and prepare it in a healthy way. I ride a bicycle and am very active.
People are desperate for that magic bullet or pill, but there isn't any. People ask all the time about how I did it and how I eat now. I feel that it is harder to keep the weight off than it was to lose it. But they don't want to hear what I have to say about keeping it off. I am looked at and perceived by others in a completely different light since I have lost the weight. I get respect now instead of ridicule and laughter.
I have no health problems now except my knees being screwed up from all the years of being overweight. I now feel like I am 21 again. I am a 32 waist and a medium in a shirt. I feel like I am living a dream. God gave me the chance to be slim again and I will never go back.
After Weight: I now stay at 175 to 185 pounds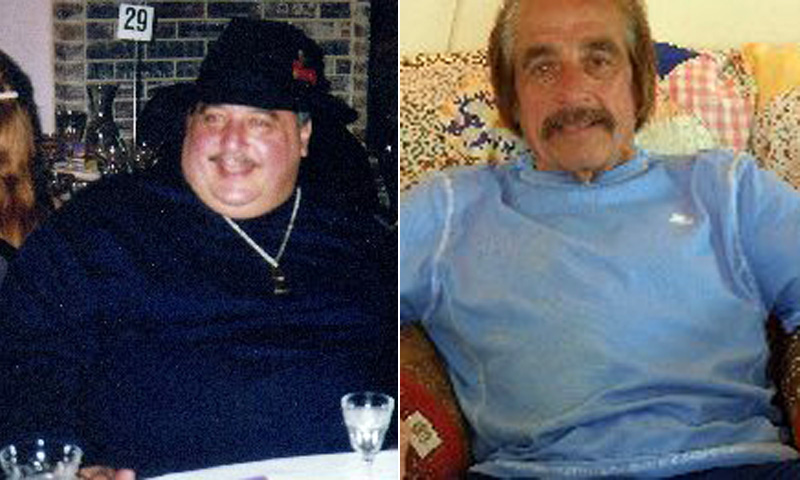 The Huffington Post publishes photographs as they are submitted to us by our readers.
Check out more of our inspiring weight loss stories below: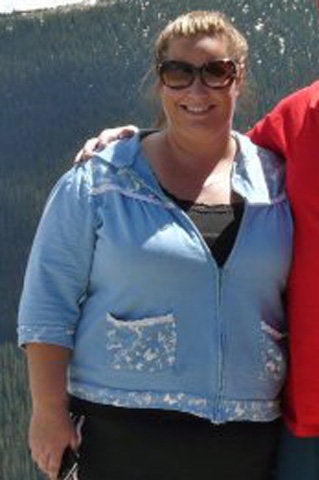 Weight Loss Success Stories
Related