Every week, we highlight three individuals who have overcome obstacles such as unhealthy eating habits, sedentary lifestyle, addictions, unsupportive family members, injuries and more in order to make possible what at one time seemed absolutely impossible.
These healthy-minded people have different ways of reaching their ultimate weight-loss goals, but the end results are often the same: a (well-deserved!) sense of accomplishment and a new, more positive outlook on life.
Their resolve is admirable and their spirit is catching -- just try to read these stories without wanting to get up and get moving! Week after week, we receive congratulatory comments from readers, who often express their own weight loss goals and the mark these stories have had on them.
In that vein, we wanted to shine an extra-bright spotlight on a few of the most inspirational weight loss stories we've featured this summer, in case you missed them while you were travelling or exercising outside. Collectively, they have lost nearly 1,400 pounds -- and gained tremendous perspective on what it takes to maintain a healthy lifestyle.
Click through the slideshow below to see these extra-special stories. And don't forget that if you have a success story of your own, we'd love to hear from you! Just send your story and a few photos to success.stories@huffingtonpost.com and you could be featured on the site.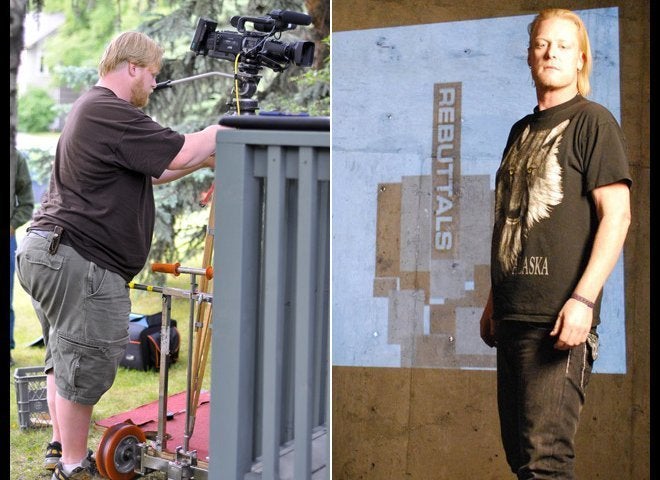 The Most Inspiring Weight Loss Stories Of Summer