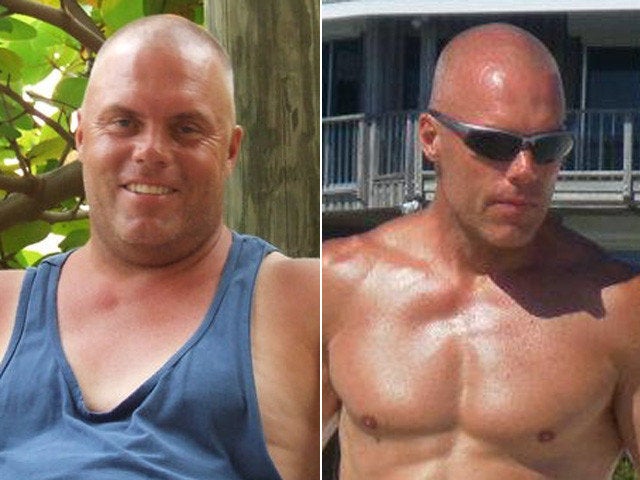 Got a success story of your own? Send it to us at success.stories@huffingtonpost.com and you could be featured on the site!

Name: Matthew Berning
Age: 46
Height: 5' 11"
Before Weight: 253 pounds
How I Gained It: To say it was an overnight thing would be incorrect. Since I retired from the United States Air Force in 2008 it was a gradual process of too much eating, too many beers, too many snacks and not enough exercise. I had my foot reconstructed in 2010 and really didn't change any of my bad habits. I was unable to exercise at the time and the weight just added up.
Breaking Point: My wife and I went to my company's Christmas party in December of 2010. We got the pictures back, and I had one of those "Oh Sh!$" moments. I couldn't believe how big I had gotten. No one had ever said anything to me because everyone thought I carried my weight well. I couldn't believe I had [what seemed like] 15 chins where there should have been only one. It was an eye-opening experience to say the least. I knew right then and there I needed to do something about it.
How I Lost It: It was a gradual process starting in January 2011. I revamped my diet. I cut out all the breads, starches, sodas, snacks and alcohol at the very beginning. For breakfast, I would have a half cup of egg beaters, two eggs and turkey sausage. Two hours later, I would have a protein shake. Then for lunch I would have skinless chicken or some other type of lean meat and a vegetable like broccoli or cauliflower. I worked out in the evenings for two hours lifting weights and doing cardio. Interval training on the treadmill was the kicker. Between revamping my diet, lifting and cardio I would say the cardio portion was the key. And I finished my day by having another protein shake before bed. I know now that having a snack or a beer in moderation is not going to set me back; I'll burn that off and more in the gym. Moderation is the key.
I went from a size 40 pant to a size 30. I tried on a pair of my old pants and I was in shock at how big they were. It blew me away how big I was. After having three knee surgeries and both feet reconstructed, to say I was in pain when I ran or did exercise would be an understatement. Since I've lost the weight my knees, joints and my feet don't bother me. I am able to run on the treadmill or do a 5 mile run outside. I never lacked confidence, but now when other people notice how much I have changed it just brings a big smile both inside and out. I'm able to get outside with my kids and play ball with them without getting winded so fast. And my wife couldn't be happier with the new me.
After Weight: 180 pounds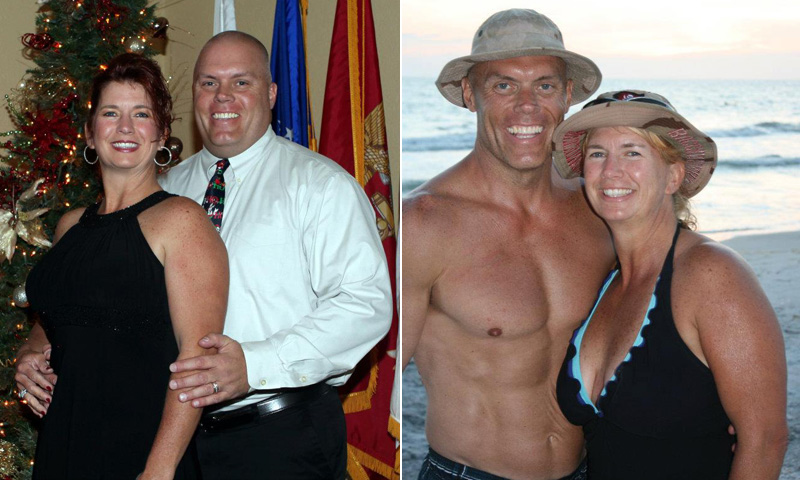 Check out more of our inspiring weight loss stories below: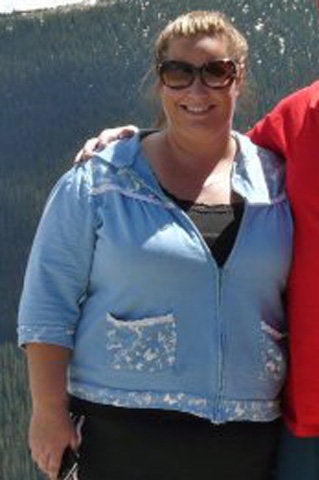 Weight Loss Success Stories
Related