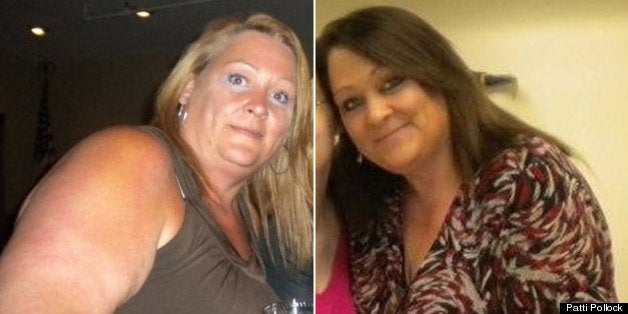 Got a success story of your own? Send it to us at success.stories@huffingtonpost.com and you could be featured on the site!
Name: Patti Pollock
Age: 49
Height: 5'10"
Before Weight: 320 pounds
How I Gained It: I have been heavy my entire life. I was always picked on in high school and always felt like the ugly duckling, like I was never good enough to be loved. I was very shy and kept to myself to avoid ridicule or rejection. Then I just got caught up in life, getting married, having kids and a career. It was easier to eat unhealthily and not think about what I was doing to my body. I smoked cigarettes for 35 years. I drank Pepsi from morning to night and ate fast food daily.
Breaking Point: I had two hernia surgeries, and I got really sick and had to have emergency surgery on the hernia that kept me in the ICU for two days because of my breathing. My oldest daughter took my cigarettes and threw them away. I quit smoking cold turkey that day and have been cigarette-free for almost two years. I put on 60 pounds that winter from not smoking. I looked in the mirror in the spring of 2012, and I said, "Enough!" I wanted to be healthy and thinner and decided to join Weight Watchers.
How I Lost It: I stepped on the scale April 19, 2012 at Weight Watchers at 320 pounds. Today, I weigh 225, and have 30 more pounds to lose to reach my original goal of losing 125 pounds. I haven't seen 195 on the scale since high school. I started eating healthy foods like fruit, vegetables, chicken and fish and following the Weight Watchers point system. I started walking two to five miles several nights a week. Then I found Zumba. I started going one night a week, but now I attend my awesome instructor Lori's classes three to four nights a week. I completed my first 5K in June 2012 in 56 minutes. I have done three more so far this year, with a best time of 40 minutes. I also walked a half-marathon in March. I am hoping to incorporate more running into my program.
I have made amazing friends that offer such support on my journey. I wouldn't be here without them or my husband, daughters and close friends. I no longer drink soda at all, only water and unsweetened iced tea. I no longer eat fast food. I am going to turn 50 in four months and will be the fittest I have ever been in my life. If I can do this at age 49, anyone can do this. You just have to decide to change and go for it.
Current Weight: 225 pounds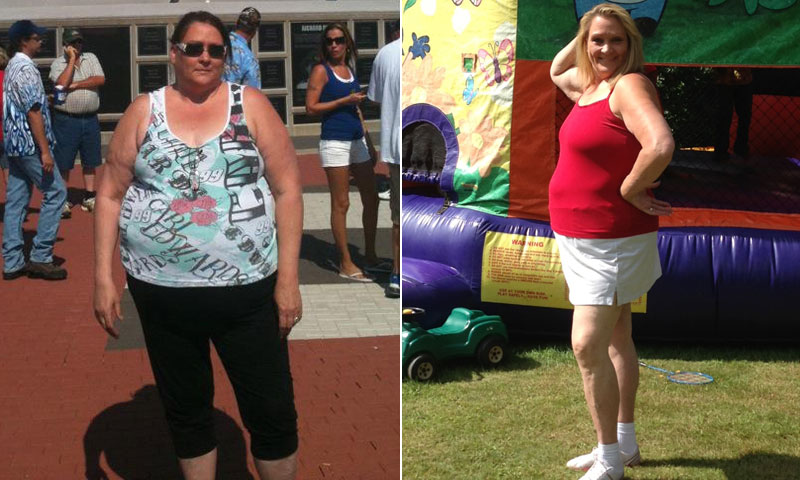 The Huffington Post publishes photographs as they are submitted to us by our readers.
Check out more of our inspiring weight loss stories below: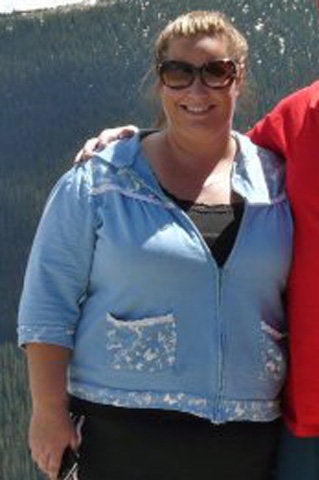 Weight Loss Success Stories
Related