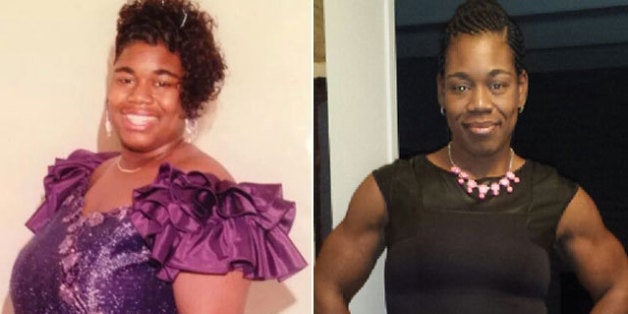 Name: Sherlonda Tyrus
Age: 38
Height: 5'7"
Before Weight: 325 pounds
How I Gained It: I have been plus-sized all of my life. I was overweight as a child, and I was about 200 pounds when I graduated from high school. Improper eating and no activity played a part as a child. As an adult, it was emotional eating; be it sad, depressed or happy, I would eat.
I was tired of being fat. I was tired of my thighs hurting when I sat in the chairs at the movie theater. I tried to lose weight numerous times. I did Weight Watchers, supplemental shakes, and they worked, but then I'd stop. I was even thinking about weight-loss surgery.
Breaking Point: My daughter came to me and said she wanted to lose weight for her prom. I told her what to do, but I wasn't doing it. I couldn't show her discipline. I knew that most of her weight issues were because of me and how I had fed her as a child. I didn't want her to wait until she was 36 to try to deal with it.
How I Lost It: So, we started bootcamp! My four daughters and I attended our first Zumba class there. We committed to going three times a week at 5:30 a.m., and sometimes we went twice a day. I had never stuck to anything before, but I decided to try sticking to a list of foods my doctor gave me and to exercise. My diet changed tremendously; I went from fast food to lean and clean. I cooked at home, eating mostly fruits, vegetables, chicken breast, turkey and fish, and drinking plenty of water. Now I reward myself or celebrate in ways other than eating.
One of the most important things I've learned throughout my journey is that you cannot out-work a bad diet. After losing about 60 pounds, I started working with a personal trainer two days a week. While working with him, I was encouraged to start running. I completed my first half marathon in October 2013.
I am now working on becoming a personal trainer. I'm so motivated to help others see that they are worth the hard work.
After Weight: 177 pounds. I'm still working toward my goal of 170 to 175.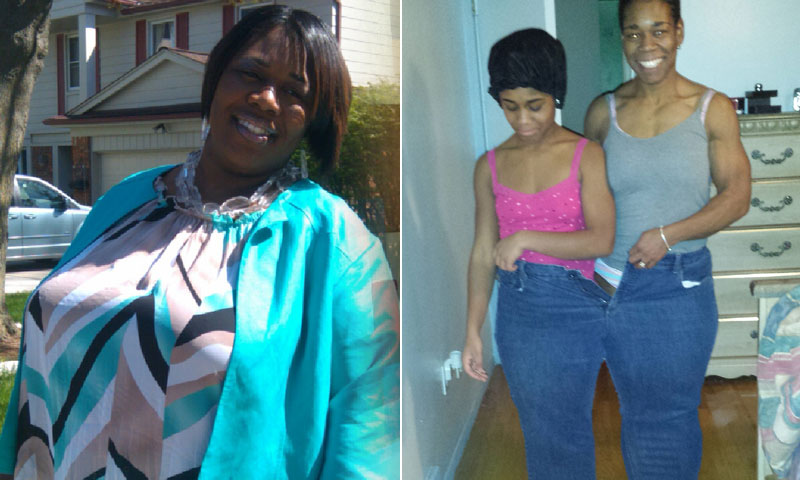 The Huffington Post publishes photographs as they are submitted to us by our readers.
Check out more of our inspiring weight loss stories below: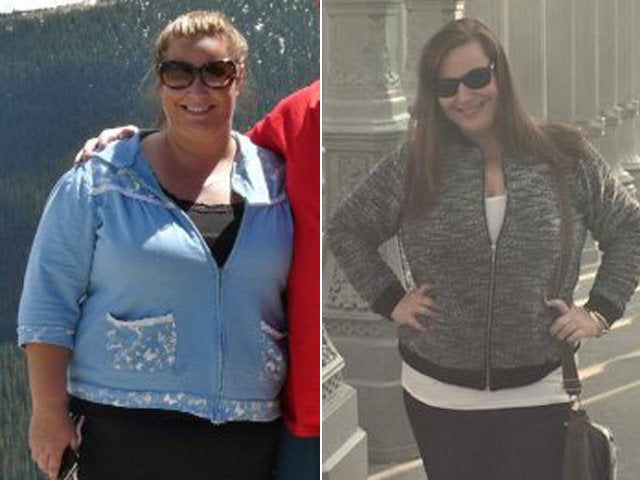 Weight Loss Success Stories