Got a success story of your own? Send it to us at success.stories@huffingtonpost.com and you could be featured in our I Lost Weight series!
Name: Teena Henson
Age: 54
Height: 5'4"
Before Weight: 332 pounds
How I Gained It: I drank six to eight sodas a day, if not more. I made unhealthy food choices that I can sum up in two words: fast food.
Breaking Point: In 2011, I heard a commercial on the radio for Anytime Fitness. I said, "God, I wish you would put one of those in Gilmer [Texas]." Two weeks later, in the local paper, an ad appeared that an Anytime Fitness would be opening in my hometown! It was in my hands now. I had to ask myself, "What are you going to do with it?"
How I Lost It: I walked into the gym on March 8, 2011 and never looked back. I did this with old-fashioned grit and determination. No diets, no magic pills, no surgeries, just exercise and eating with common sense and balance. I learned along my way to set a lot of small goals.
Now, I work out six to seven days a week. If my family or friends can't find me, they know to check the gym. The cost of a gym membership is no excuse; what price do you put on your life? I used my income tax refund to first join, and it is by far the best investment I have ever made.
I also modified how I eat. I cut out sodas and sweeteners, substituted turkey for beef. I make small changes to my favorite recipes. Small changes in how and what you eat will garner big changes in your body. If I want a piece of cake or candy, then I eat it, I just don't overdo it. To deprive yourself of something just makes you want it more, and then you wind up over-indulging. I never went on a diet. That one tiny little word sets you up for defeat. It is a lifestyle change. Everyone wants to know the secret. Here it is: There isn't one. You have to find what works for you.
It is so exciting to be able to do things as simple as cleaning the house without having to sit down every 15 minutes or as cool as walking a 5K. I can go places with friends and family because I no longer feel like a giant embarrassment to them or myself. I can look people in the eye when I talk instead of wanting to crawl in a hole so the world wouldn't see me. Reaching this point in my life is the greatest feeling, and if just one person who reads this can find anything that can help them start their journey, then that just adds to my joy of deciding to save my own life.
After Weight: 166 pounds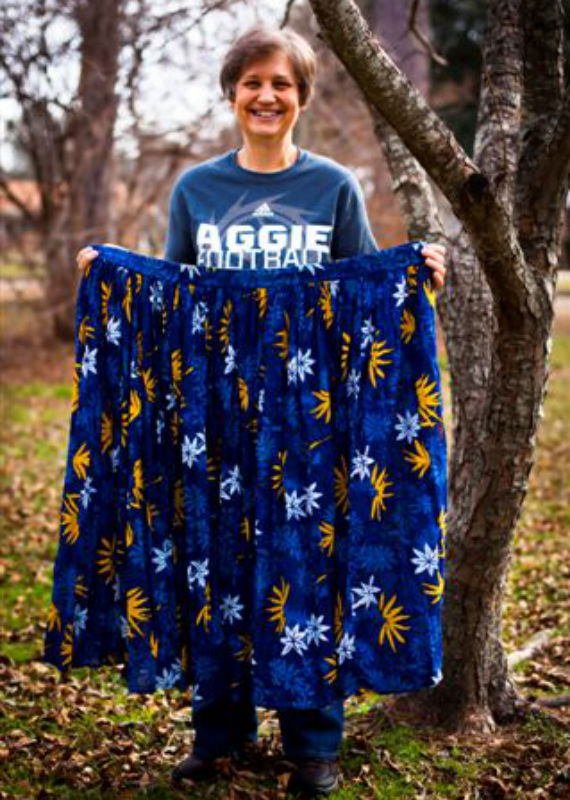 The Huffington Post publishes photographs as they are submitted to us by our readers.
Check out more of our inspiring weight loss stories below: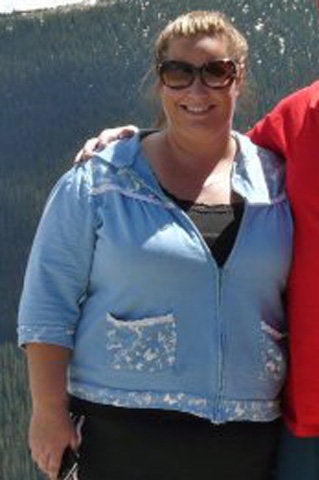 Weight Loss Success Stories
Related