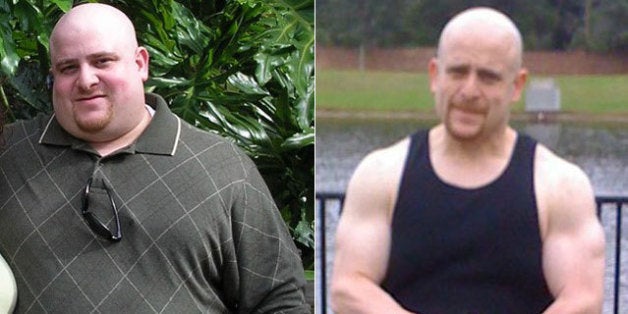 How I Gained It: Through selfish eating. Through consuming enormous amounts of food. I would eat and eat and would not stop. It wasn't one specific type of food, I just ate and ate and ate.
Breaking Point: My wife and I wanted kids. We wanted to adopt, but because of my weight it was tricky. I always felt horrible about it, but never did anything. Then we found out we were able to have kids on our own. I had to lose weight before even considering it. So I took every shred of courage and self respect I had and made a life change.
How I Lost It: I started counting calories, then progressed to a less processed diet and then no processed foods at all. I slowly eliminated all artificial sweeteners, and I began living a more active life. I started with just 48 seconds on the treadmill. Now, I work out for an hour or two a day, and I am training for a half-marathon!
What's more important is why I lost it: I did it because of my family. Everyone will tell you how, but few will tell you why.
I've started to write since losing the weight, and I have been published in various news outlets. I share my work and try to motivate others on my Facebook page and my blog. I am a huge anti-bully advocate as well now, and I am proud of the work I am able to do after losing the weight.
After Weight: 195 pounds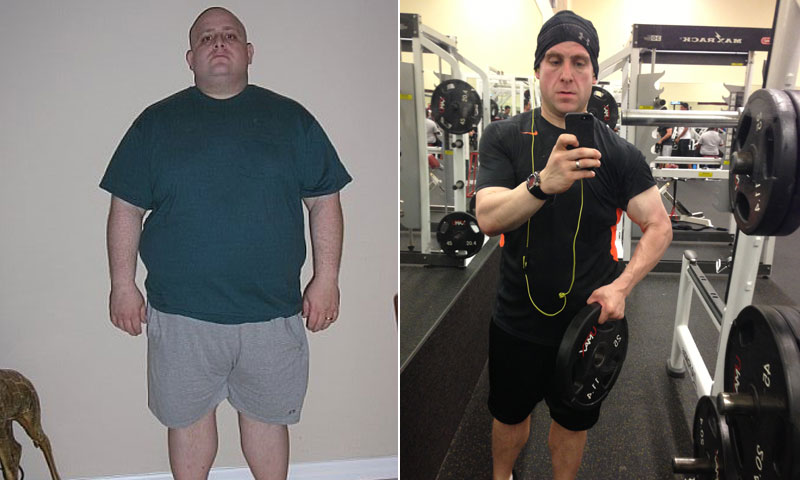 The Huffington Post publishes photographs as they are submitted to us by our readers.
Check out more of our inspiring weight loss stories below: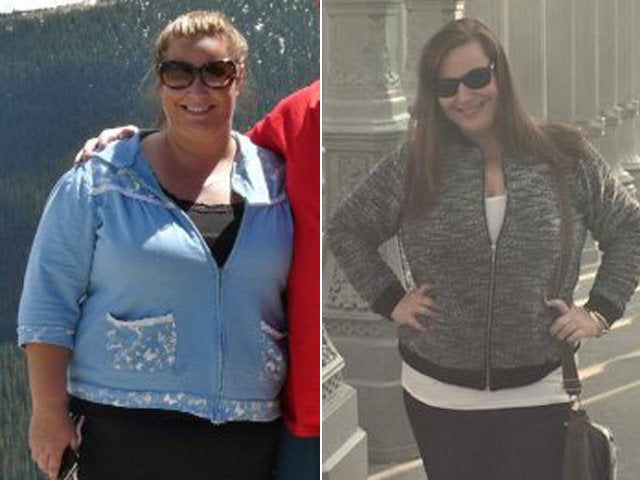 Weight Loss Success Stories