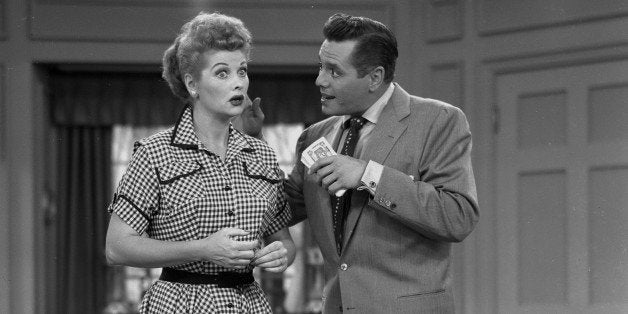 On this day 62 years ago -- Monday, Oct. 15, 1951 -- "I Love Lucy" premiered at 9 p.m. on CBS.
The series, which starred Lucille Ball, Desi Arnaz, Vivian Vance and William Frawley ran for six seasons and went onto become one of the most beloved and watched sitcoms in television history.
Though the premiere date was 1951, there are still plenty of ways Lucy's reactions apply to situations in today's modern world.
Check out the GIFs below to see if you've ever found yourself in the shoes of everyone's favorite redhead:
Said Happy Hour 30 minutes later:
When you finally gather the courage to talk to your crush:
At the party snack table:
Seeing your extended family during the holidays:
Hiding how you really feel:
When you're running late:
When you suddenly become the butt of the joke:
Happy Anniversary, "I Love Lucy!"
Related
Before You Go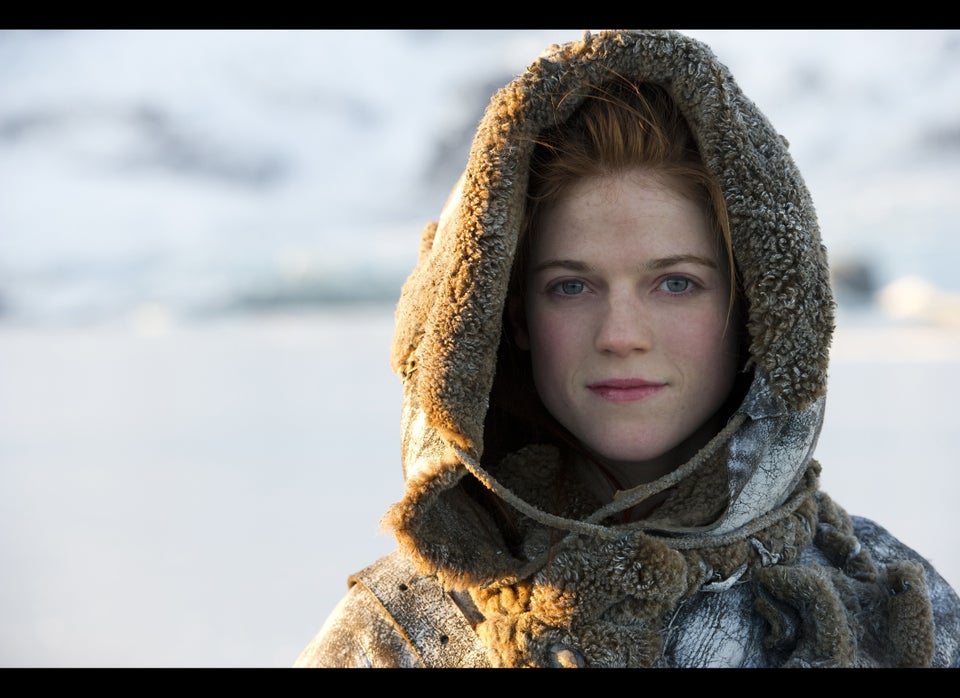 TV's Most Awesome Redheads
Popular in the Community