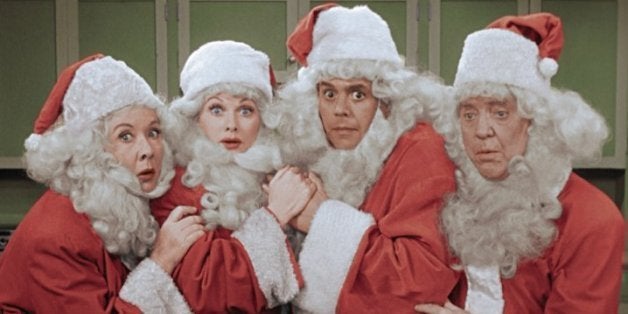 Christmas has come early for "I Love Lucy" fans!
CBS is bringing "I Love Lucy" back to the airwaves for the holidays. The network will air "The Christmas Episode" on Friday, Dec. 20, followed by another classic episode, "Lucy's Italian Movie" (yes, the grape stomping episode) for a special primetime holiday broadcast of one of the most beloved television shows of all time.
The "Christmas Episode" was known for decades as one of the lost episodes of "I Love Lucy" since it only aired once during the original run of the series, and was never re-broadcast in syndication or available in any form until it was found in 1989, and aired later that year on CBS.
The "The Christmas Special" and "Lucy's Italian Movie" have both been colorized (except for the flashback scenes in the "Christmas Special" which remain in the original black and white).
"I Love Lucy" will air Friday, Dec. 20 at 8 p.m. ET on CBS.
Related
Before You Go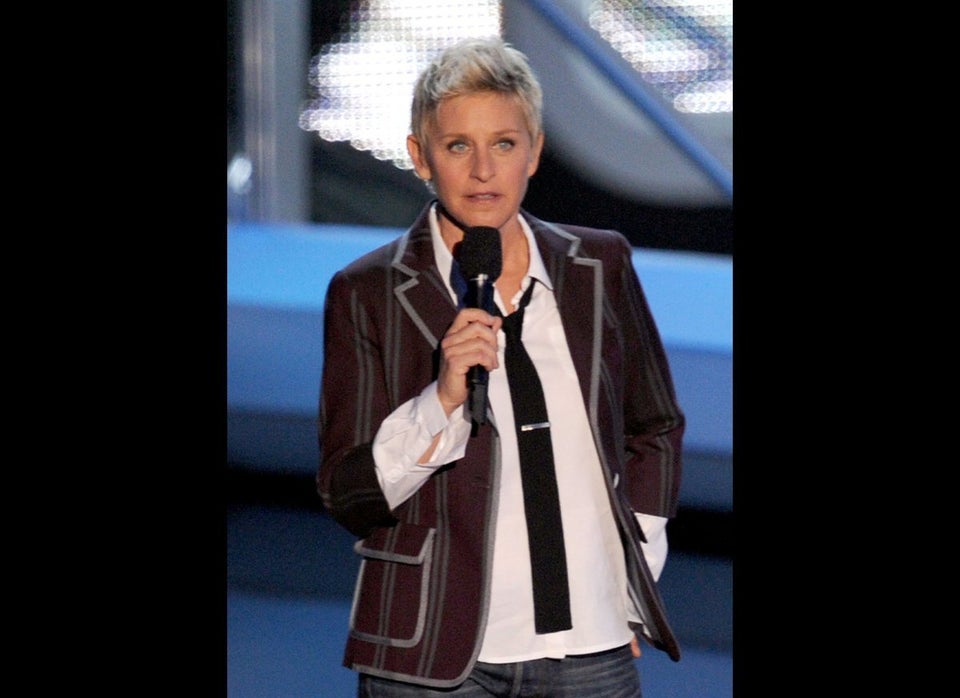 Funny Women - Past And Present
Popular in the Community