Today, pregnancies (particularly those of the unexpected variety) are one of the most popular TV tropes. You'd be hard-pressed to find a show that didn't use a baby as a catalyst for more storylines and scandal. But there was a time when you couldn't even use the "p" word on TV.
More than 60 years ago, CBS aired "Lucy is Enceinte," the Season 2 episode of "I Love Lucy" in which Lucy (Lucille Ball) and Ricky (Desi Arnaz) find out they're going to have a baby. The episode, which aired on Dec. 8, 1952, made Lucy TV's first pregnant character, but the script didn't use the word "pregnant" once.
"'Lucy Is Enceinte' was scandalous at the time, at least in the eyes of the CBS executives who balked at the idea of its star -- who slept in a twin bed next to her husband onscreen -- actually acknowledging and openly displaying the biological consequences of S-E-X," AV Club editor Genevieve Koski said in the site's extensive look back at the episode. "The script for 'Lucy Is Enceinte' famously had to dance around saying the word 'pregnant,' a term CBS deemed too vulgar for air, hence the French word for pregnancy in the episode title."
Though scandalous, the storyline ended up being a smashing success: When Little Ricky was born on "I Love Lucy" on January 19, 1953 -- coinciding with Ball's real-life delivery of Desi Arnaz Jr. via scheduled Caesarean section -- more than 44 million viewers tuned in.
Lucy may have been the first pregnant woman on TV, but she's hardly the last. From "Murphy Brown's" scandalous decision to some of the more "Modern" baby-making approaches, click through to see more of the most talked about pregnancies in the history of the small screen.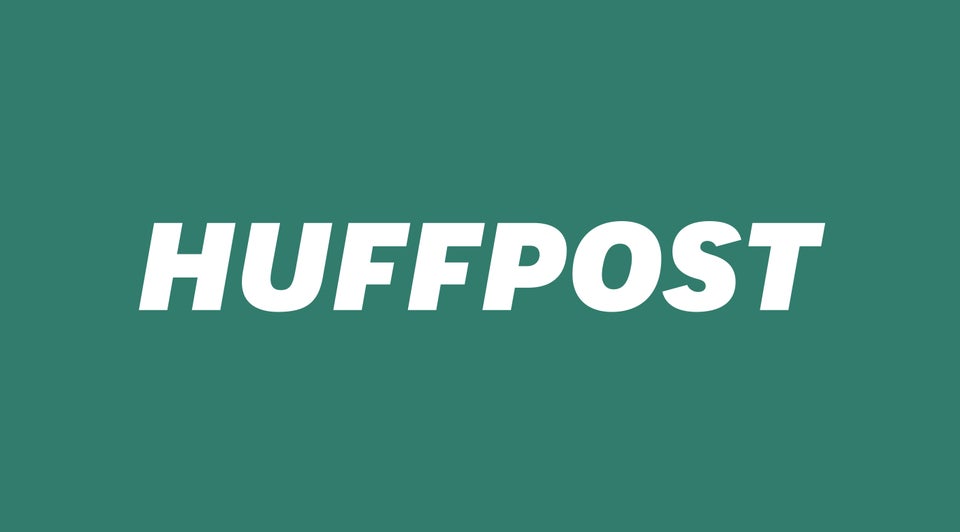 Anticipated TV Births & Babies
Related
Popular in the Community