The conversations we have about body image can often be depressing -- we tend to focus on low self-esteem and the problematic messages we get from media. So we are always thrilled to come across women who are celebrating their bodies exactly how they are.
Liz Casey, a freelance writer and blogger, started a blog called Big Body Beautiful -- "a place for us to celebrate whatever we physically manifest."
"I am much bigger than the average, the 'norm,' and I absolutely adore my body," She said. "I love it, I love every single bit of it."
Casey also stressed that, though she personally usually doesn't wear makeup or worry about her clothing, she understands how important those things are to many women's sense of confidence.
"You have to do what's right for your soul... what's right for your journey."
Right on, Liz Casey. Hers is an attitude we wish all women could have.
Before You Go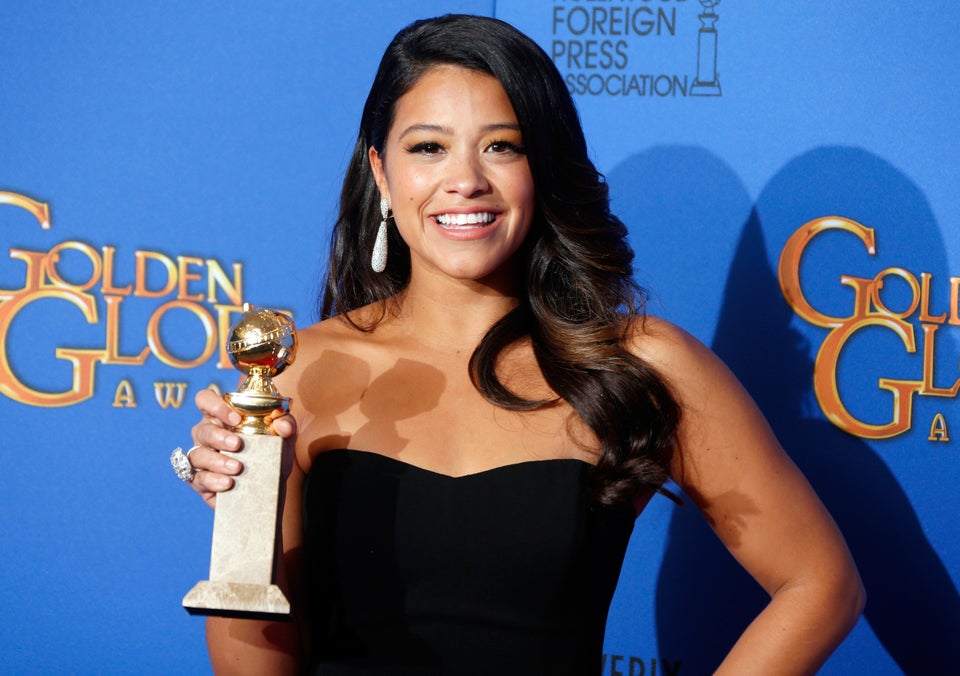 Meet Our Body Image Heroes
Popular in the Community