Almost everyone's life has been enriched by what they learned in a library. But libraries would not be the wonderful teaching and learning places that they are without librarians. They are our guides to knowledge, the ones who classify and clarify, authenticate and actualize our desire to find the tools we need to become educated individuals. Today, librarians are the men and women who help us to find our way along the electronic highway, and there are no more intellectually rigorous, imaginative, and professional tour guides one could find, online or off.
This week, ten American librarians -- winners of the 2102 Carnegie Corporation/New York Times "I Love My Librarian" Award -- are being celebrated for exemplary service to their communities, schools, and campuses. 1,500 nominations received from library users around the country, said Maureen Sullivan, president of the American Library Association, "tell a clear story: that librarians make a difference every day in the lives of their patrons and that libraries are vital to their communities."
The many branches of a library are like many stations of hope and imagination. At each station, there is always a librarian there to welcome you and to answer your questions. So please help recognize all librarians, extraordinary people with remarkable skills doing an irreplaceable job, and the the ten winners of the "I Love My Librarian" award. Here they are, with excerpts from their nominations.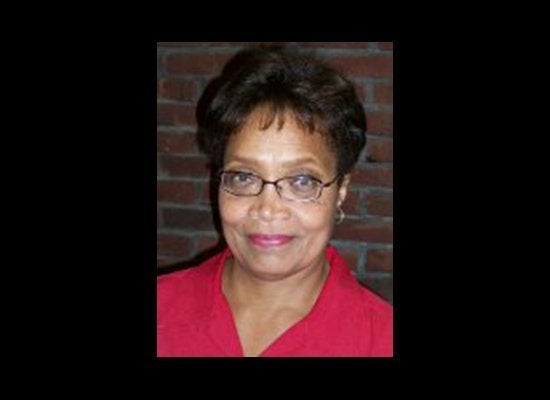 Winners of the 2012 Carnegie Corporation of New York/New York Times
Popular in the Community