On a day like today, "I love yous" abound. But why stick with the original when you can tell your loved ones that you love them in 10 different ways?
Read on to learn how to say "I love you" in different languages -- including Spanish, German, Turkish and Russian. You wordly charmer, you.
Note: Links to pronunciation videos are attached to the phonetic spelling.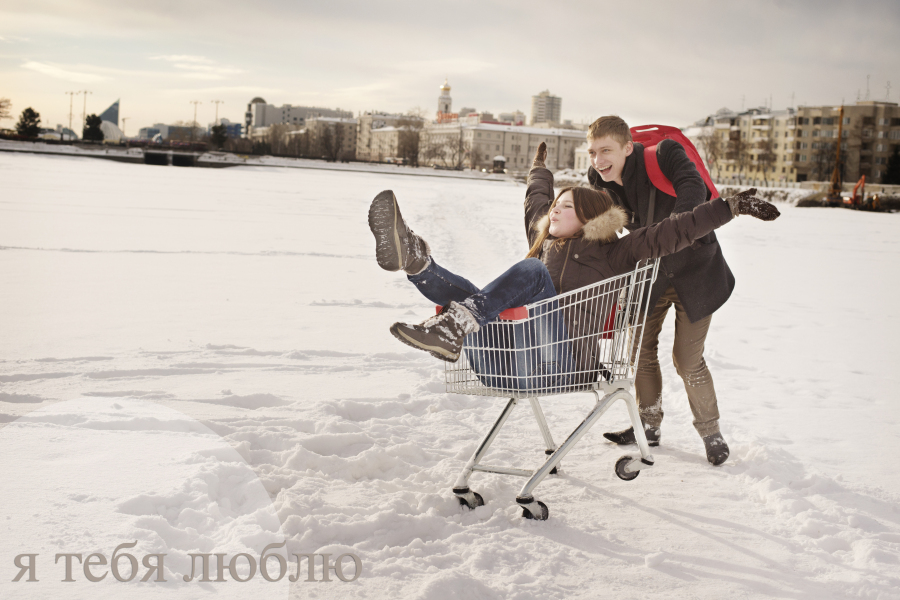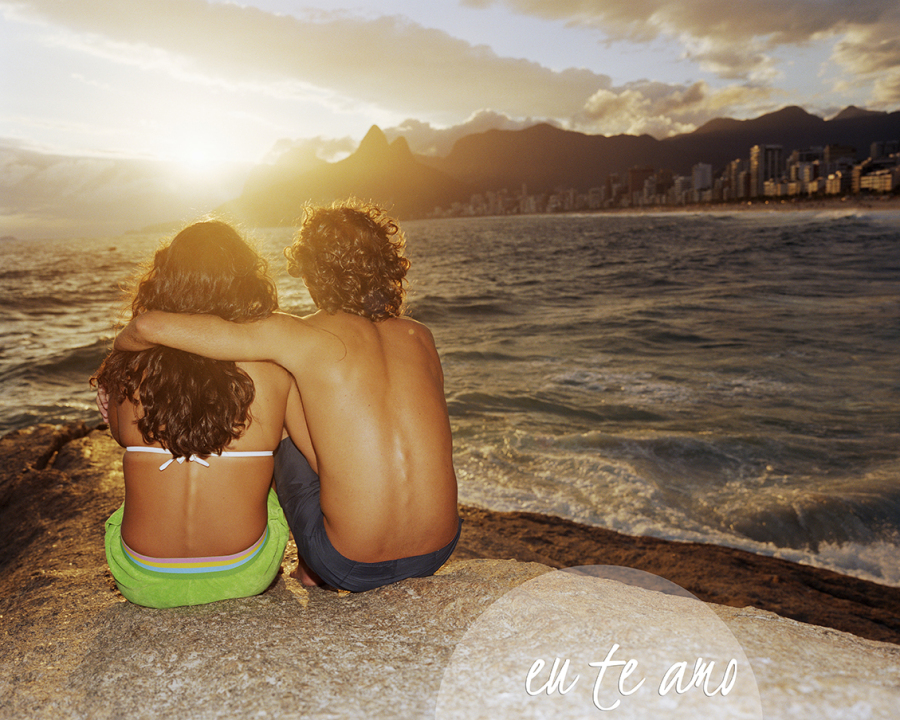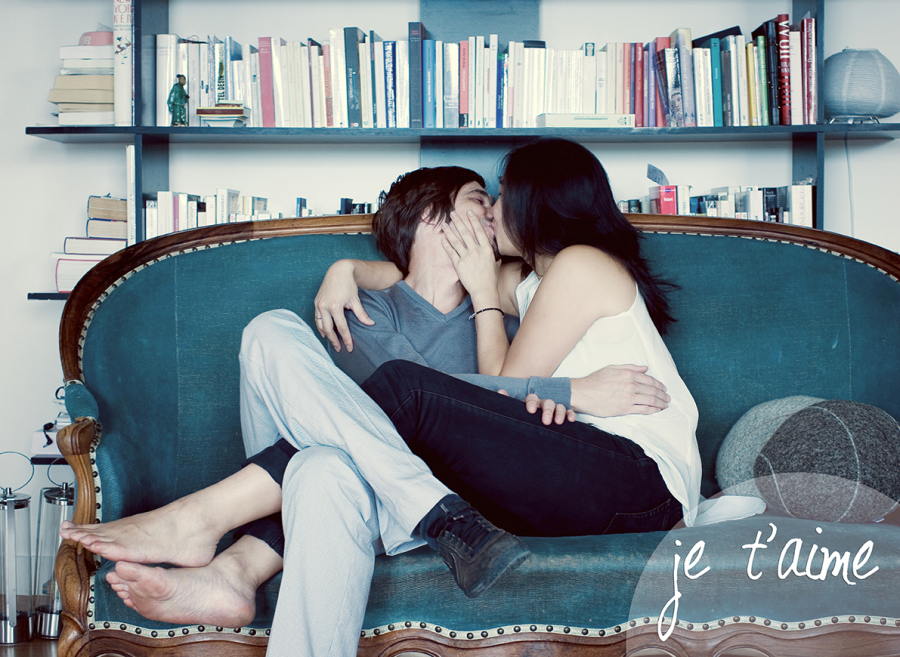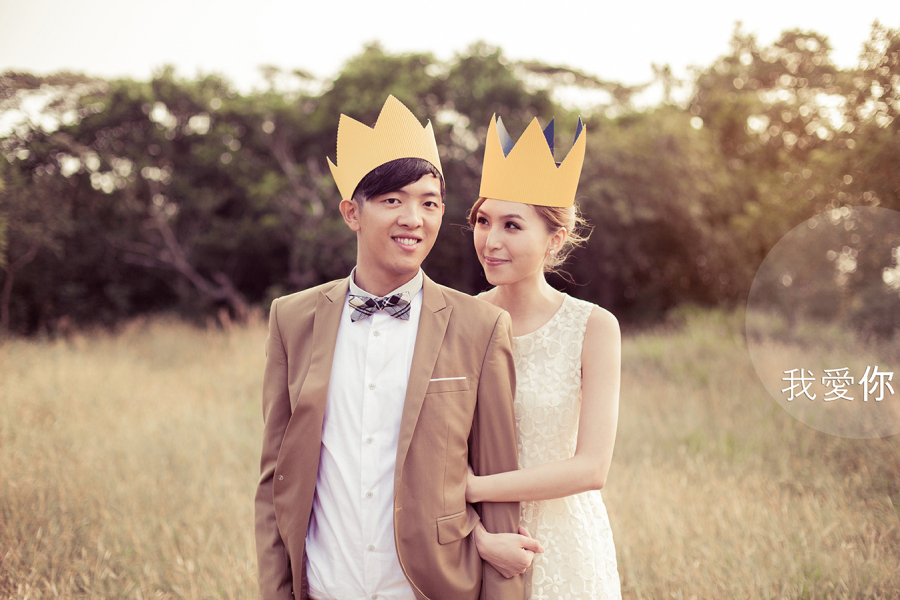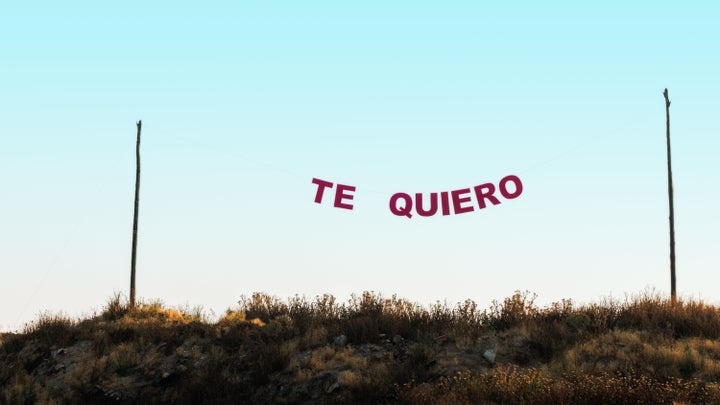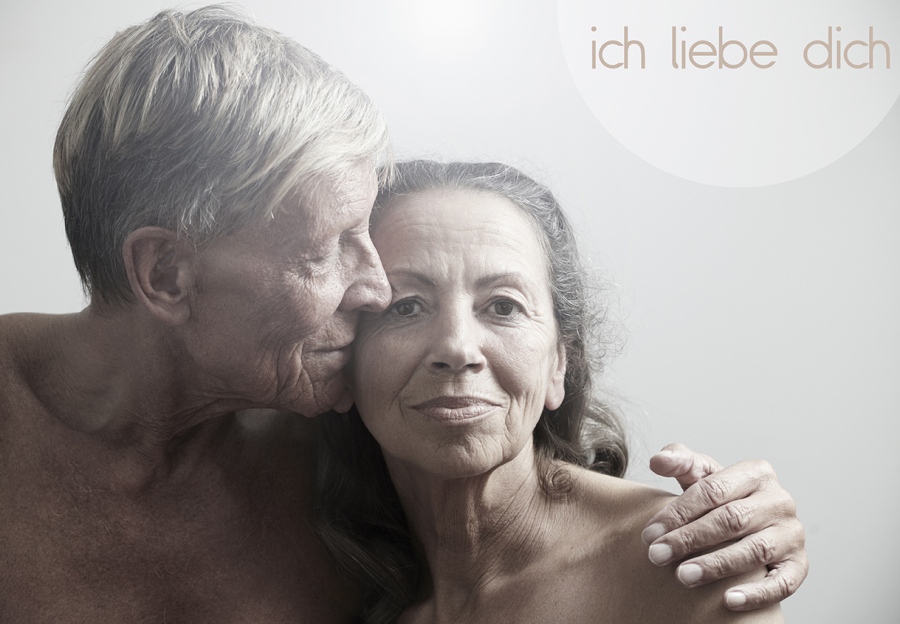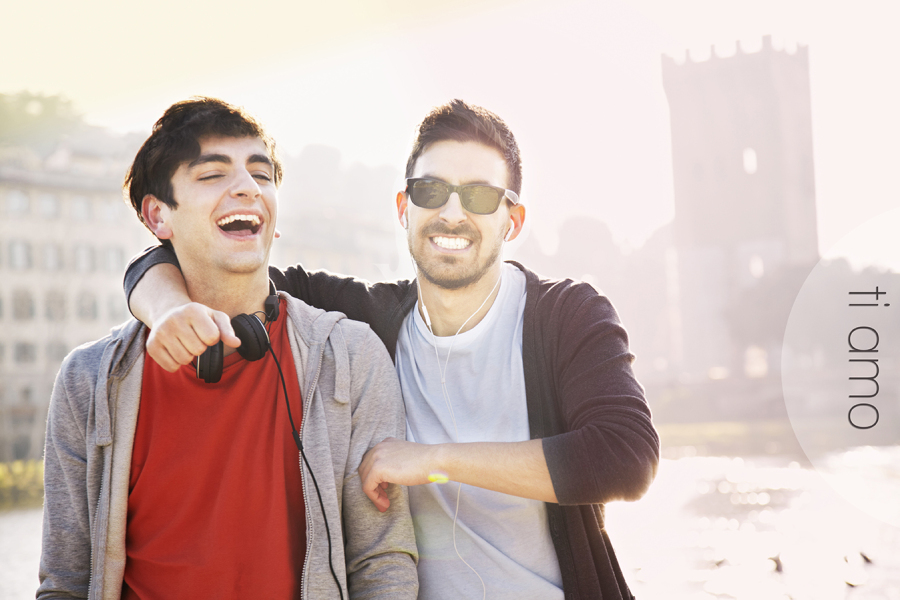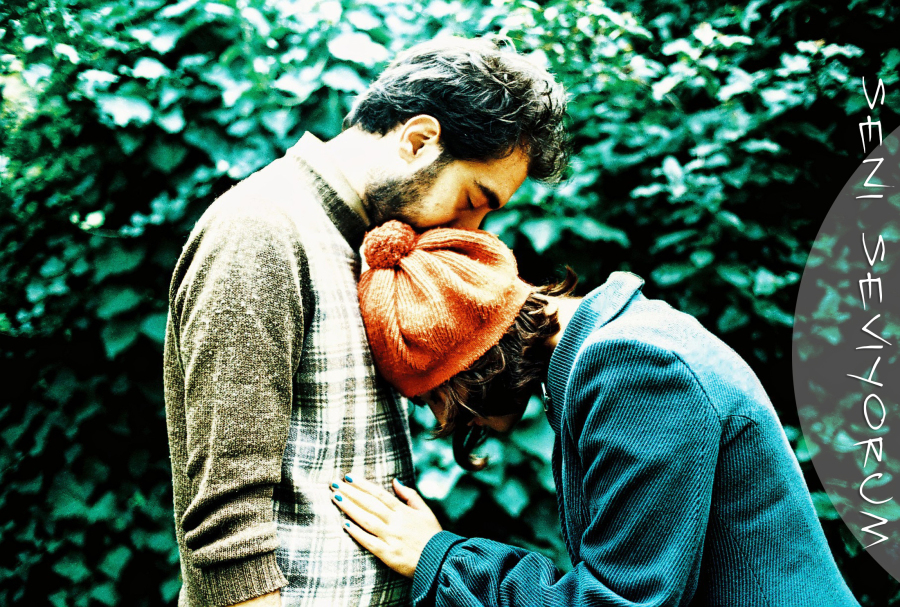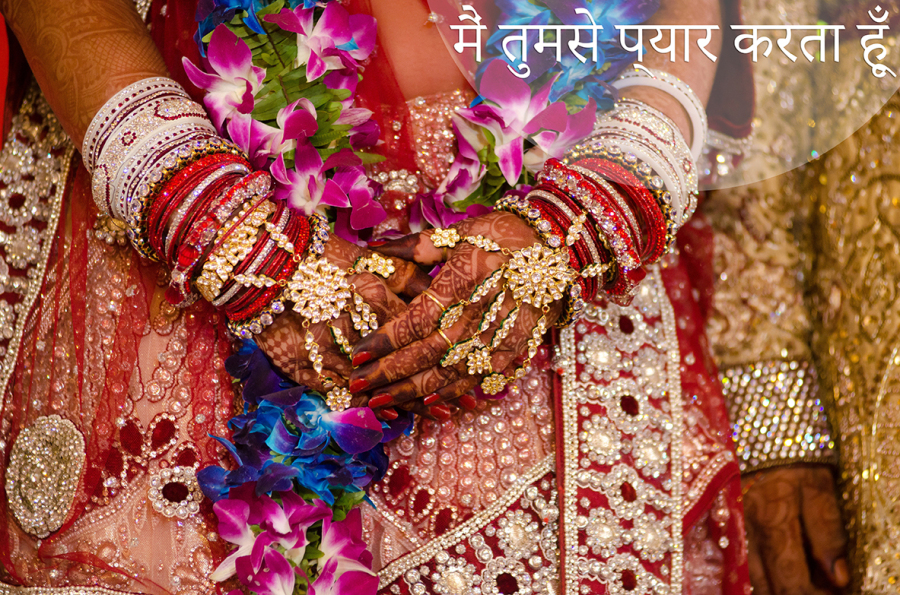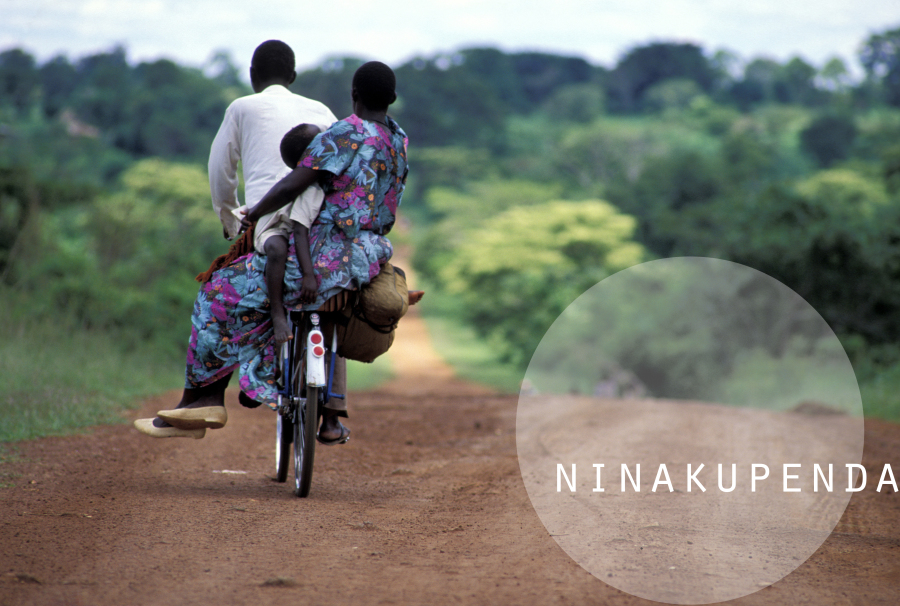 All images Getty/Raydene Salinas
Related
Before You Go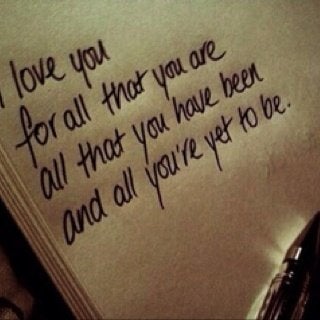 30 Ways To Say 'I Love You'