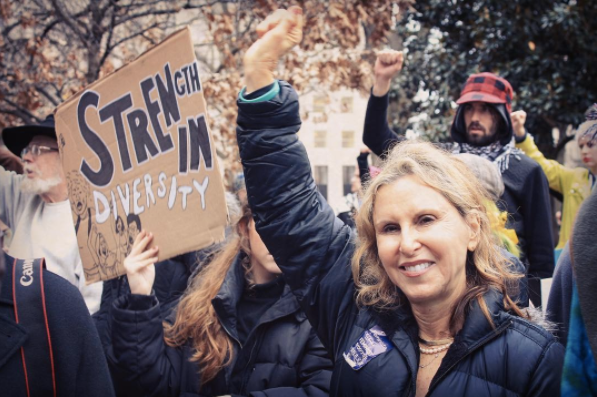 On Sunday morning, I woke up to a text from my dad: "Fucking amazing. So glad we did it together." Just a few hours before on Saturday, I held hands with my mother, father, cousin and friend and walked the streets of our nation's capital to protest a president we find reprehensible.
As we marched, shouted and held back tears, I looked at my parents ― two wonderful people who've dedicated their lives to social work ― knowing they were reliving their youthful days, marching those same streets in protest of President Lyndon Johnson, President Richard Nixon and the tragedy that was the Vietnam War. I watched my dad hold my mom's hand knowing he was thinking about the pain and fear he felt so long ago when the military draft was in full force. I watched my mom knowing she, too, was remembering when she shouted "HEY! HEY, LBJ! HOW MANY KIDS DID YOU KILL TODAY?"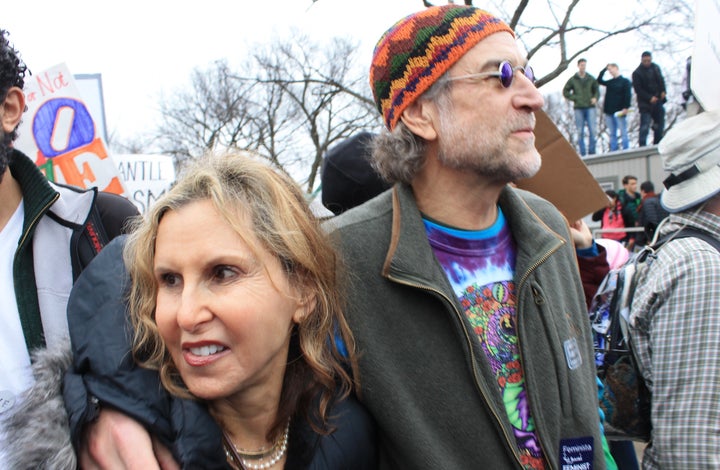 And there they were, nearly 50 years later, chanting many of the same words they shouted all those years ago. "THE PEOPLE. UNITED. WILL NEVER BE DEFEATED." But this time, they marched for the rights of every marginalized person in this country.
They marched for our national and global security.
They marched for democracy, for health care, for reproductive rights.
They marched for my safety, as their lesbian daughter.
They marched for Krista, one of my closest friends who was with us that day, whose black life does matter.
They marched for equality, love, security and visibility for all.
Since Nov. 9, it's been difficult reconciling my feelings of confusion and betrayal after having previously thought we'd finally won the war against hate. Yet here we are now living in a country where our fundamental rights are at stake. How silly I was to have believed love always wins.
Let us never forget the power of the people.
But as we flooded D.C.'s streets demanding that our voices be heard, I thought about my parents witnessing first-hand how history has a way of repeating itself. How one step forward often means two steps backward. And, on that overcast Saturday, my mom and dad reminded me that we've always moved forward. They reminded me that there ain't no power like the power of the people because the power of the people don't stop.
Think of all the movements in our country's history that have grown from our passion and vigor for equality. Women's rights. Civil rights. Black rights. Indigenous rights. LGBTQ rights. Disability rights. We're so much more visible now. We still have so much farther to go. We don't know what's next, but we will continue to fight because we always have. 
I write this now more exhausted than ever. Emotionally exhausted. Physically exhausted. I haven't fully processed the weekend yet. My fear for what will be is overwhelming, but one thing was solidified these past few days: There are more of us fighting the good fight than there are those who can silence us. We still won the war I feared we'd lost. 
Below are some photographs I took over the weekend in D.C. that I want to share because despite ominous clouds, there really is so much good in the world. As our marching and actions continue today, tomorrow and in the days ahead, let us never forget the power of the people. Because it hasn't, and it will never, stop.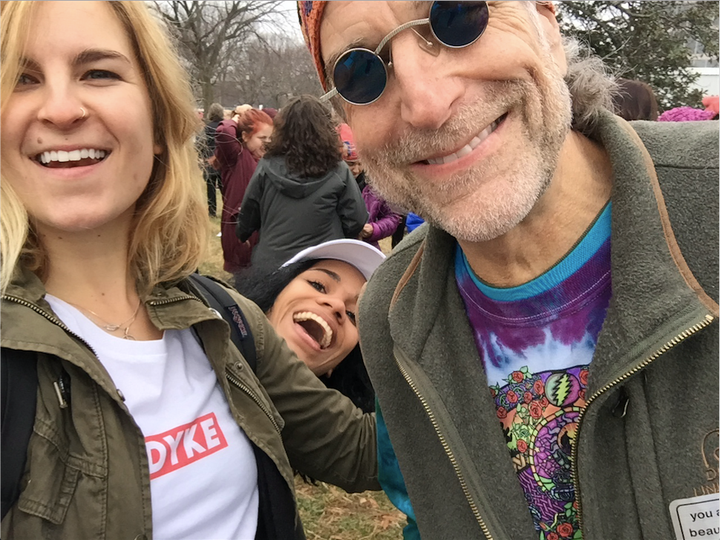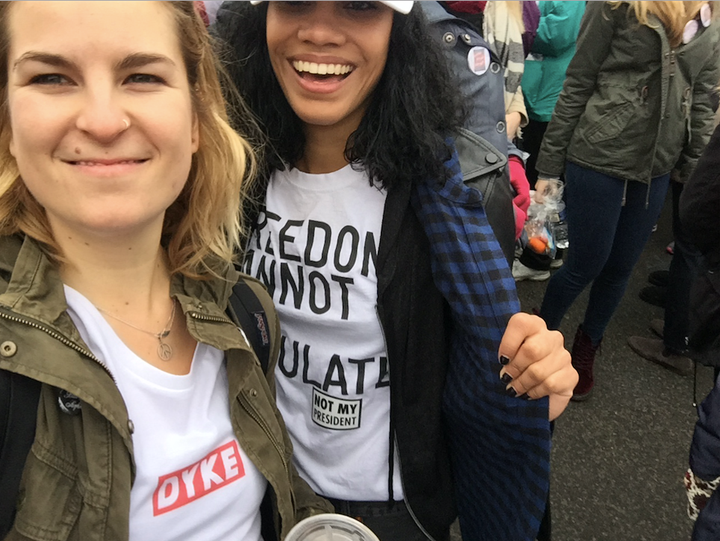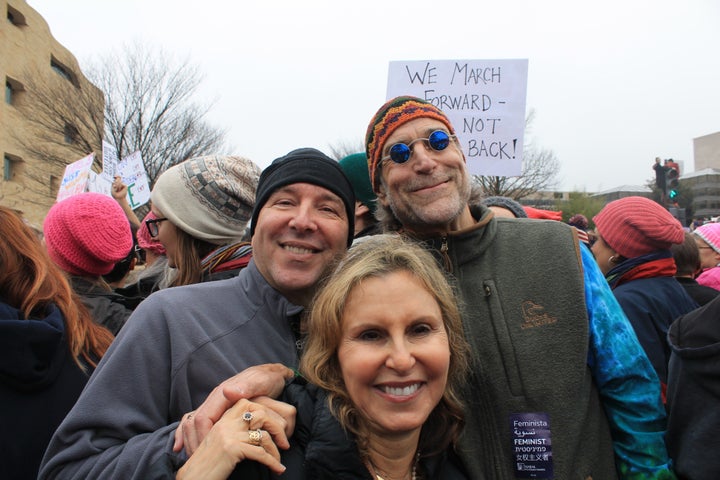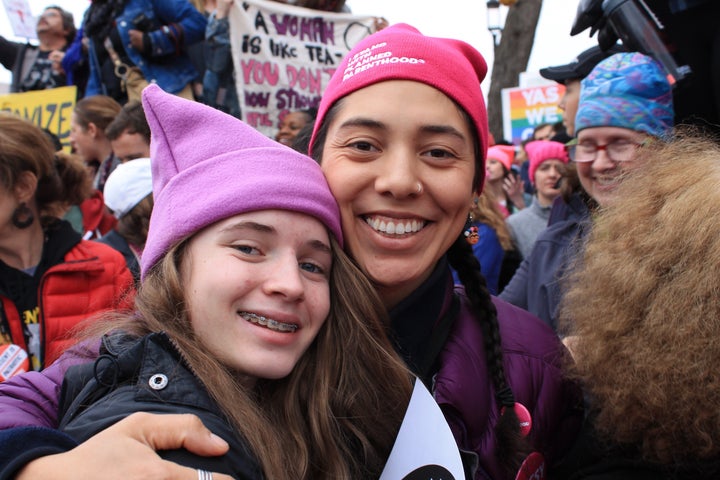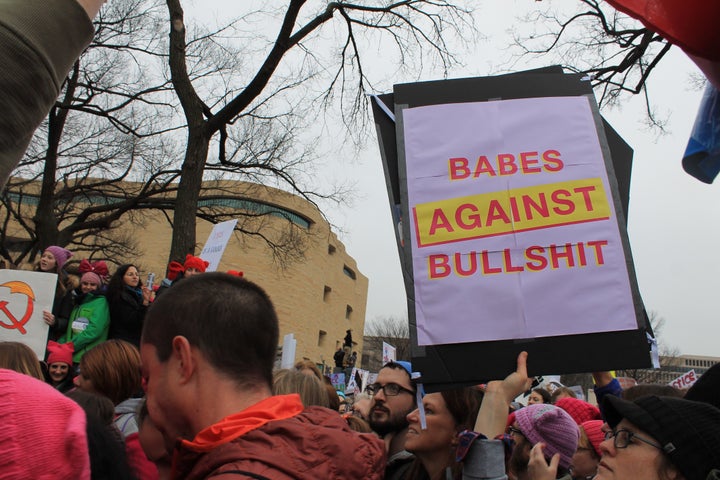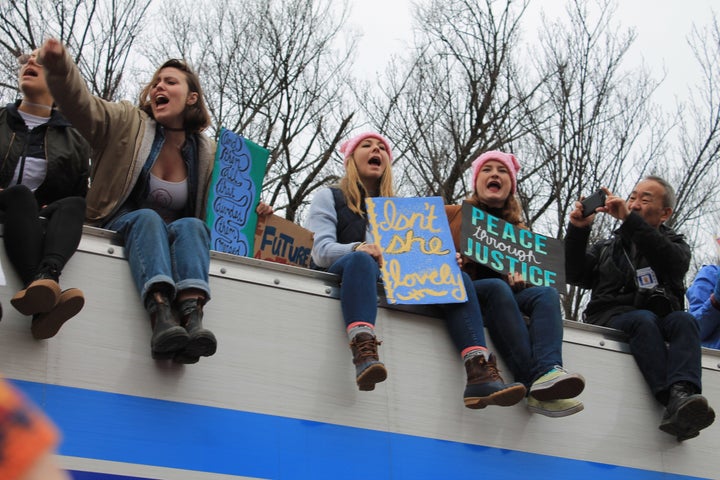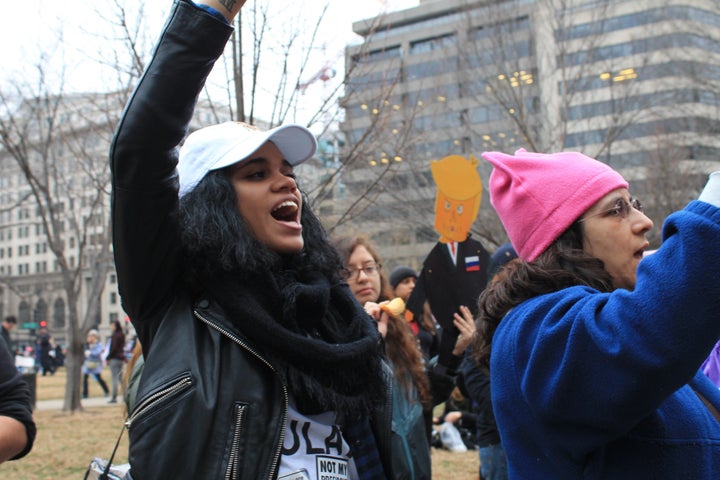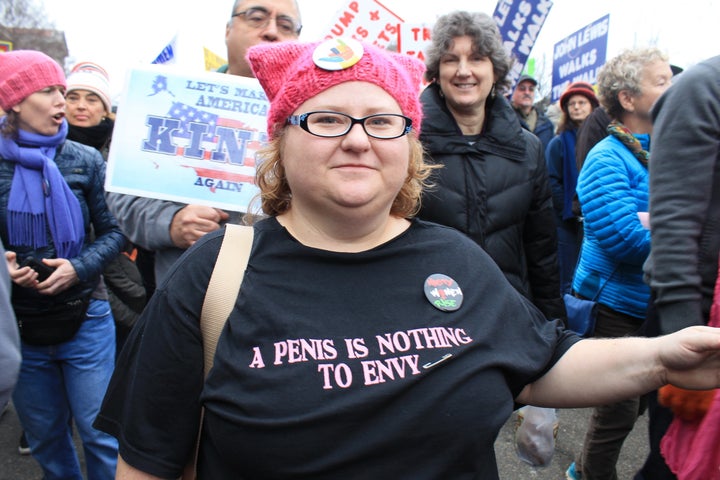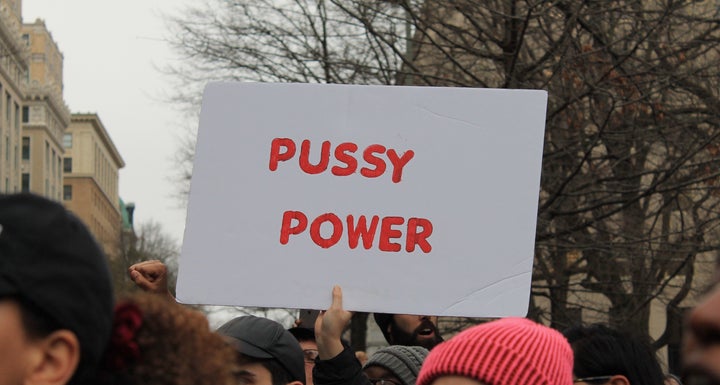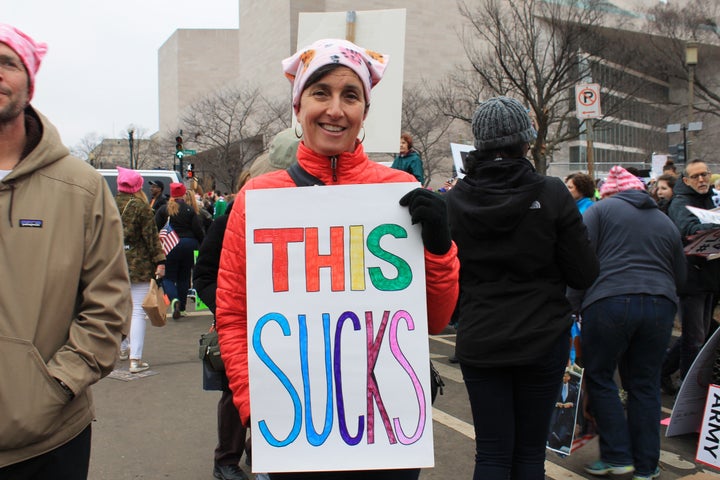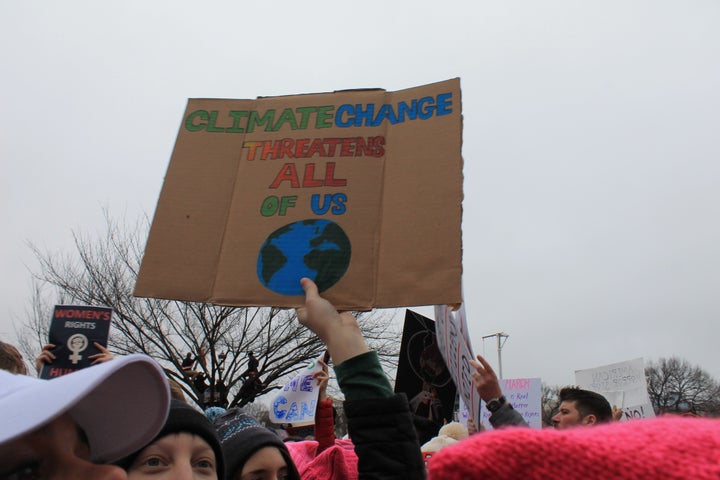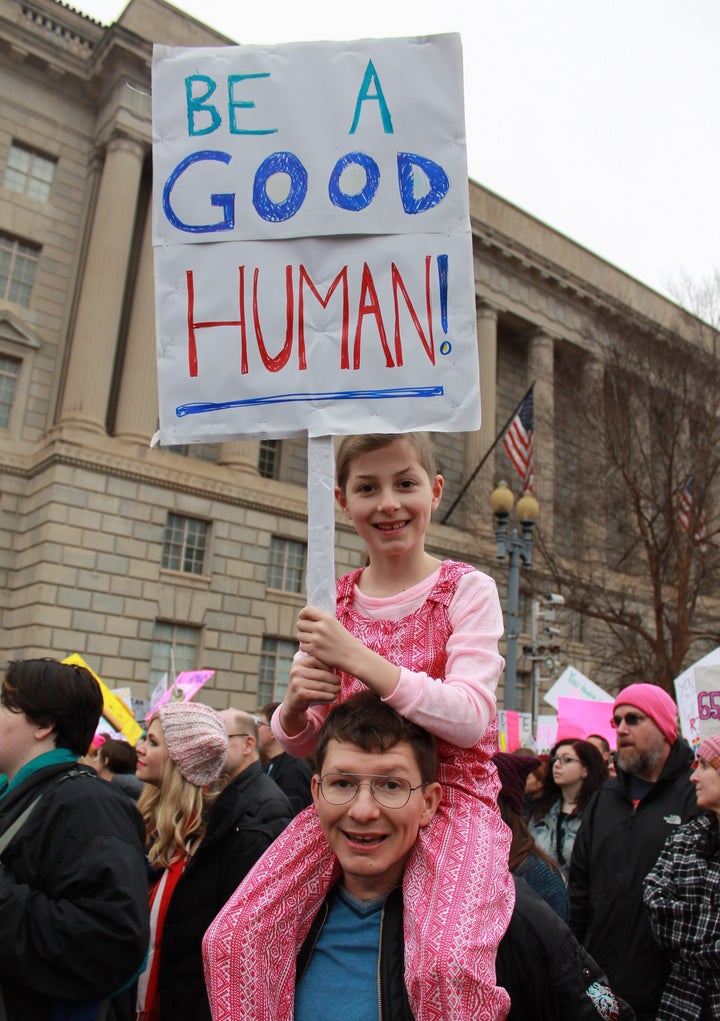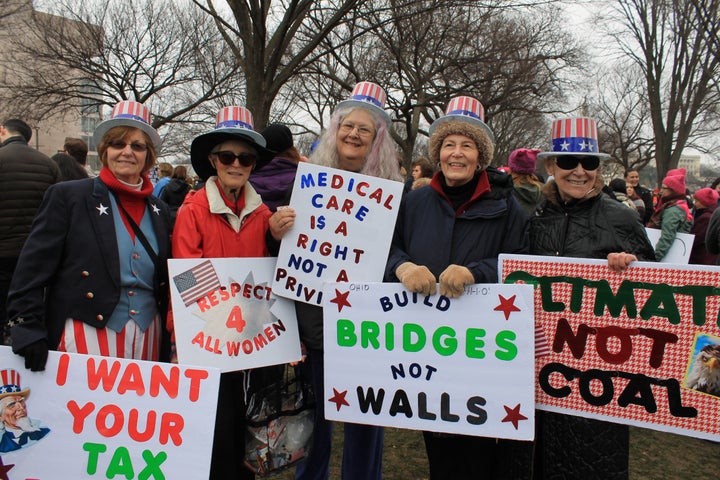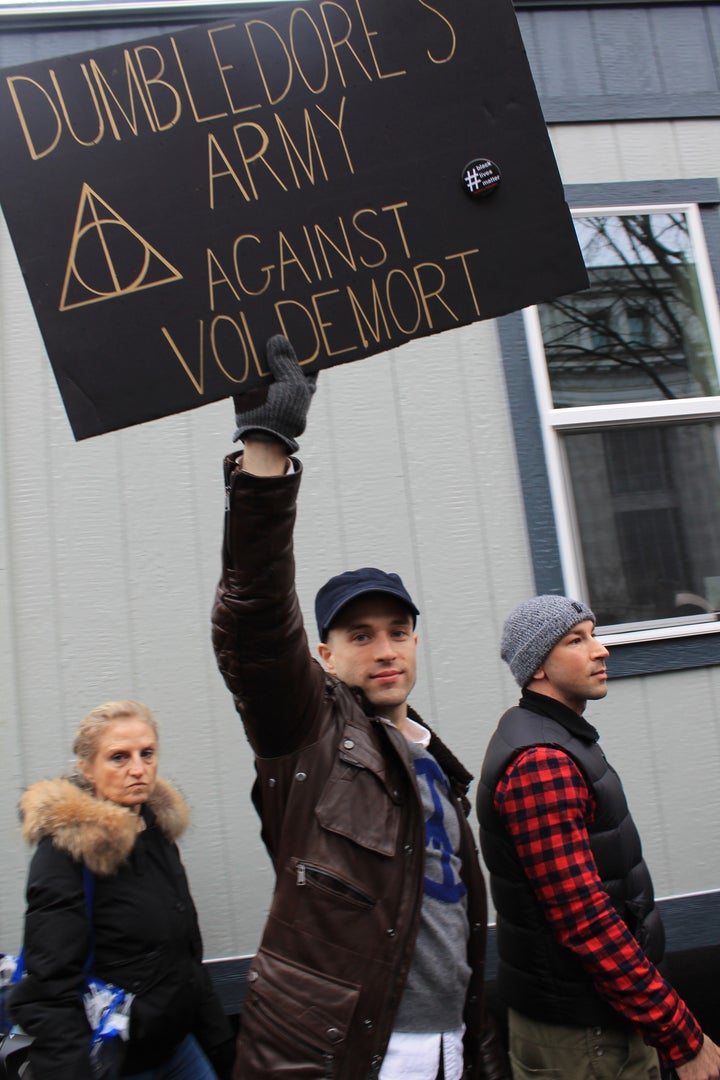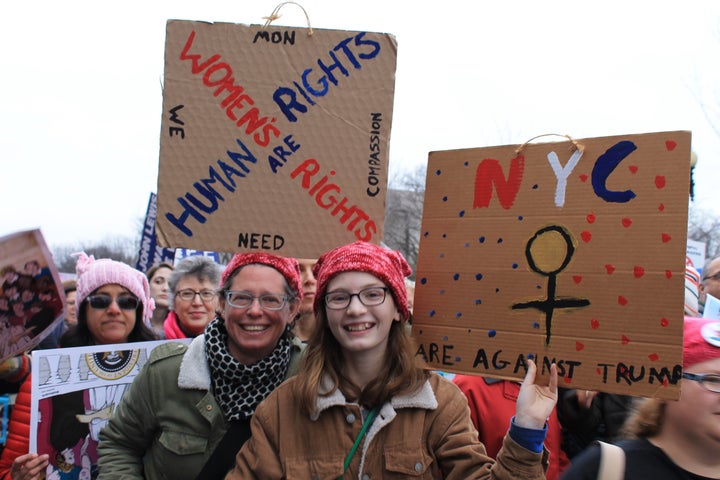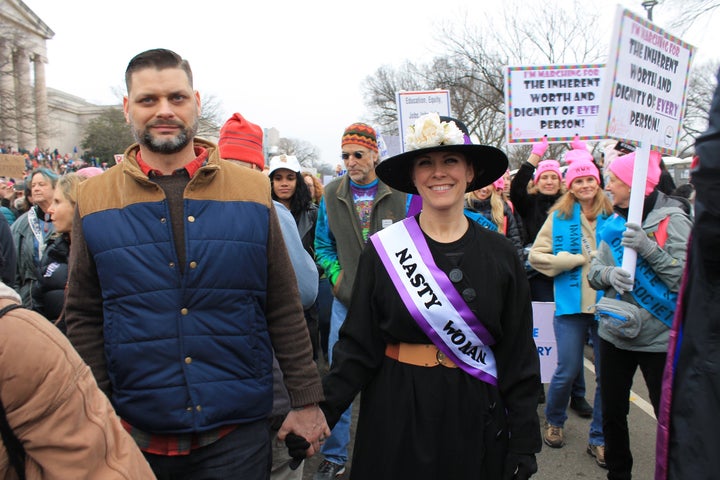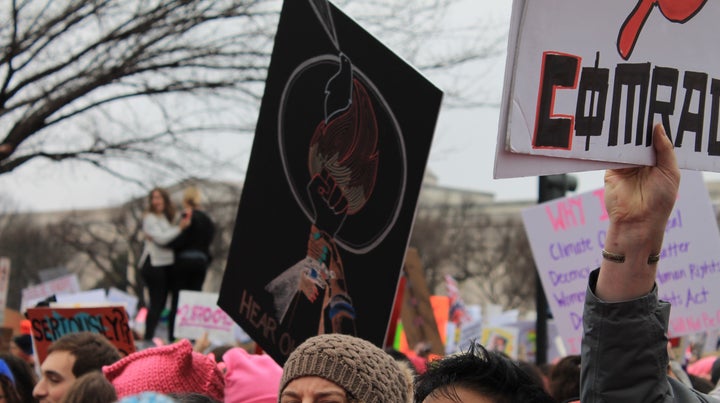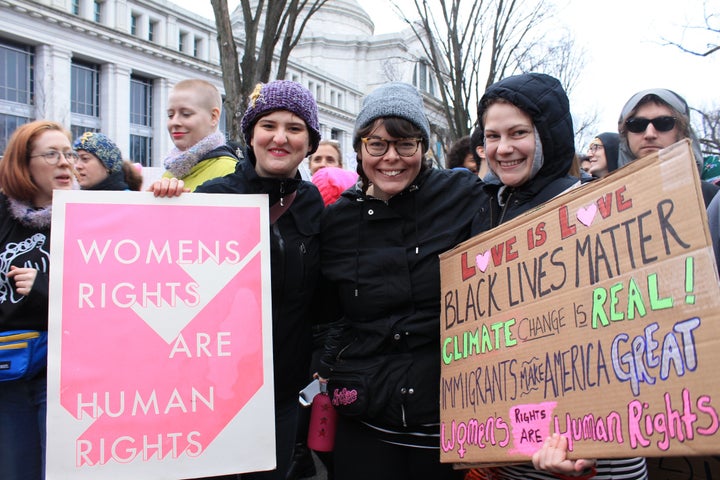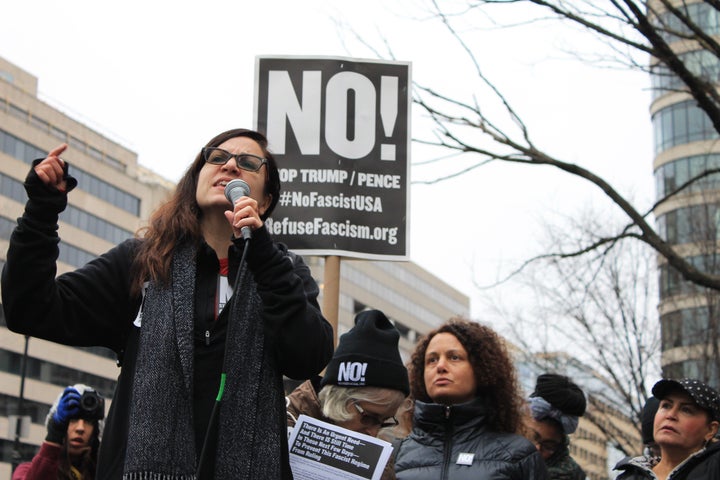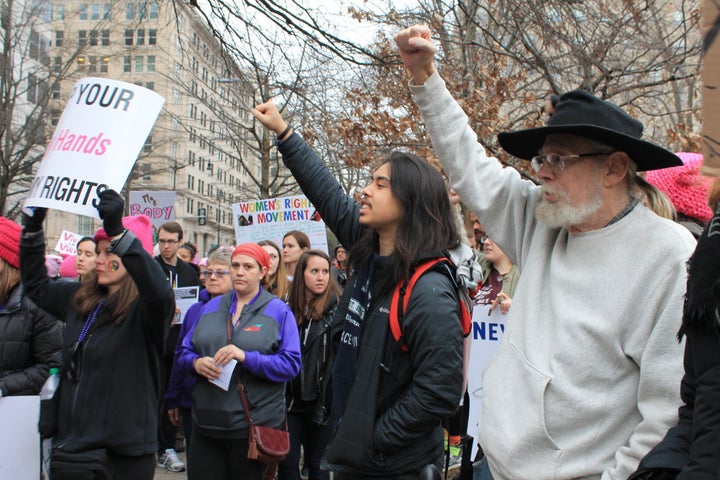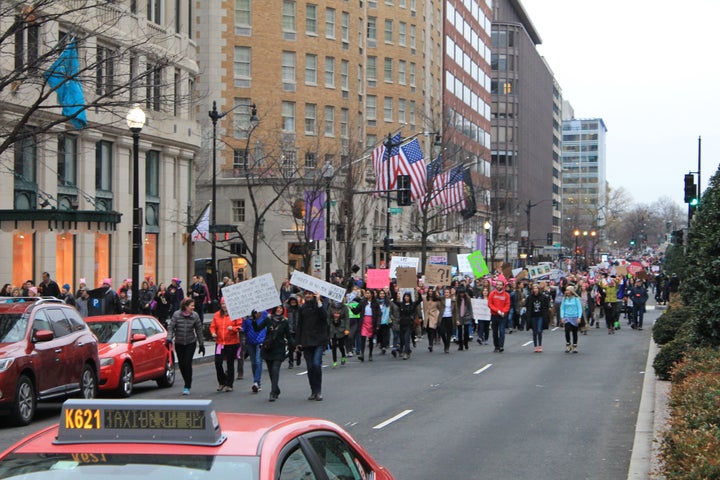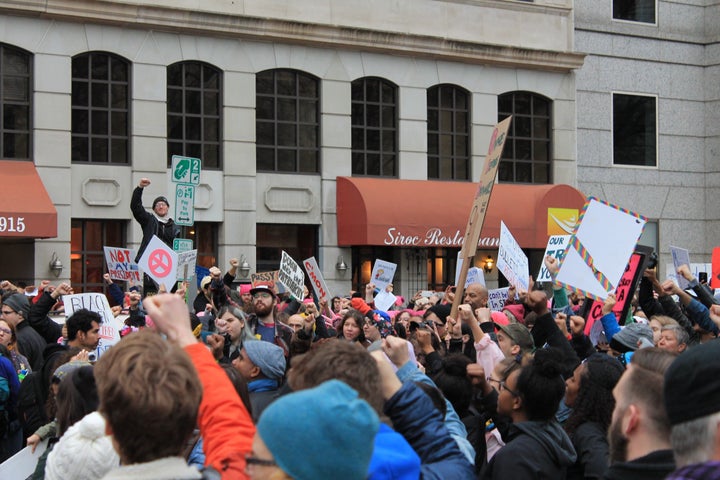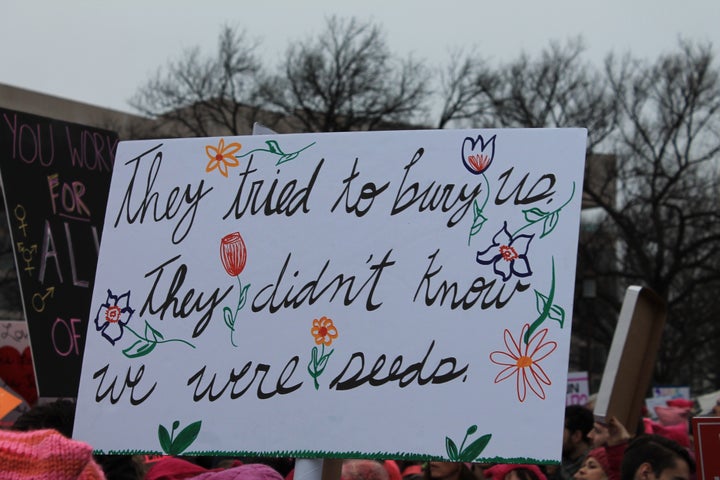 REAL LIFE. REAL NEWS. REAL VOICES.
Help us tell more of the stories that matter from voices that too often remain unheard.
BEFORE YOU GO
PHOTO GALLERY
38 Stunning Photos From Women's Marches Around The World