If there's ever a time you need a little distraction in your life, it's during the divorce process. That's why we launched our Divorce Care Package series. With each post, we'll show you what things -- books, movies, recipes -- helped others relieve stress in the midst of divorce, in the hopes that a few of their picks will serve you well too. Want to share what got you through your divorce? Email us at divorce@huffingtonpost.com.
Lisa Dubino finalized her divorce in record time: The marketing consultant filed divorce docs in December 2013. Three months later, the whole legal process was wrapped up.
But the emotional process of moving on after 12 years of marriage took considerably longer.
"You can't rush it," Dubino told HuffPost recently. "You have to practice forgiveness daily for yourself, your ex and others so you can let go of the past and be open to your new life."
Below, Dubino, who lives in North Conway, New Hampshire, shares a few things that helped relieve stress after the divorce.
The Splurge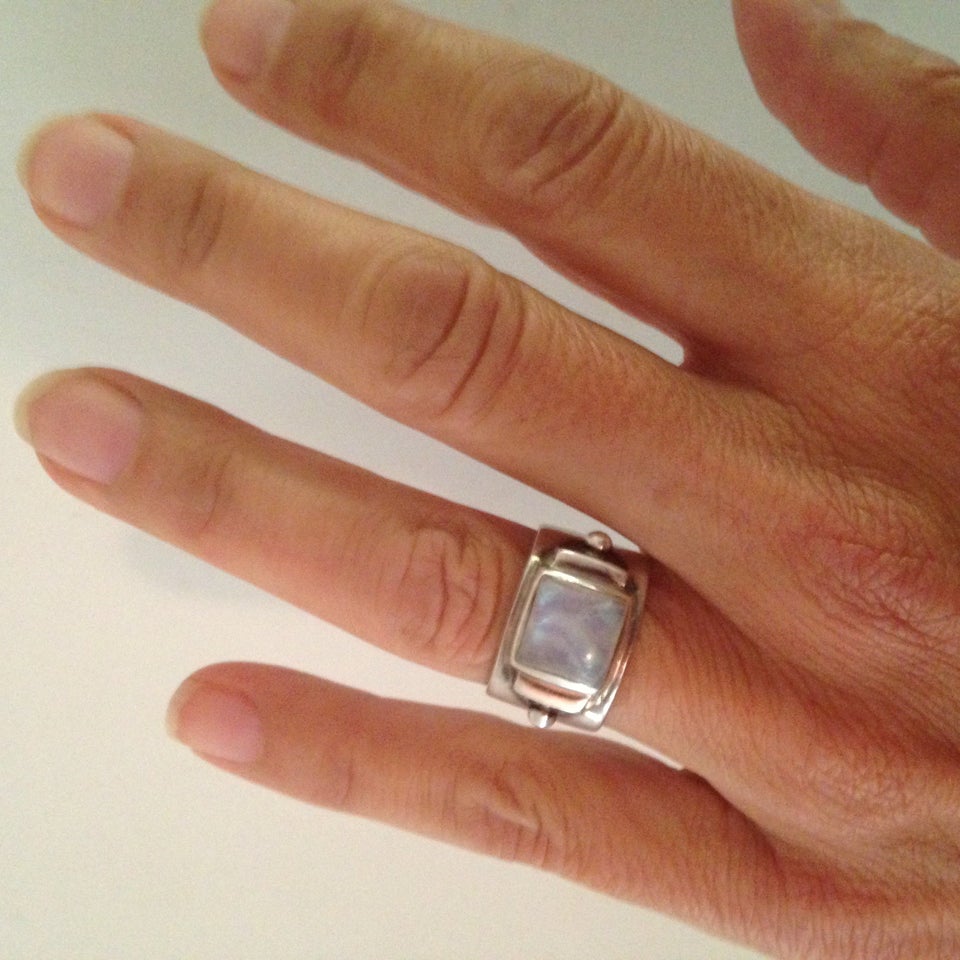 The Song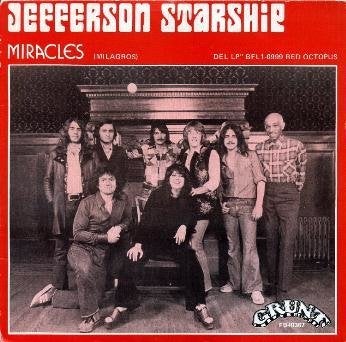 The Hobby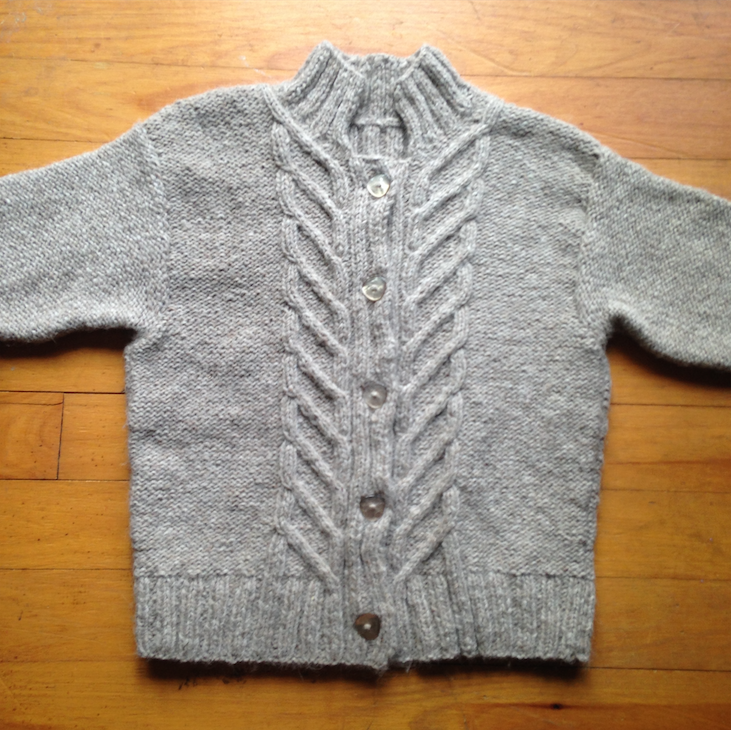 The Quote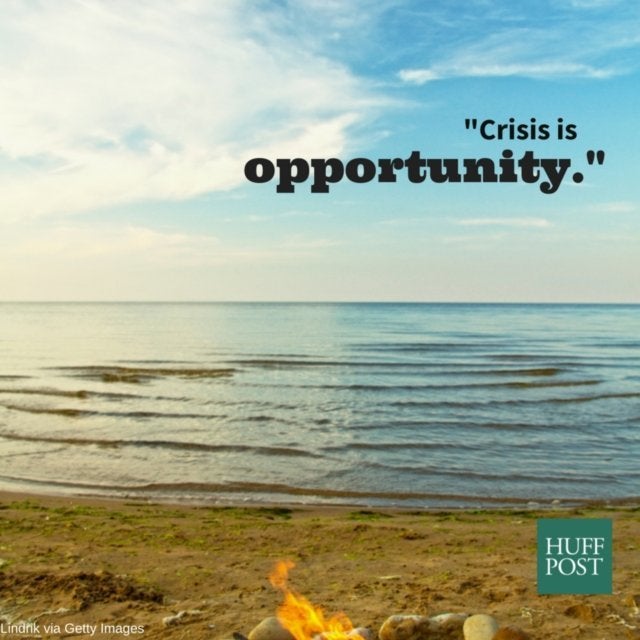 The Book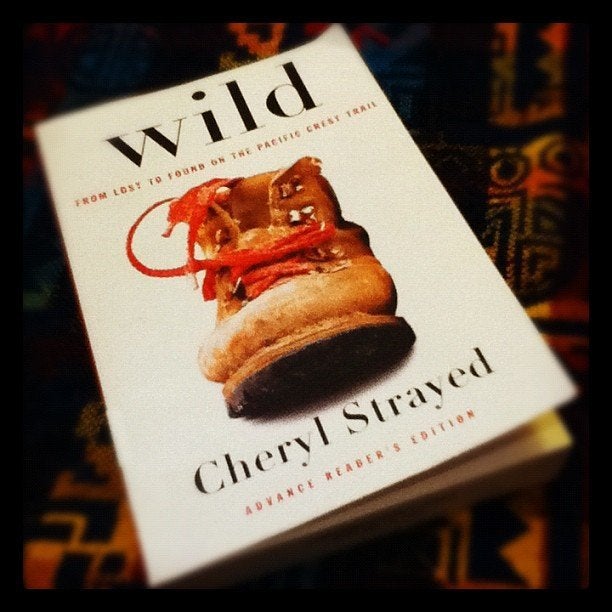 The TV Show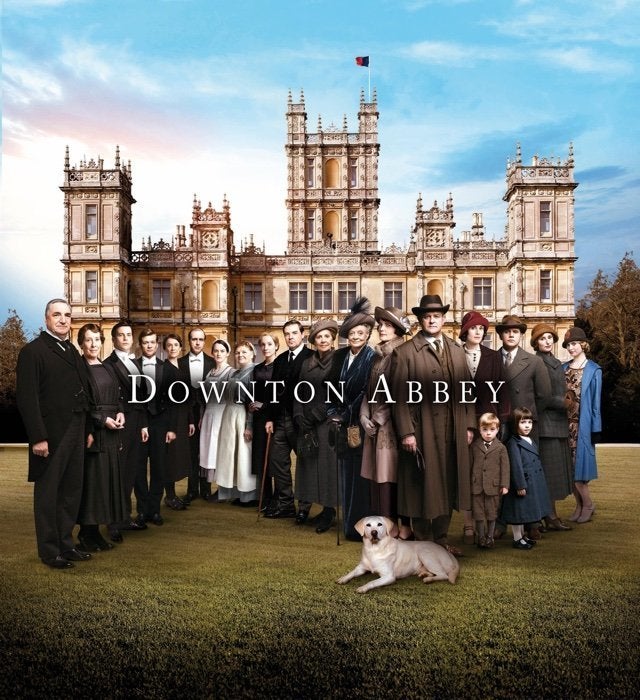 The Getaway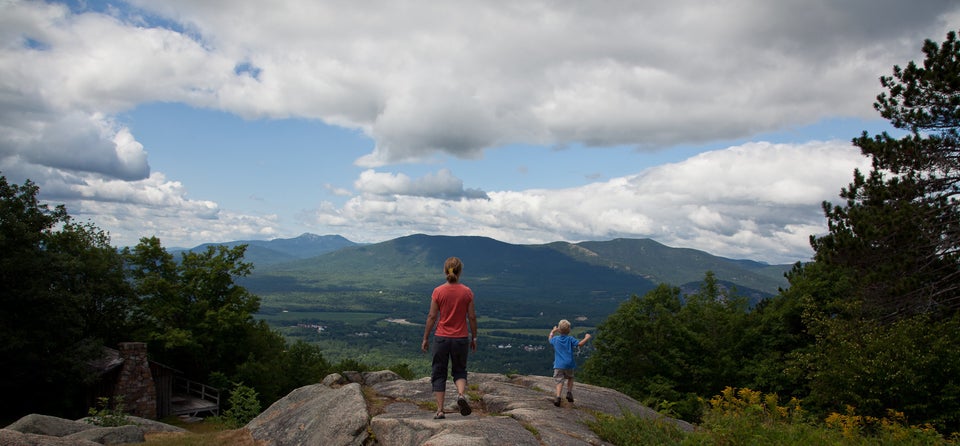 The Food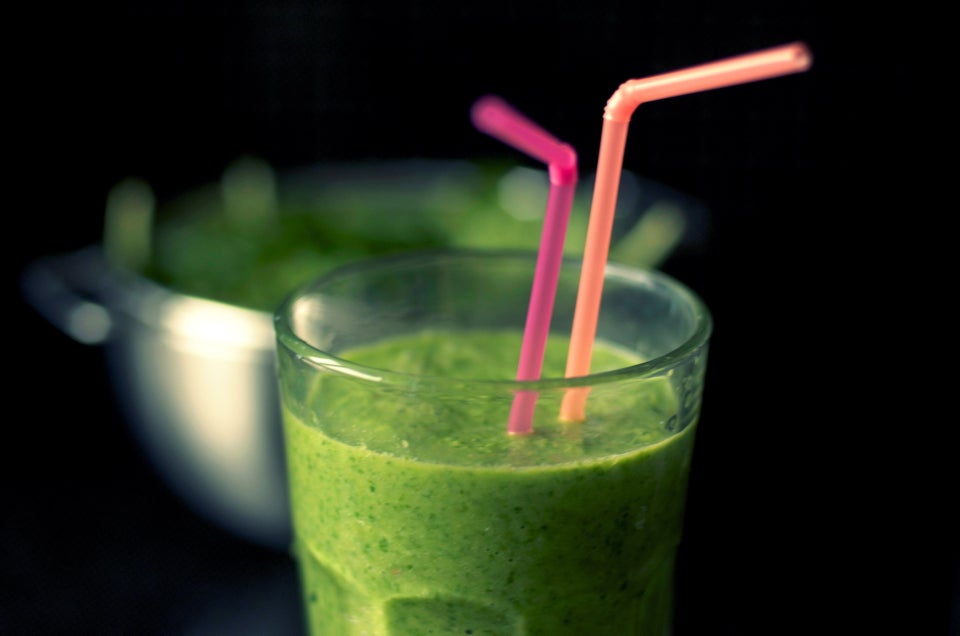 Photo by Ira Heuvelman-Dobrolyubova via Getty Images