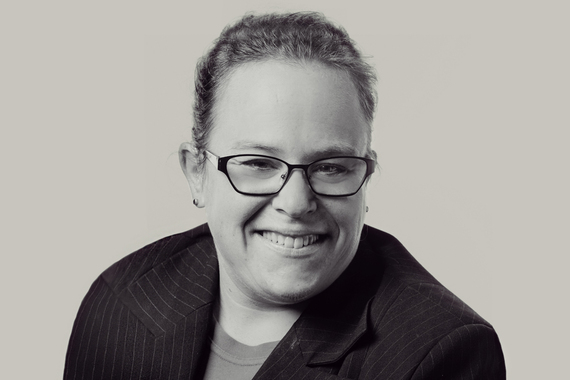 I am the proud wearer of hearing aids, and I consider myself successful at living a life among hearing people.
My life pretty much started in silence, and I was not able to keep up with the people around me. As a result, I suffered from speech difficulties, which set off alarm bells with my parents. At the age of 3, I received hearing aids, and I went to speech therapy.
At preschool, I was not able to keep up. My parents were advised to send me to a school for children with learning disabilities. According to my parents, this didn't seem right because of my intelligence. Fortunately, we did not follow this advice. With a little help from the preschool teachers, I successfully completed my education without any delay and with a master diploma from Leiden University in the Netherlands as the final result.
After a few years of working in administration/client services, I was not very lucky at finding a different job. Because of my limitation, I have learned to never give up, and I am able to profit from this mentality.
At the beginning of last year, I was able to take part in a traineeship, during which I got in touch with people, companies and platforms working with people with disabilities. That is how I realized the value of my education and qualities but also the pitfalls of my perseverance and power. Identifying and knowing how to deal with these pitfalls is a very important part of my education.
In September 2015, I began working for Accenture, a global professional services company. I'm working on an energy company project, which I really enjoy. I am part of a team of 30 people, which sometimes makes it hard to follow the conversations going on. Luckily, they take into account when I am not following them.
I can do my work well, and I can point out what I cannot (and can) do because of my hearing difficulties. My leaders let me be who I am and see me as a full member of the team. But like any person, regardless of any disabilities, I see developing yourself both professionally and personally as an important part of life.
REAL LIFE. REAL NEWS. REAL VOICES.
Help us tell more of the stories that matter from voices that too often remain unheard.