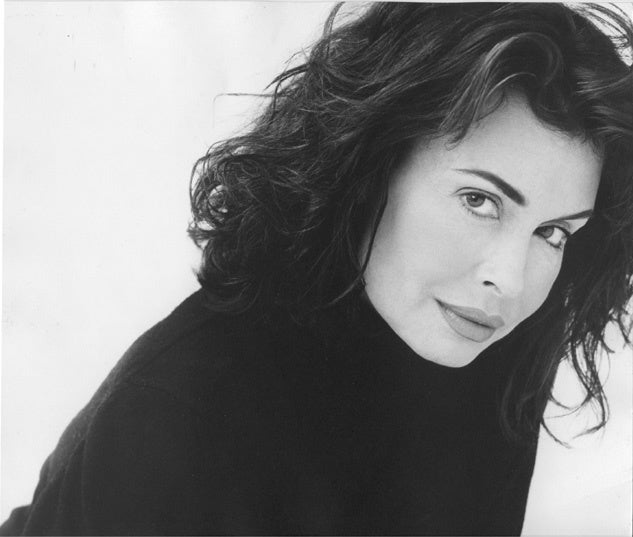 Walking into a cosmetic store is nothing less than a chaotic yet beautiful journey. It is just like the feeling of love. The adrenaline rush gets too high (makeup lovers will get it) and the variety confuses you to the extremes.
The beautiful fluids and foundations and the diversity of BB, CC, and DD creams are quite enough to make your head go swirling. For all those people who know the difference between these three creams; kudos to that! But if you don't have the slightest idea about what differentiates them from each other then it can be quite hard to pick the best one for yourself.
So here, I am going to help you pick the right one for you! I have elaborated the difference between BB, CC and DD creams for you wonderful people right here:
We all know what BB creams are. They have replaced foundations to some extent. Ladies, who couldn't or did not adore the idea of applying foundation daily, have switched to BB creams. These are lighter than foundations. But if you compare them with tinted moisturizers, then they will be a little heavier than them.
BB creams are usually applied directly on the face, assuming that they offer a lot of skincare but in actual, they don't. So it is always better to apply sunscreen before you slather that BB cream.
Okay, so what is the difference between BB and CC creams? They are the color correcting creams. CC creams are lighter on the skin if compared to BB creams.
CC creams offer a great fluffy and shiny finish and are adored more than the BB ones. They are also termed as the better versions of BB creams. But to be honest here, there isn't a lot of difference in the BB and CC cream. When you try them out, they will somehow feel the same (yes personal experience is speaking here). Checking the ingredients for the CC creams will help you decide on a great one...
Try mine: I ON YOUTH COLLECTION BY IRENE MICHAELS BRIGHTENING CC CREAM (in four shades) which can be purchased on Amazon.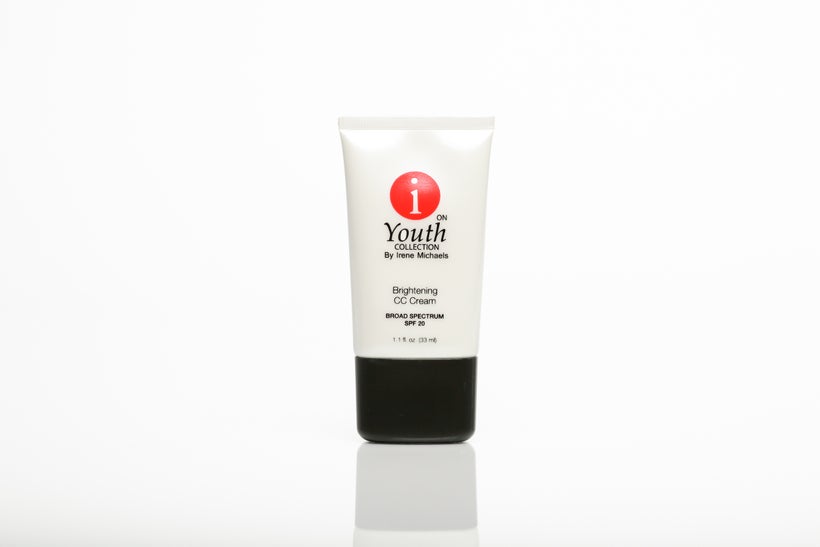 They are the "Dynamic Do All" cream that is ready to come and maybe surprise the heck out of BB and CC creams. It is said that they are an all-rounder and will probably come with various skincare advantages too. They will also offer daily defense.
However, at the same time, it is said that DD creams will be for the body and feet and not for face usage. If this is true, then the BB and CC creams might be saved.
So, here you go! The difference between the most happening three creams has been defined here. If you are confused about which one you want, you will now have a clearer idea about what suits you best. Don't push your sunscreen aside because none of these will be offering you the ultimate sun protection anyhow. You can obviously slather them on after your sunscreen goes on your pretty face, but remember my line I On Youth Collection already has a SPF of 20!
REAL LIFE. REAL NEWS. REAL VOICES.
Help us tell more of the stories that matter from voices that too often remain unheard.
This post was published on the now-closed HuffPost Contributor platform. Contributors control their own work and posted freely to our site. If you need to flag this entry as abusive,
send us an email
.