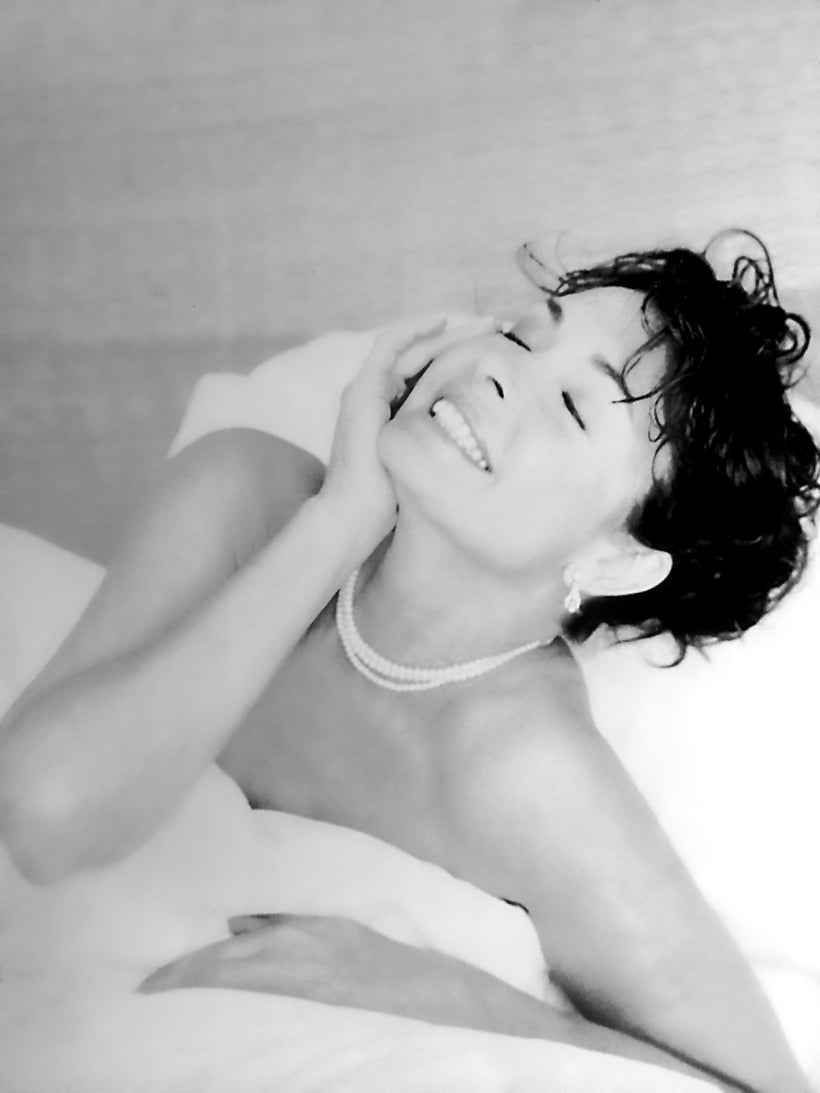 When it comes to looking younger for longer, some may go for a run-of-the-mill skin care routine specifically geared towards anti-aging, while others may use surgery as a tool to enhance and preserve their youthful skin. Another approach that is missed my many, is using anti-aging supplements, to keep your skin youthful and healthy at the same time. But, which one is the best for your skin?
Here are some of the most frequently used ingredients when it comes to fighting aging signs on your skin, so be sure to include them when looking for skin supplements, food, or even your next skin care products.
The red wine is thought to be the beauty secret of the French ladies, and it's actually the key ingredient - polyphenol resveratrol - that creates the buzz of keeping your skin as young as possible. The ingredient, found commonly in grapes, berries, and cocoa, have immense benefits for the whole body - heart, hair, as well as your skin by targeting right at the cells for youthfulness and longer life span from the inside.
This enzyme is regularly produced by our body but of course, it naturally regress as we age. In fact, low production of CoQ10 is associated with a number of diseases such as diabetes and cancer.
The enzyme works by acting as a strong antioxidant to neutralize free radicals that cause your skin to age, as well as enhancing collagen production for optimum skin elasticity, in addition, CoQ10 also can help you shed some weight.
Omega-3 is commonly found in fish oil, and notably used for your heart's well-being. And the fatty acid also works wonders for your skin as well (a beauty secret in countries that eats lots of fish I might add). It keeps your skin moist and the cells lubricated, preventing your skin from premature aging and wrinkles.
A notable antioxidant and vitamin essential in the quest of anti-aging (you can see plenty of skin serums uses this nutrient for anti-aging related issues). Vitamin C works by decreasing oxidative stress of your body, keeping your skin radiant, eliminating pigmentations, and encouraging collagen production at optimum rate.
Another vitamin/antioxidant to watch for, vitamin E (also known as tocopherol) protects your skin from damages from both outside (environmental hazards) and inside. Its anti-inflammatory and have healing properties for a healthier, plumper skin.
As a fan of anti-aging supplement myself, these are the ingredients that I look for in searching the right combination of ingredients, according to my skin issues. And for extra, these supplements can also be used on the skin: simply mix them up with other ingredients as a face mask and serum for a double-duty action against anti-aging.
These are just some of my suggestions with regard to beauty. In 2018 look for the I On Beauty brand to branch into book publishing. If you have any topics you would like me to include in my book please let me know in the comments.
Thank you for supporting I ON THE SCENE where Beauty & Lifestyle meet...
REAL LIFE. REAL NEWS. REAL VOICES.
Help us tell more of the stories that matter from voices that too often remain unheard.
This post was published on the now-closed HuffPost Contributor platform. Contributors control their own work and posted freely to our site. If you need to flag this entry as abusive,
send us an email
.