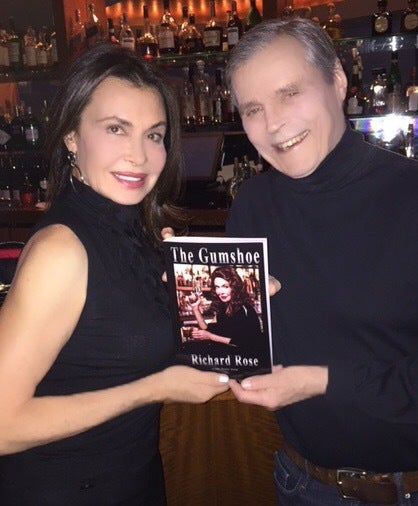 Richard Rose, born in Kokomo, Indiana, is the author behind some of the most exciting detective stories being written today. While his passion for creative writing has never wavered, his journey to becoming an author was long and varied. He earned a BA in English from Wabash College, and went on to do a tour of duty on the East/West German border as a German linguist. Following his return, Rose began a long career as a First Vice President of a major Chicago investment firm. During this time, he wrote and announced for the first television coverage of the stock market on WFLD-TV, which won a local Emmy Award for news broadcasting in Chicago.
Throughout his life; however, Rose's passion has certainly been creating his riveting mystery stories. A number of his short stories were published by Mike Shane's Mystery Magazine and Alfred Hitchcock's Mystery Magazine, with his story The Hard Cure going on to receive an Honorable Mention in Best Detective Stories of 1972. His mystery novel, The Satyr Candidate, hit bookshelves in 1979. He has also penned several screenplays, some in collaboration with his brother, Charles. His latest screenplay, The Lazarus Project, was a top ten finalist in the Illinois / Chicago Screenwriting 2000 Competition and was the basis of the novel The Lazarus Conspiracies, which was published by Savant Books and Publications in 2013.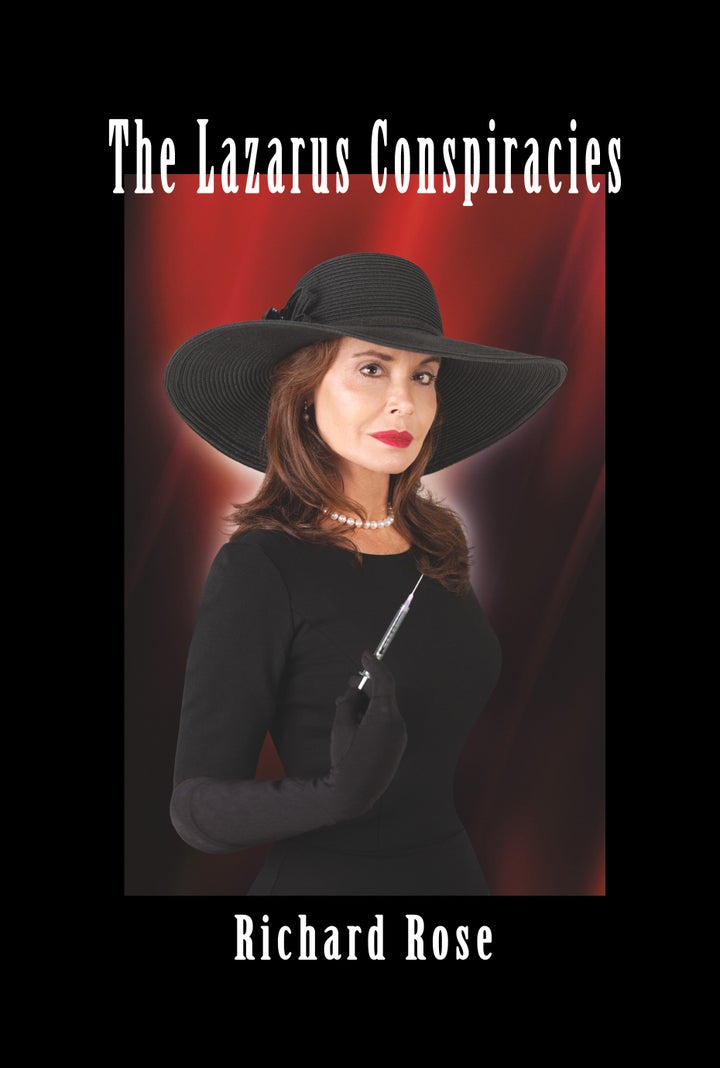 Rose continues his relationship with Savant Books and Publications with a newly released mystery novel, set in Chicago in 1947. Titled The Gumshoe, the story follows private investigator Matt McBride's attempt to prove that the "suicide" of his best friend was murder. "Fun as it was to write The Gumshoe," says Rose of his writing process, "researching the story was quite challenging. Since I didn't have H. G. Wells' time machine to whisk me back to Chicago in 1947, I had to create my own. This involved many hours searching the internet and interviewing people who were in Chicago at that time." Rose certainly succeeds in evoking post-war Chicago. As the story unfolds, the reader accompanies McBride through the streets of the city, visiting such landmarks as the Green Mill Jazz Club, the Chicago Board of Trade, and The Drake Hotel. The Gumshoe proves that Rose is truly a master of the mystery story.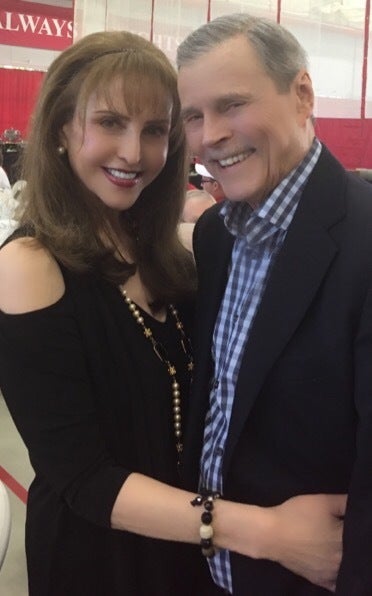 Aside from writing, Dick also finds time to play tennis, bike and swim, as well as sit in with some jazz groups as a drummer. When asked about his lovely wife, Kay, he says, in addition to being the love of my life, she is also my most enthusiastic cheerleader and nutritionist. Kay supports all of Rose's interests, alongside making sure he stays healthy, often reminding him, "No more, greasy french fries."
On a personal note, it was my pleasure to be the cover model on both of Dick's recent novels. Dick and Kay are not only great friends, but are both wonderful to work with. It was an honor to be part of both exciting projects.
Related
Popular in the Community