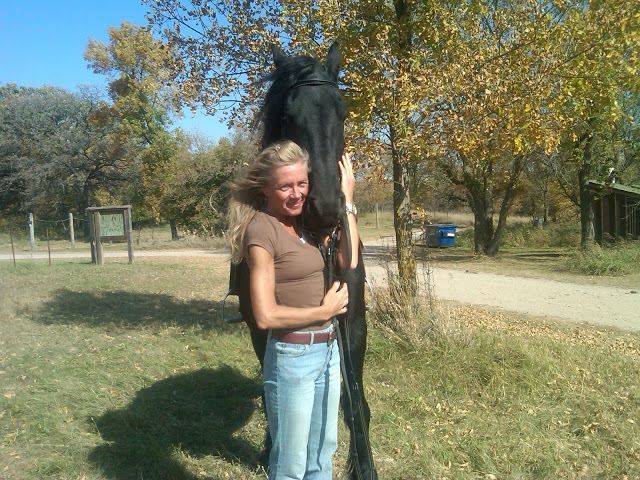 Trudy Midas and her husband, Bob Hansen, are the owners of the Espana SILK product line. In 1999, a riding accident left Trudy unable to ride again for four years. After several surgeries and extensive rehabilitation, she was still only able to provide daily grooming for her horses. During these four years, Trudy used numerous grooming products with harsh chemicals in the ingredients. Bob became concerned with the potential damage that the chemicals could have caused to Trudy and her horses if she continued to use them for an extended period. They felt that they had a valid concern and began to investigate alternative options. Their research efforts began to point to an all-natural line of grooming products that would become a welcomed addition to any stable.
Once their investigation was concluded, Trudy and Bob began to develop an original line of all natural grooming products that would be safe yet effective for both caretakers and animals. To achieve this, they had to consult with chemists and complete additional research and development. This led to the inclusion of silk proteins and their signature cucumber fragrance in all Espana SILK products. In 2006, they finally found an experienced, high-quality manufacturer to produce their line of all natural grooming products.
All of Espana SILK products are natural without harsh chemicals or additives such as parabens, ethanol, sulfates, petroleum, pyrethrins, alcohol-based chemicals, dyes, or phosphates in the ingredients. All Espana SILK products are water-based and hypoallergenic which means that it is unlikely that its ingredients will irritate you or your animal. Espana products are color safe and will not weigh down, flatten, mat, or fade hair. These products are plant based with all organic ingredients and are also pH balanced. This all-natural product line is specially formulated to promote hydration while enhancing the natural luster and shine of manes, tails, and coats. Espana's spray products do not contain ethanol or harmful aerosols. Like the company's other products, the spray products are hypoallergenic. None of their products include ethylene alcohol which is usually found in grease removal products. Espana products do not contain sodium sulfates which are often found in other grooming products. However, sodium sulfates can dry out the skin. All of Espana's products are made from organic blends to only clean your animal's hair shafts and skin without going below the skin.
Espana does not solely focus on equine grooming products! Espana also has products for rabbits, goats, ferrets, pigs, cows, aquatic animals, and reptiles. In harsh weather, Espana SILK "Miracle" Spray soothes and heals the webbed feet and crowns of chickens to prevent drying and cracking. Espana SILK Waterless Shampoo as well as the Espana SILK Antiseptic Topical Spray (for an extra hydration boost) is formulated to heal dry skin issues that are common with lizards, snakes, and crocodiles. The Healing Conditioner acts as a second layer of restorative hydration for immediate and soothing relief from dry skin.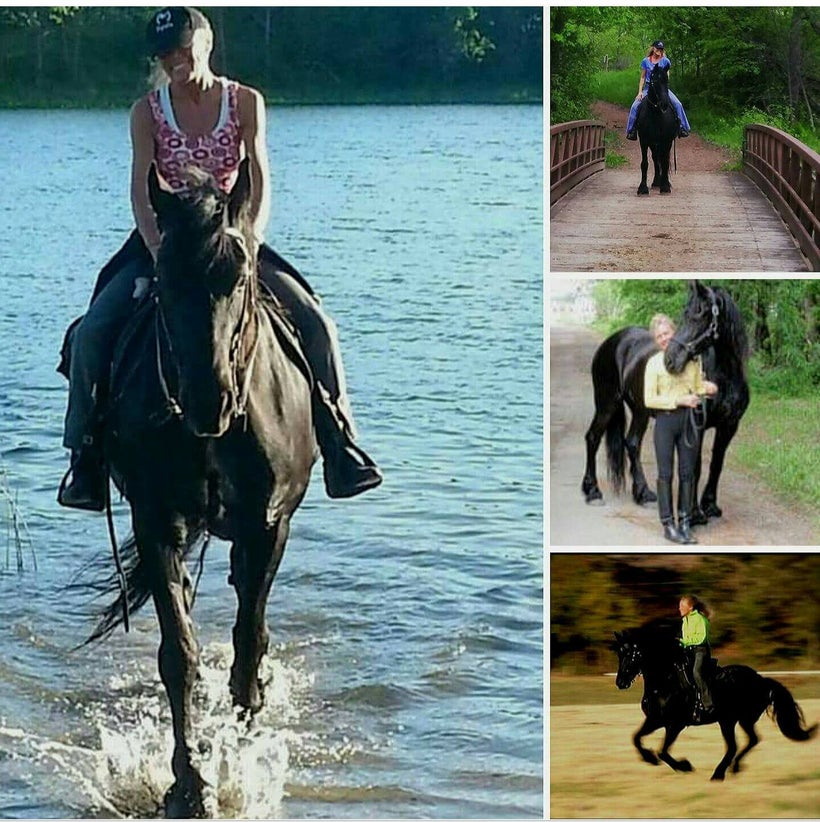 REAL LIFE. REAL NEWS. REAL VOICES.
Help us tell more of the stories that matter from voices that too often remain unheard.
This post was published on the now-closed HuffPost Contributor platform. Contributors control their own work and posted freely to our site. If you need to flag this entry as abusive,
send us an email
.