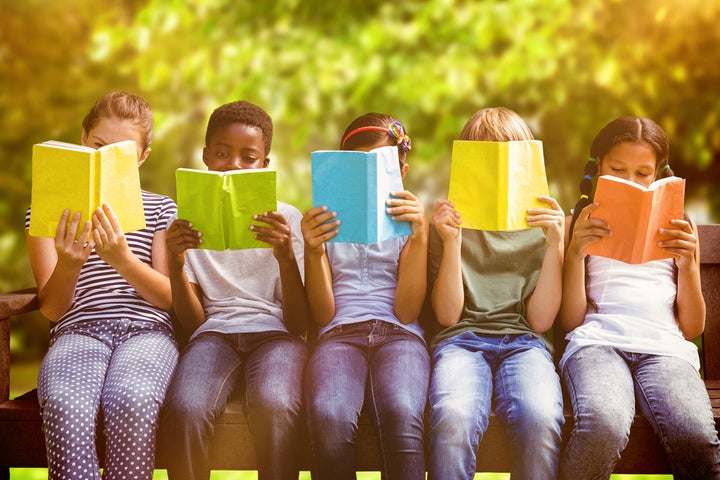 With 2017 upon us, everyone is focusing on making new resolutions for the New Year. However, before we all head into 2017 mode, I want to take a moment to look back on 2016 and my resolution for the past year. My goal was to read a book a week in 2016, but realistically I just couldn't live up to that milestone. This is how I wound up at 32 books.
It was a much easier resolution than trying to cut out sweets or go to the gym every day, and while I feel like I need to take a little bit of a reading break for the first few days of 2017, overall I am really happy with what I have gathered from my 2016 reading venture. Besides the fact that I believe anyone who really reads 52 books a year is a super hero, here are a few other things I learned by reading my way through the last year.
Chances are you've seen all of the memes floating around the internet talking about how horrible 2016 was as a year. They are everywhere. While I was very aware of all of the chaos going on around me this past year, I really started realizing what a great escape books and reading can be. For fans of the show Gilmore Girls, one of my favorite quotes about reading actually comes from Rory Gilmore when she says "I live in two worlds. One is a world of books." No matter what is going on around you, whether it is the death of your favorite celebrity or a chaotic election, books can be an escape into a different world.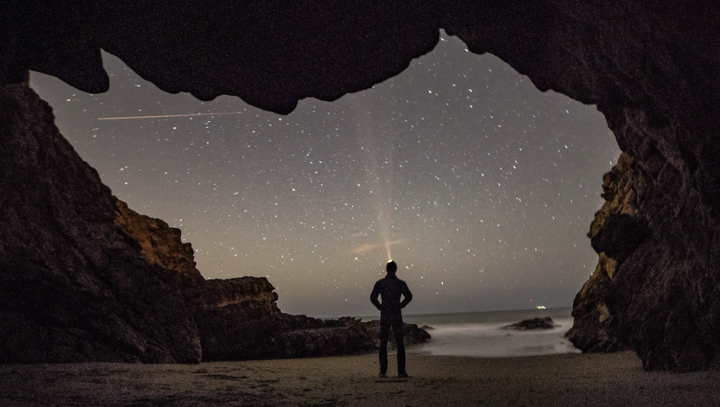 All Books Can Be Self-Help Books
I tried to keep my reading list fairly balanced this year. Some books were fiction, some were on marketing, some were historical and others were motivational. What I found is that even books that aren't supposed to be self-help books, can really help make you a better person. I can't even count the number of times I attached to a character, saw their arch and their growth and found it oddly motivational and inspiring, and oddly like a mirror up to my own life.
You Always Have Something to Learn
No matter how many books you read, or how much you think you know about one topic, there is always something that you can learn from someone else. There are books on every topic imaginable out there. If you are into non-fiction books, there is a book on a topic about something you are interested in. The best part is, these authors write these books just to help educate you. There is nothing wrong with learning something new, and there is always something new to learn.
You Don't Have to Remember Everything You Read
After telling you about the importance of learning from books, I'm going to follow this statement up with another one. You don't have to remember what you read. Many of the books I read I found interesting, I had a few "a ha" moments, and I even wrote a couple of facts down to impress my friends next time I see them. Ultimately, I forgot a majority of the information I read, but it doesn't mean that I didn't take away something from every book I browsed through. Whether I left with tidbits of information, a better understanding of a general topic, or just a feeling. Even if I didn't remember everything, I still got a great deal out of every book.
Books Can Entice Your Curiosity
I had a list of books to read when I started. I didn't make it to all of those books. Here's why. I would read a book on one topic, on in a genre or by an author and suddenly I would be inspired, curious or interested in a certain topic. So then I would pick up another one, and another one in a similar vein. Sometimes this would go on for a dozen books before I found another path to follow. Sometimes, I would get to the end of the second book on WWI and feel I didn't care as much anymore. I was shocked by how curious I got when I read and it's a feeling I believe many of us don't have as much anymore as adults.
I could go on with my list of things I learned this year with my reading adventures. These are just a few highlights and reasons why I recommend if you haven't made your resolution for the coming year, set a reading goal for yourself, you may be surprised by just how much you can take away from the experience.
Calling all HuffPost superfans!
Sign up for membership to become a founding member and help shape HuffPost's next chapter