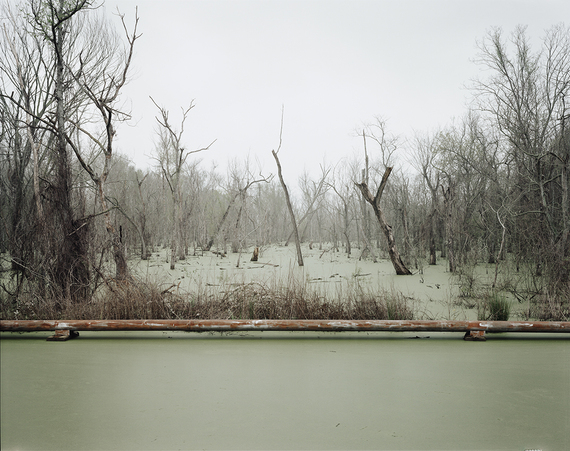 Petrochemical America: Richard Misrach and Kate Orff | Petrochemical America represents a unique collaboration between photographer Richard Misrach and landscape architect Kate Orff.
The exhibition brings into focus the industrialized landscape of the Mississippi River Corridor that stretches from Baton Rouge to New Orleans--a place that first garnered attention as "Cancer Alley" because of unusually high reports of cancer and other diseases in the area. The exhibition reveals traces of their collaborative process and features Misrach's haunting photographs of the region and Orff's Ecological Atlas, a series of visual narratives, or "throughlines."
The dialogue between photograph and drawing begins to unpack complex economic and ecological forces that have shaped this landscape, mapping cycles of extraction and transformation from the scale of the neighborhood, to the region, to the globe. Ultimately, this joint enterprise offers an expansion of both disciplines and a richly researched and concretely visualized study of the petrochemical industry and American culture, which has become intricately intertwined with its output.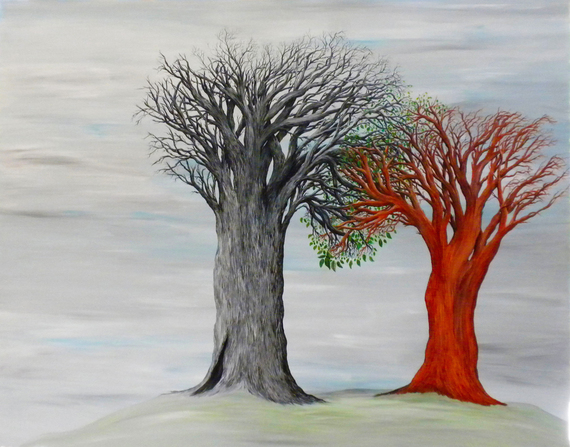 Myth and Image | An exhibition that explores the relationship of traditional mythology to contemporary visual imagery. Twenty-four Southern California artists offer compelling images that portray their individual interpretations of myths ranging from Classical Greek and Roman to East Indian, Latin American and Iranian. Each visual image is accompanied by a retelling of the myth. Through their visual work these artists vividly connect the modern world to ancient tales, revealing a personal relevance that lies within mythology. Methods of depiction vary from painting and drawing to sculpture, video and mixed media installation.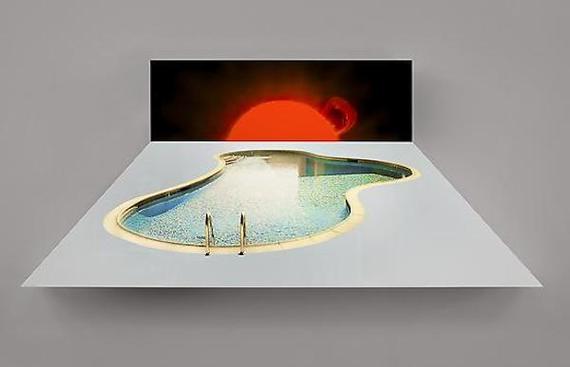 Doug Aitken: Still Life | This exhibition features an installation of new sculptural objects within a labyrinthine space designed to create an experience of unexpected encounters and a sense of mystery and discovery for the viewer to navigate. Spanning a variety of media encompassing photography, sculpture, publications, sound, and single and multi-channel video installations, Aitken's work explores the modern landscape and posits possibilities for new uncharted frontiers.
Taking its name from the traditional concept of nature morte, Aitken's Still Life presents an immersive environment where place and time dissolves, where the individual exists adrift in an electrically charged space. Wending their way through the gallery, viewers are confronted with a series of signs and symbols that at first glance appear familiar but upon closer inspection reveal their foreign nature.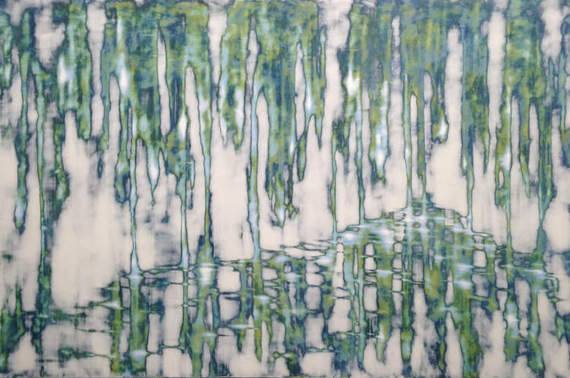 Audra Weaser: Immersion | While Weaser's paintings read as landscapes, her approach rests in the realm of abstraction, where intuition and material process play off one another. Through her rigorous layering and reductive process, Weaser strikes a balance between a Turner-like notion of the sublime forces in nature, with the visual and technical intents similar to the French impressionists.
Weaser begins with loose charcoal sketches of remembered landscapes, which are then obscured by numerous coats of specially mixed acrylic. She continues by excavating through successive layers of media, allowing a version of the original drawing and intention to emerge as a new atmospheric composition. Flecks of light, and cascades of pigment emerge through chalky white paint, suggesting a distant landscape, trees reflecting on rippling water or light striking against a frozen plane or breaking through a forest.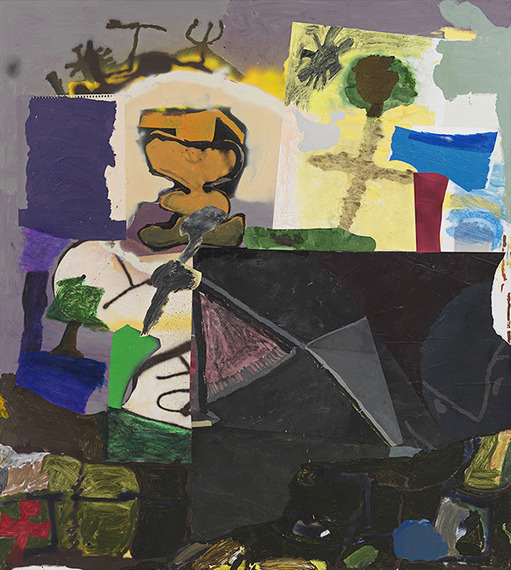 Torey Thornton: Some Narrow Sleeping | Thornton presents a group of paintings depicting content that articulates a visual concept falling on a spectrum between realism and abstraction.
Torey Thornton's straightforward medium emphasizes the flatness of surface, and his approach at rendering imagery exaggerates the crudeness of his forms. Inspired by collage and readily accessible material, Thornton's narratives break tradition through idiosyncratic arrangements and refined simplicity.
For the past year, the artist has been concerned with the idea of perception -- how the mind perceives an image. Thornton's new work involves visual manipulations of scale and perspective, which inherently confuse interpretation -- what might appear as a horizon line to one person could look like a tabletop to another.
For the most comprehensive calendar of art events throughout Los Angeles go to Artweek.LA.
Calling all HuffPost superfans!
Sign up for membership to become a founding member and help shape HuffPost's next chapter