When Julia Chase-Brand was growing up, girls didn't run. "You weren't allowed to run, you weren't allowed to play soccer, if you did basketball, it had to be half-court," she says, in the above video
In the video, part of a web series from DICK's Sporting Goods about why runners do what they do, she explains that it was in hand-me-down shoes and shorts that she rebelled against the pressure to "turn into a woman" and decided to deliberately defy the ban on women in distance running.
Officials trying to block her from proceeding. "If I had backed down, I might very well have backed down on other things in the rest of my life," she says. "But instead, it gave me a backbone. Running formed who I am and gave me the confidence to just go ahead and do what it was I wanted to do."
She went on to succeed at graduate and then medical school, and continues to run at 70 years old. But even though she beat a number of men in Manchester, and her time would have put her among the top finishers of the 2010 running of the race, running great and Runner's World editor Amby Burfoot told the New York Times, speed is no longer the point.
"I escape gravity, I escape age," she says. "I run for the sheer joy of it."
Watch the video above for more from Chase-Brand, then tell us in the comments why you run.
Related
Before You Go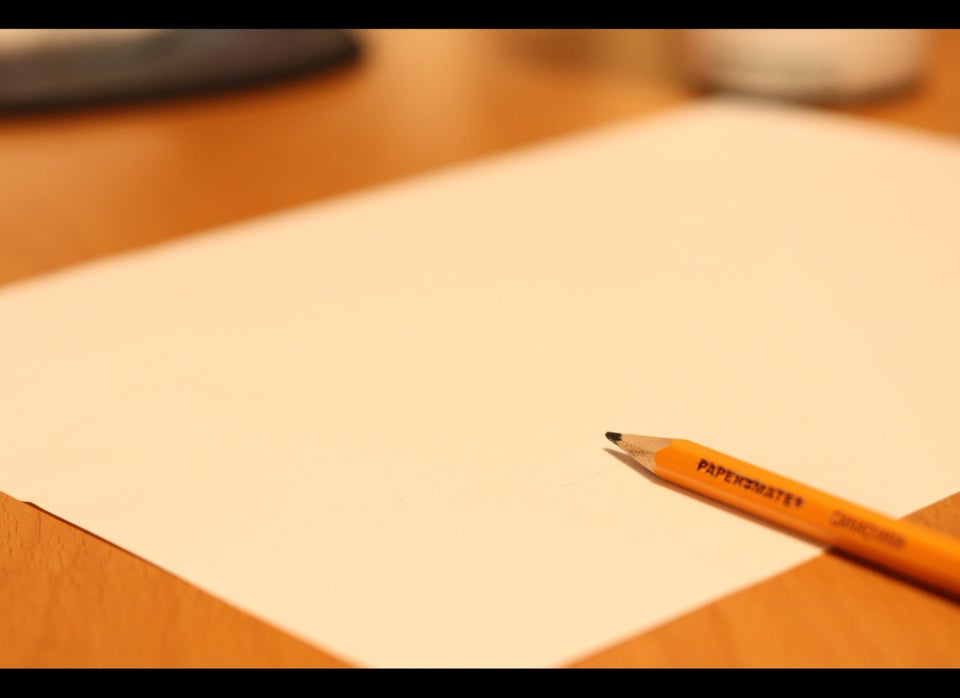 Benefits Of Outdoor Exercise