A real-life California couple and their adorable young son are the stars of this new take on the holiday classic, "I Saw Mommy Kissing Santa Claus."
Performers Danielle LoPresti and Alicia Champion, who are the founders of San Diego's IndieFest, maintain the festive, jazzy feel of the original song, which has been recorded by The Ronettes, The Jackson 5 and Jessica Simpson, among other artists. The video follows LoPresti and Champion's 4-year-old son, Xander, who finds out that not everything is what it appears to be on Christmas Eve.
LoPresti, who performed lead vocals on the song and has shared the stage with Jamie Foxx, said she and Champion wanted to create a Christmas ditty that was representative of their own unique family. Although RuPaul put a gay twist on the song with "I Saw Daddy Kissing Santa Claus," LoPresti and Champion's could very well be the first lesbian version.
"As a multi-racial, same-sex, foster-adoptive family, Alicia and I are always looking for examples of other families like ours to share with our son," she said in an email. "After not finding a single holiday video of a family that resembled ours, we thought that since we have access to the resources, we would create something to fill that void."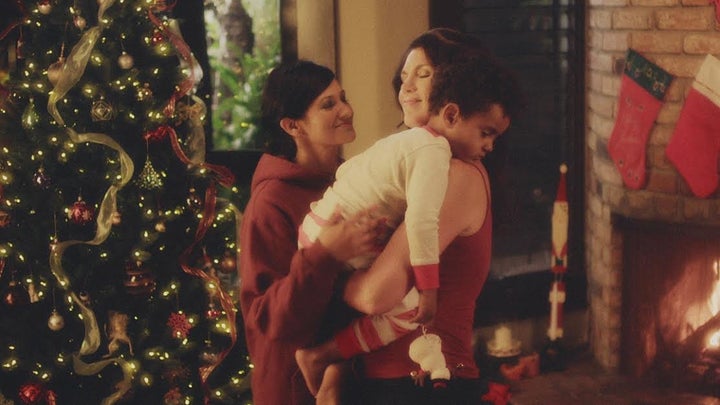 She added, "We feel it is an important time to show others that family love comes in all different colors and formations."
Sweet, sexy and multicultural!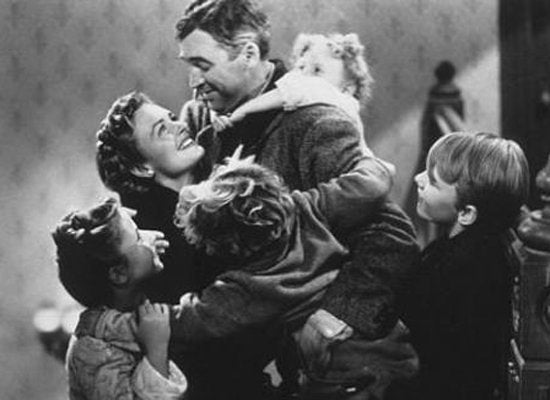 The Best Family Christmas Movies
Support HuffPost
Every Voice Matters
Popular in the Community