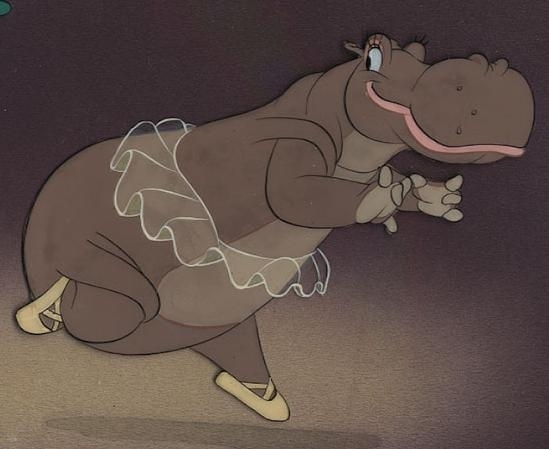 Sometimes, news releases really don't need any comment:
FOR IMMEDIATE RELEASE:
Thursday, November 15, 2007

KARL ROVE TO BECOME NEWSWEEK CONTRIBUTOR

New York--Karl Rove, the former White House deputy chief of staff, will become a Newsweek contributor, offering occasional opinion pieces to the pages of the magazine and to Newsweek.com.

"Newsweek has a long tradition of asking practitioners and opinion-makers to offer our readers the benefits of their experience in occasional opinion essays," said Newsweek Editor Jon Meacham. "Whether one agrees or disagrees with Karl, there is no arguing that he has been a critical player in the political world with insights and experiences that we think will give our readers something unique. A great recent example is George Stephanopoulos, who did terrific work for us after he left the Clinton White House in the second term."

# # #
Meacham is getting very good at writing pre-emptively defensive press release copy. Though we think Bill O'Reilly will be okay with this one.
(NB: For better or for worse, this is the image I now associate with Karl Rove, thanks to one of the most inexplicably popular posts I ever did at FishbowlNY. Come on, people, I had to spice up Plamegate somehow. Yes, if only Valerie Plame Wilson had looked good in photos.)
Related
Popular in the Community