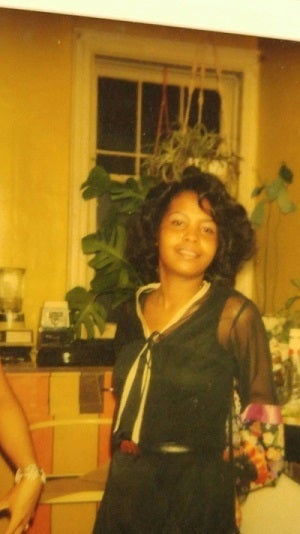 To give voice to my heart and my spirit
I must speak to the shame
the legality of rogue bounty hunters
in black, khaki, and blue
licensed with badges, insignias too
Signifying rank and membership in gangs of unjust laws
Social Injustice and order, immoral behavior.
How many poems do I have to write
About those they dehumanize?
How many times do I have to cry?
How many dead do I have to count?
How many names do I have to remember?
How many innocent Blacks will be killed?
Of those who remain silent, do not condemn
Of excusing and not accusing!
I speak to the shame of the necessity to coin a phrase
I speak to the shame of human sacrifice
15 year old child, Jordan Edwards,
innocent non-threatening but
the rationale - he fit the profile of a fugitive,
I speak to the shame of the pretenses
I speak to the shame of police action
Point blank range, between the chest
Through the head, behind the back
Riddled, even choked….to death
I speak to the shame of massive deception
And public fraud - justification
of gov't employed protectors – who are predators
I speak to the shame of those
the arrogance of supremacy
I speak to the shame of hypocrisy
In our country and lack of humanity,
I speak to the blatant disdain.
With my words, my heart and my spirit
I speak to the less, the ness
the shamelessness , the mess of shame.
inspired by l Corinthians 6:5
I speak to your shame. Is it so, that there is not a wise man among you? no, not one that shall be able to judge between his brethren? KJV
Calling all HuffPost superfans!
Sign up for membership to become a founding member and help shape HuffPost's next chapter
This post was published on the now-closed HuffPost Contributor platform. Contributors control their own work and posted freely to our site. If you need to flag this entry as abusive,
send us an email
.