The new book features 40 humorous and heartfelt essays from moms like Kim Bongiorno, Bethany Kriger Thies, Alyson Herzig, JD Bailey and more. As the press release states, these talented writers share their thoughts about "exactly why motherhood is the toughest and funniest job on the planet."
I STILL Just Want to Pee Alone is currently available on Amazon. Here are 12 pearls of wisdom, quoted directly from the book: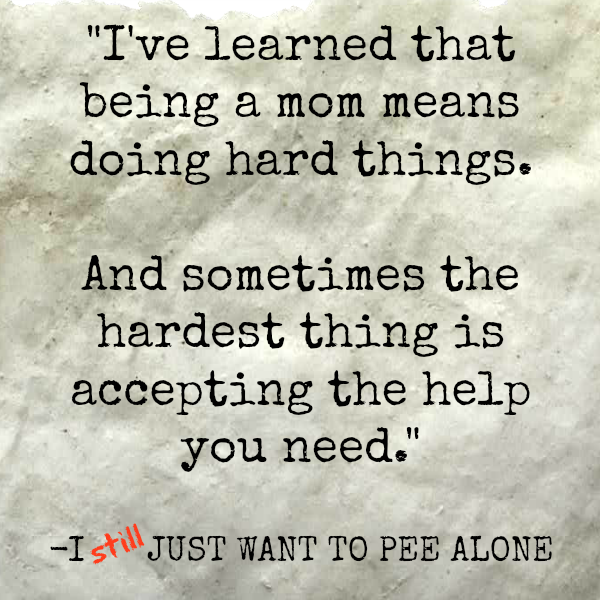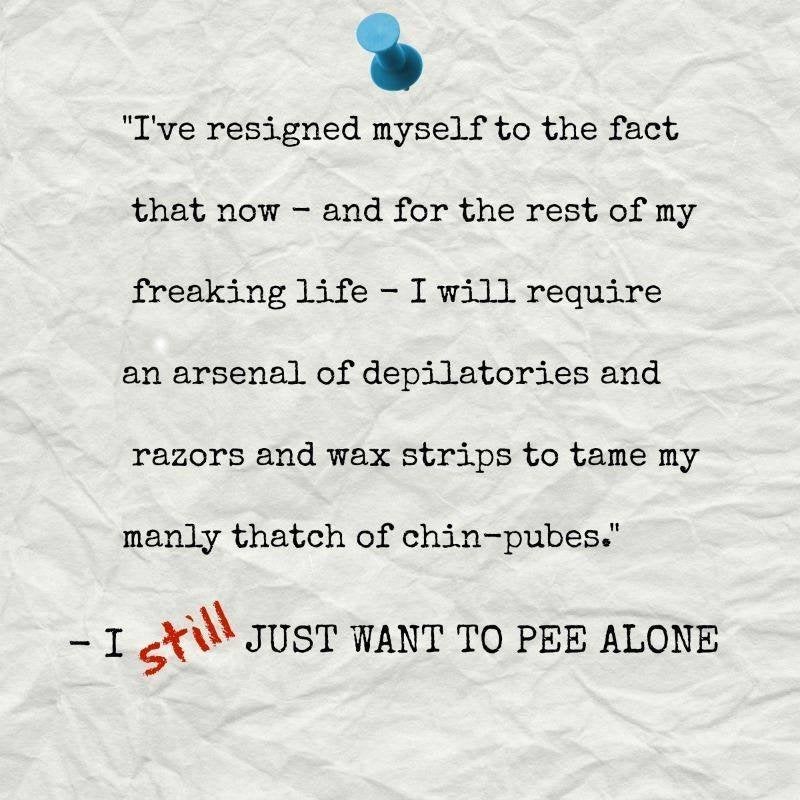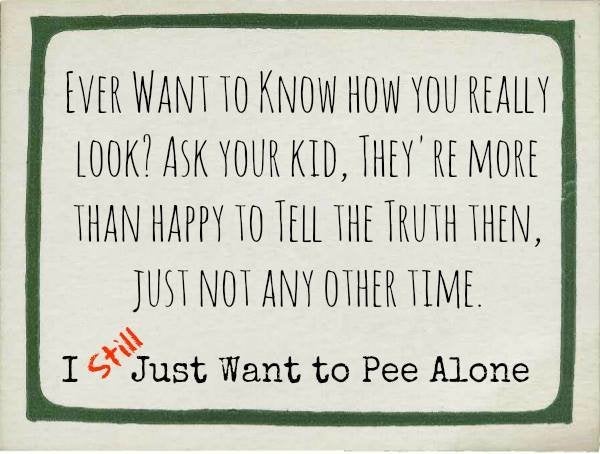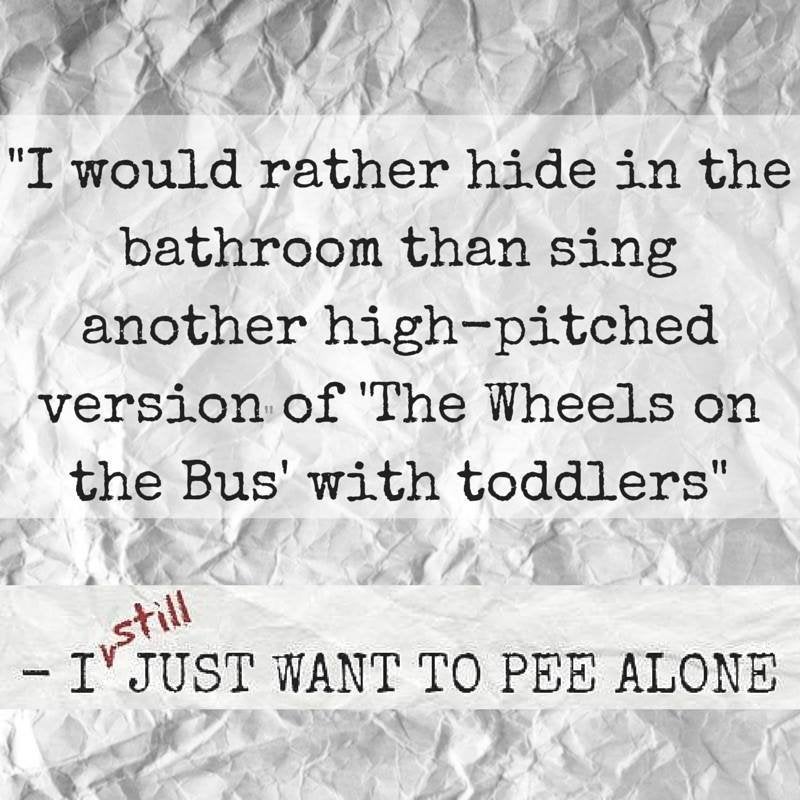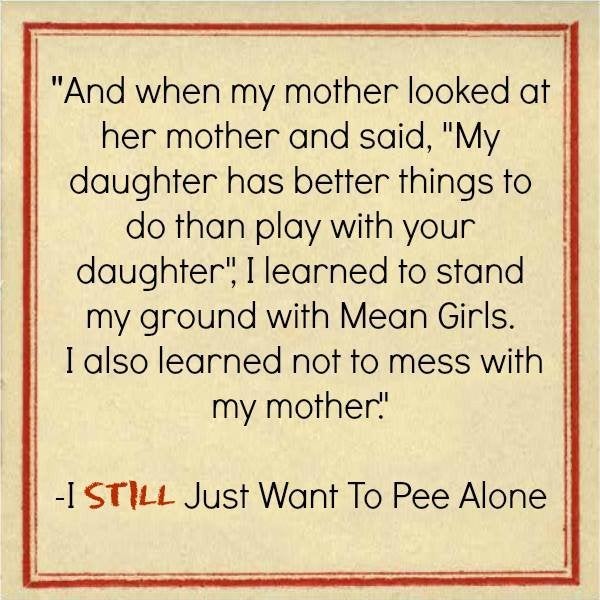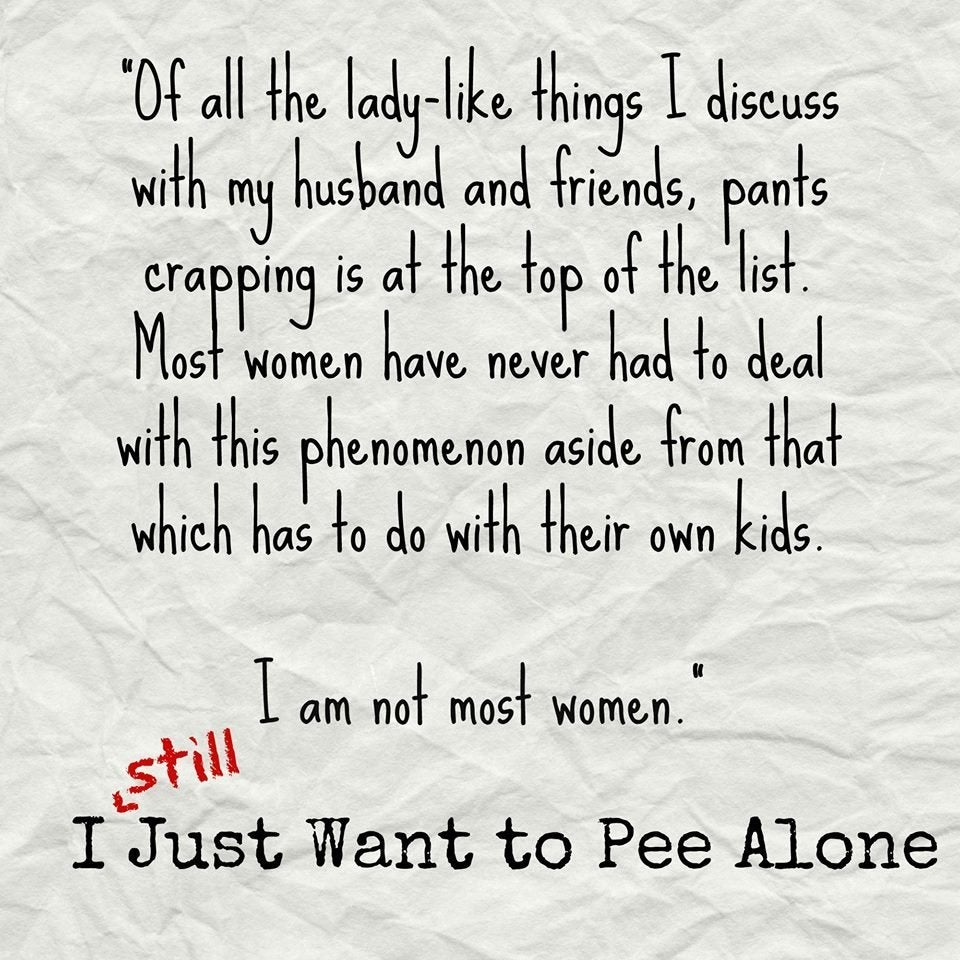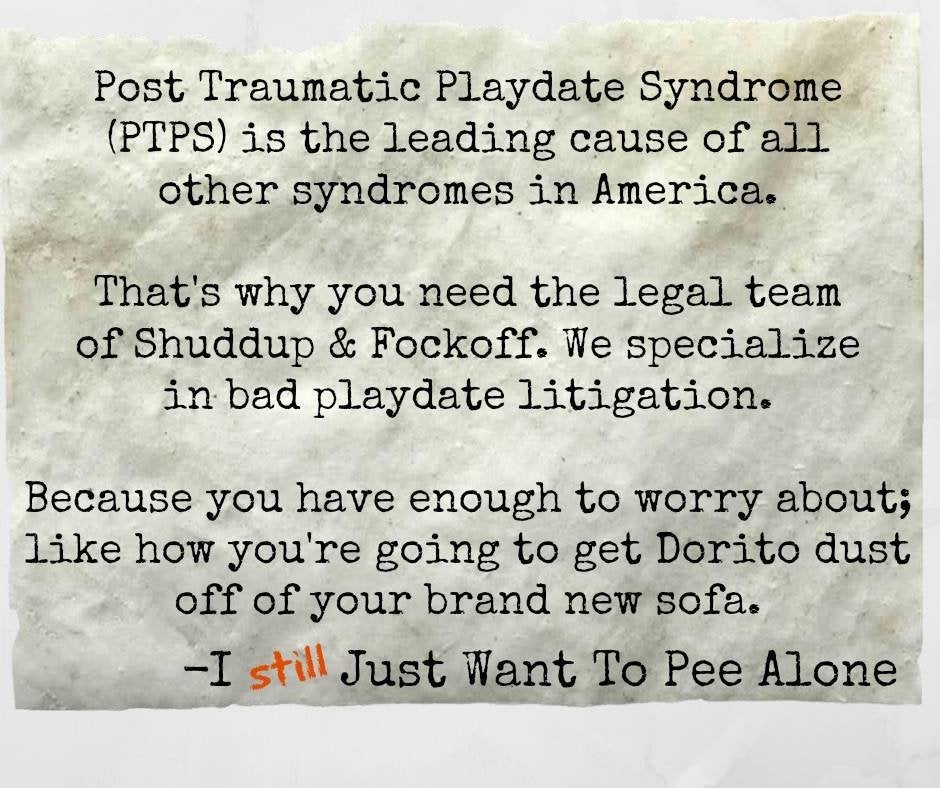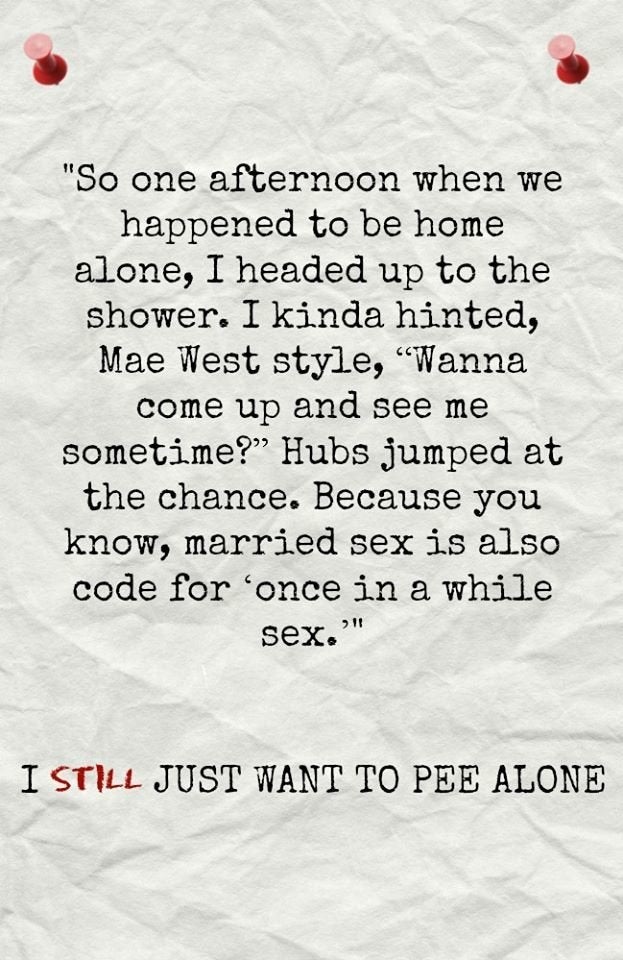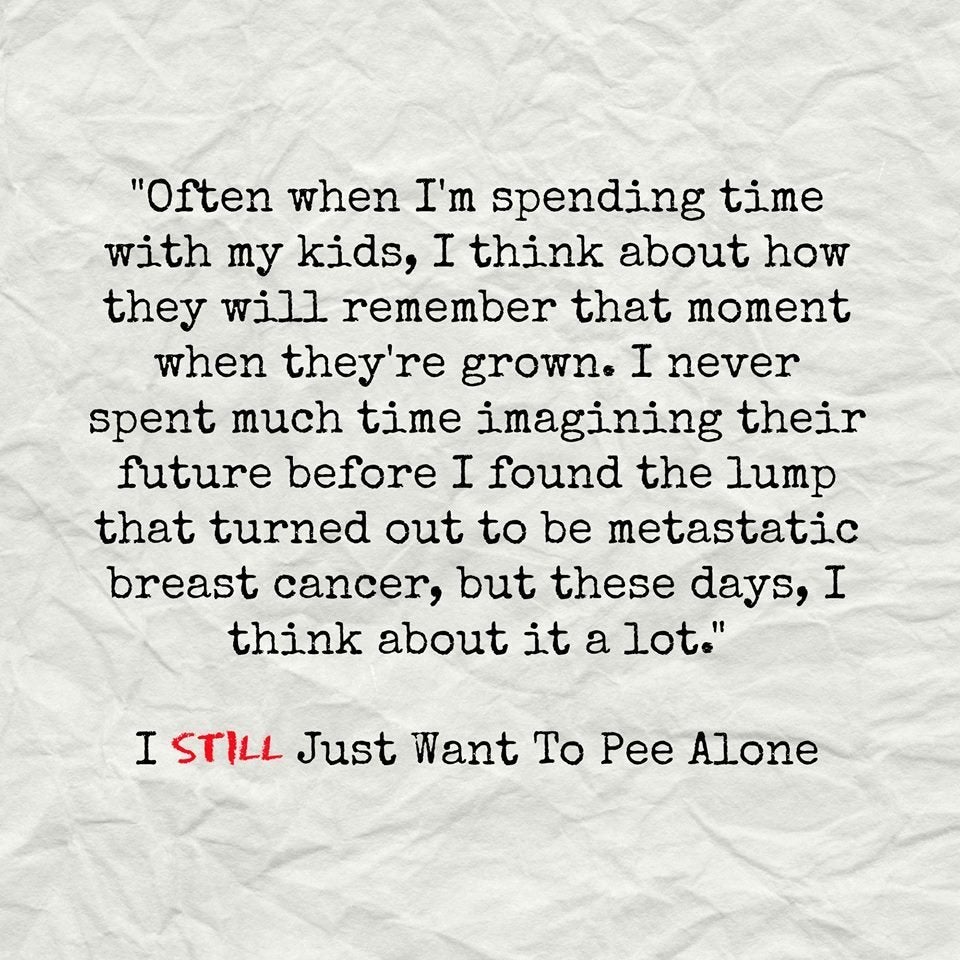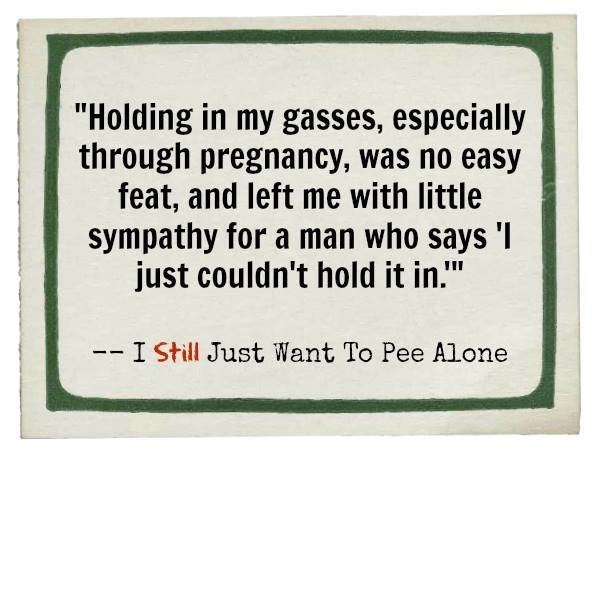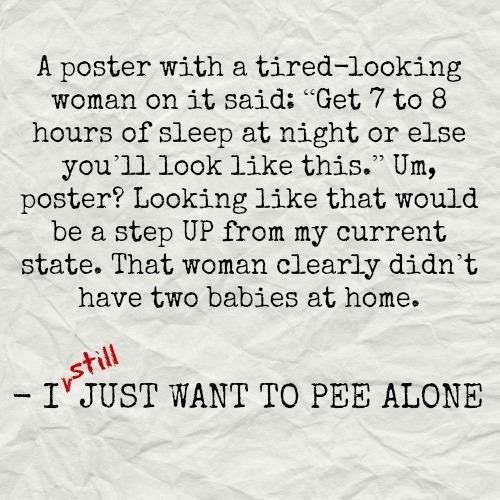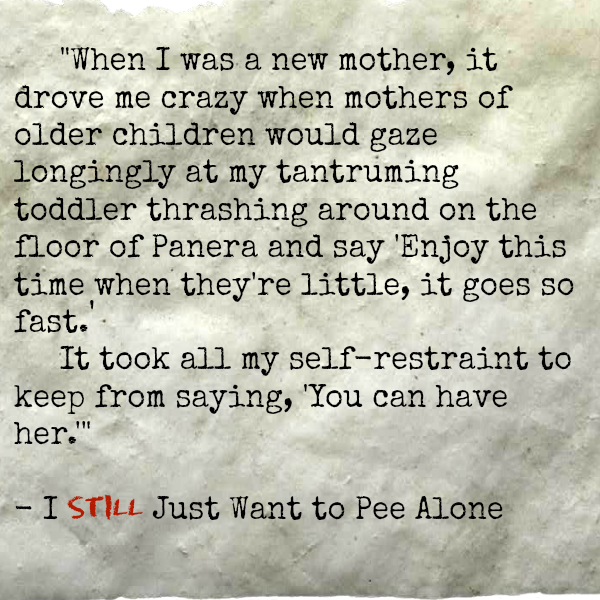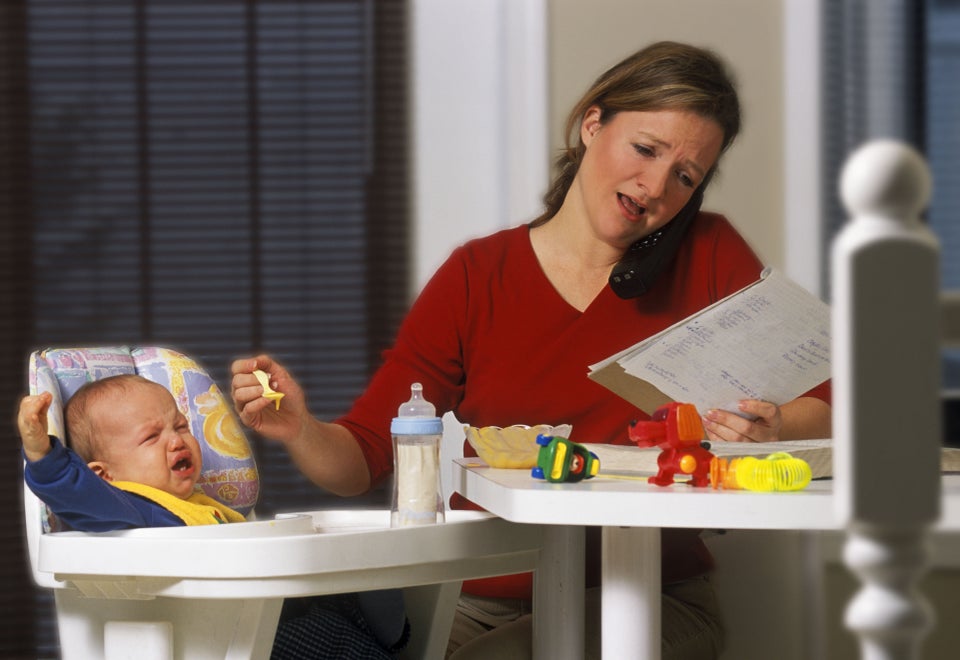 What's Stressing Moms Out?