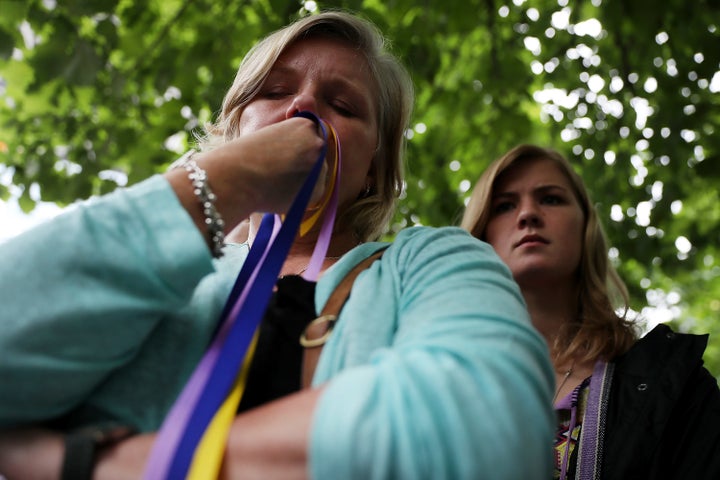 The mother who got the call her child was gone.
Did she know her child was there? Did she see it on the news or get a phone call? Did they share last words? Was there regret? Were they close? Is there any moment they wish they could have done again? When was the last time either of them said I love you? None of these questions will bring her child back but many will race through her mind. Life will never be the same.
The mother who got the call her child was safe.
I imagine her feelings. Relief. Survivor's guilt. Joy. Pain that others weren't so lucky. Fear at how close it was to being goodbye. Understanding that life is way too uncertain, way too short. Anger this situation even happened. I hope she will hold her child close. Life will never be the same.
The mother of the shooter.
I mourn for her. Her son's actions are all over the world now. Investigations will uncover details over time and the thing is...she'll still be his mother. She carried him. Loved him. Lost him. He was her son, her child. And she has to live with what he did. Life will never be the same.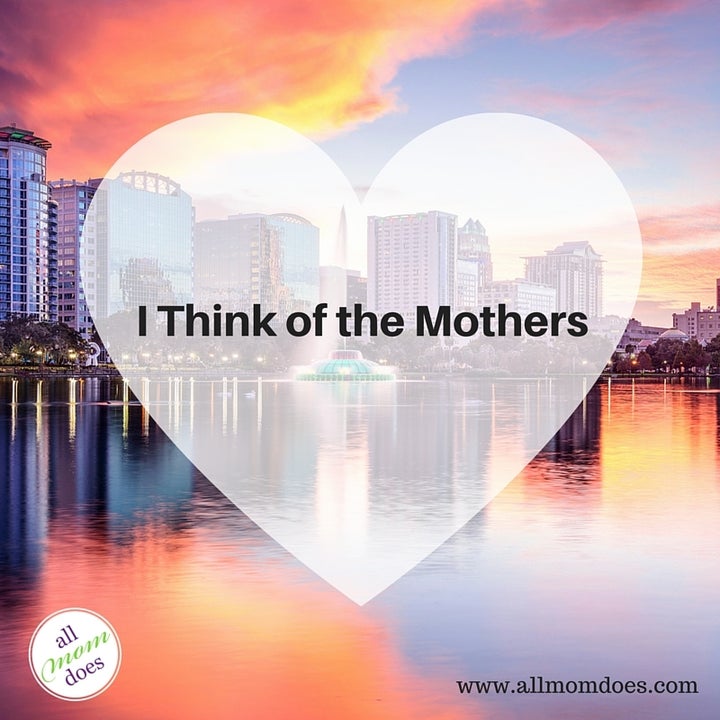 I think of these mothers. I suspect the same lump catches in their throats when they think of their children being in the way of harm, the same nauseous feeling overcomes them when they think of losing them.
In these moments one thing unites every mother. In the back of our minds we all ask....what if it was my child. Then for a moment the fear is real. We have the unmistakable realization that we don't number the days of our children. We don't know the end. We realize that our control is limited if nonexistent. And I believe any one of us would gladly walk in the line of fire to keep our kids safe. Every single time.
These mothers in this situation are no different than you and I.
Their story started the same as ours.
With the news, "You are going to have a baby."
And as I think of these mothers, I can't help but want to wrap them up in my arms, rock them and say, sweet momma I'm so sorry it was your child. I'm so so sorry.