"I am not ashamed. I am not ashamed. I'm so sick of keeping these words contained. I am not ashamed."
In the slam poem "I Think She Was A She," spoken word poet and performance artist Leyla Josephine recounts the abortion she had as a teenager and the cultural shame she's been constantly confronted with ever since.
Josephine is unapologetic as she describes why she had an abortion and how it was truly the right decision for her. "I would've supported her right to choose. To choose a life for herself, a path for herself. I would've died for that right like she died for mine. I'm sorry, but you came at the wrong time," the Glasgow native proclaims.
She ardently declares her power over her body as she reminds us that a woman exercising her right to choose is not uncommon -- and should never be shamefully brushed under the rug.
Women have been cheated out of history because it's "his story." Well, Josephine says it's time to take history back: "This is her story. Our story. Goddamnit this is my story and it will not be written in pencil and erased with guilt. It will be written in pain and spoken in courage."
Josephine perfectly sums up the message behind her poem, proudly stating: "When I become a mother it will be when I choose."
Related
Before You Go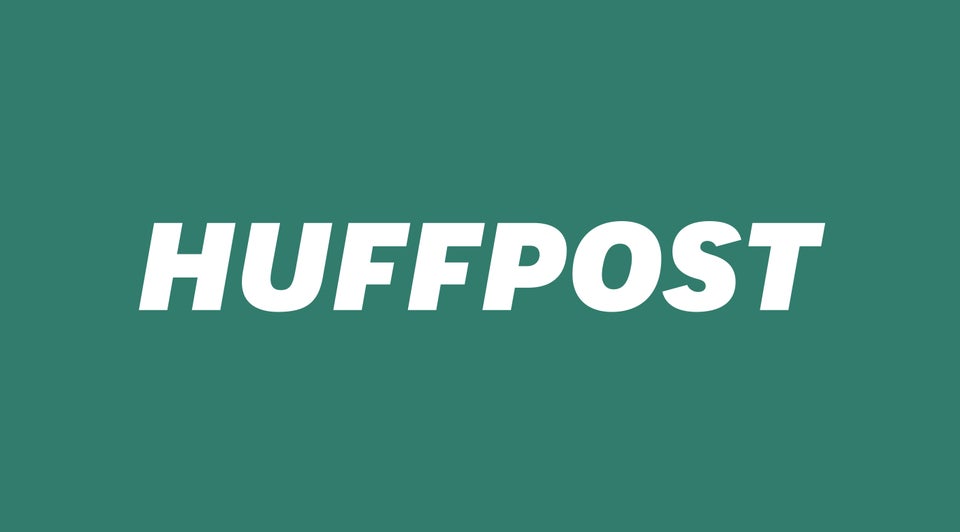 #YesAllWomen Stories
Popular in the Community