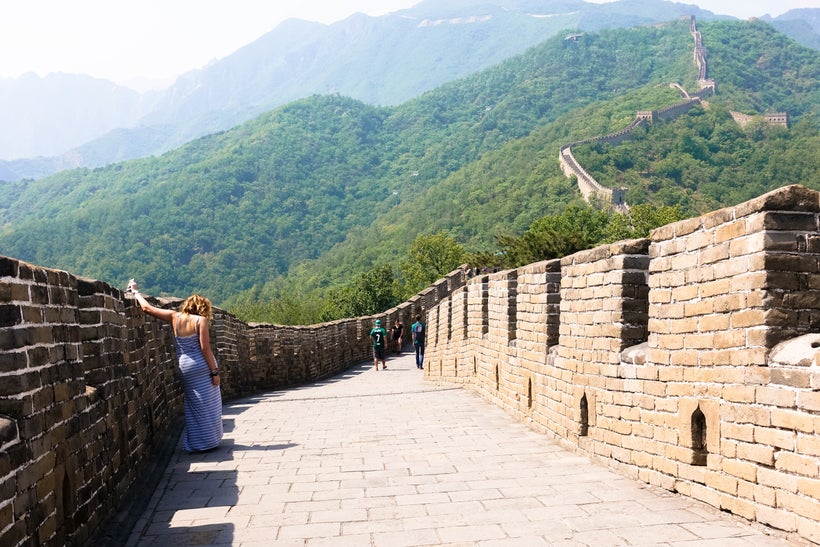 What if, not only you traveled for free, but you got paid too?
Isn't that everyone's 'dream'? Get paid to travel.
And no, you don't have to become a lifestyle travel blogger either. You could be anyone! A doctor, a student, a lawyer! Literally, anyone!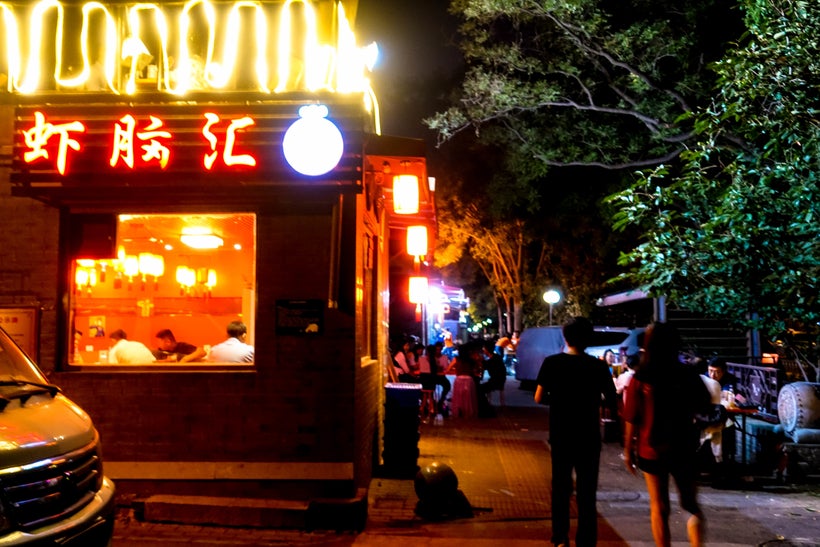 Well, I have some great news, it's possible. There happens to be a NEW service that's introducing the sharing economy to the airline industry by letting travelers monetize their unused luggage space.
I'd like you to meet, Airmule. Airmule is not only changing the travel industry but the courier air industry too! Competing against the big guys like Fedex, UPS, and DHL, Airmule is hitting a huge target audience: those millennials that LOVE to travel on a budget.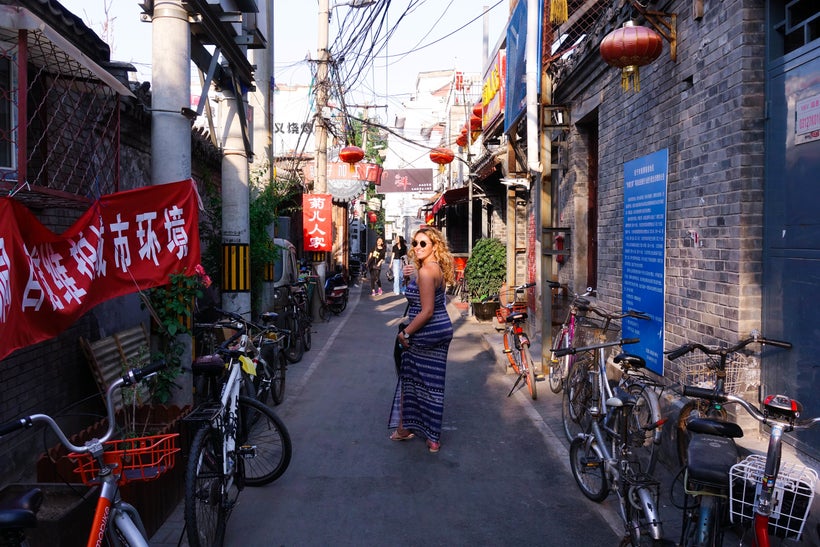 Airmule was founded in 2015 but launched full operations in 2016. Disrupting the travel industry and how people are traveling, Airmule currently lets travelers who are flying to China save up to 50% on their flights by selling their unused luggage space.
You're probably wondering if it's just cheaper, easier, and maybe safer to just ship something internationally, right? Well, the reason Airmule was created is because it's the first type of air courier company that is shipping things in a:
1. Completely Different Manner- (paying people to travel with goods)
But, Let me backtrack. I'll explain how I got involved and how I traveled to China for free.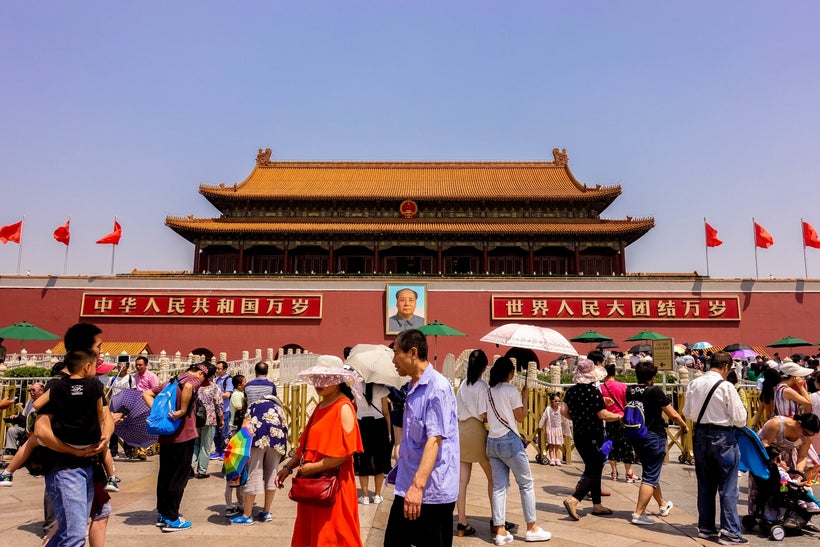 First things first, I needed to register and then login to list my flight itinerary to China. Much like Uber matching riders with drivers, Airmule's platform matches travelers with TSA certified shippers.
Once your flight itinerary finds a match with a shipment, you get paid to travel to and from California to China. You just have to carry an extra luggage. For flights to and from China you're allowed to courier up to two shipments. One shipment requires one checked baggage slot, so essentially you might be checking-in up to two shipments. Assuming you take just a carry-on. Which is exactly what I did.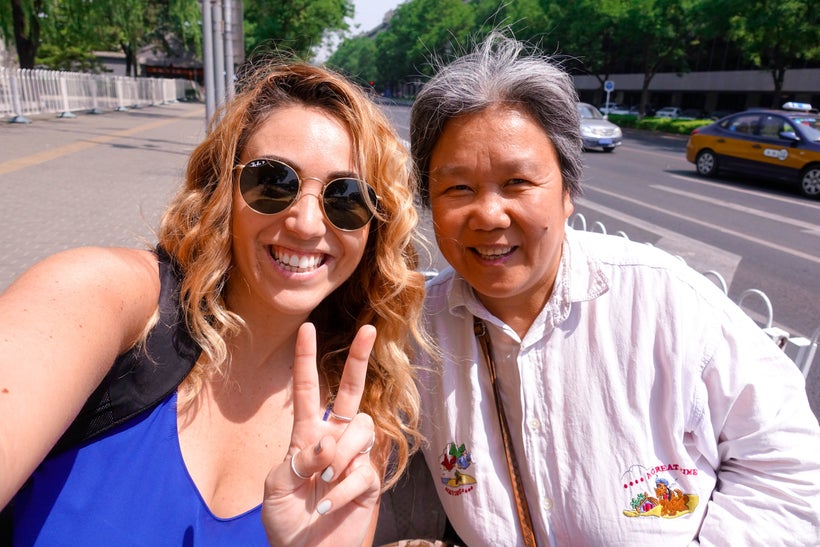 Both shipments are under the maximum weight limit, so there won't be any extra fees. Everything is always pre and thoroughly packed. Airmule gives each traveler a digital manifest that includes photos, weights, values and descriptions of each item being shipped, so you will always know what is inside, just in case you get asked in at immigration. Usually it's makeup, fake jewelry, antiques, and clothes.
When you arrive to China, there is a Airmule employee waiting to take the luggage(s) off your hand as soon as you arrive to the pick-up area of the airport.
Each shipment earns you $150 per checked bag and they'll allow each traveler to earn up to $600 round trip!
My ticket fare was only $500 and I booked my trip during the beginning of high season. Typically a flight from LAX to China (if booked with time and not during high season) ranges from $450-550 round trip. - I know, that's nuts!
I carried two luggages there and two luggages back. Which meant that my flight was covered and I made an additional $100!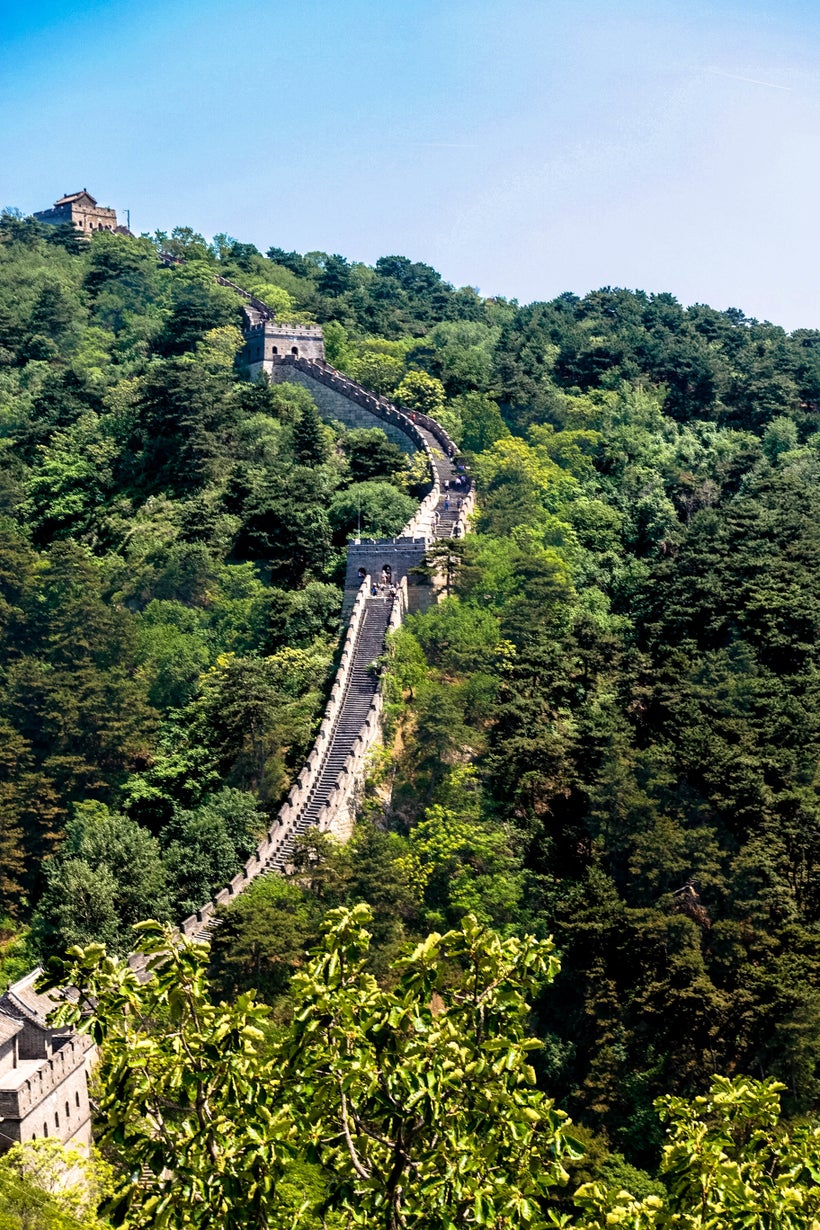 So you're probably thinking: "Sounds too good to be true!", but it is true! It's seriously that easy. Although, as of right now Airmule only operates between California and China. Who knows when things will change and where else they might be expand to. With a concept that's truly made shipping items easier, cheaper, and quicker internationally, the expansion is inevitable.
I am just hoping it happens soon and includes countries like Australia or New Zealand!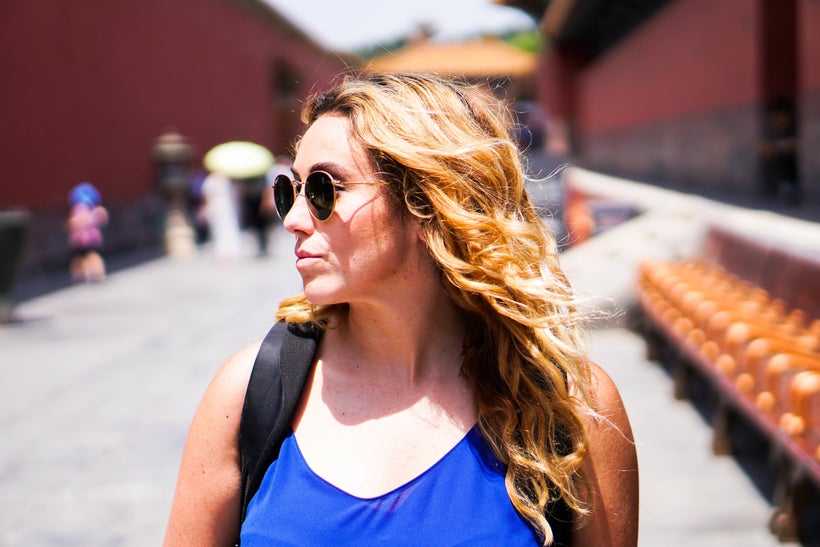 REAL LIFE. REAL NEWS. REAL VOICES.
Help us tell more of the stories that matter from voices that too often remain unheard.
This post was published on the now-closed HuffPost Contributor platform. Contributors control their own work and posted freely to our site. If you need to flag this entry as abusive,
send us an email
.