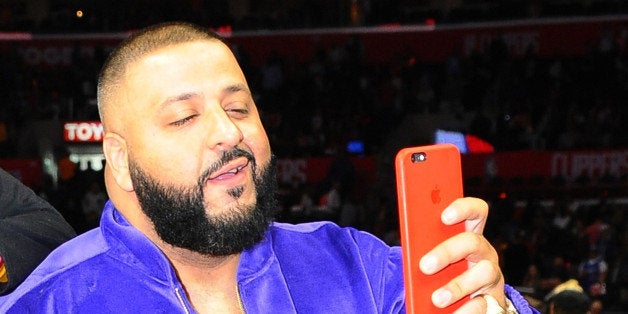 Confession: I am obsessed with three things currently -- pastel Penny cruiser skateboards, shampoo that smells like coconuts and DJ Khaled's Snapchat feed. Now, his Snapchat isn't exactly news. If it were a fad, we would have all lost interest by now.
So what keeps us coming back to his Snap Story?
Frankly, it's inspiring as hell.
DJ Khaled is a well-known and likely well-paid hip-hop artist. He doesn't need to be cheerful, grateful, accessible to his fans or dispense the life advice he does.
No, I couldn't. If I were a close personal friend and confidant of DJ Khaled's, this would be a much different post, and I would likely have my own custom shoes with a cool nickname on them. But I can tell you that I was so inspired that I set out to live like DJ Khaled and see if that #mogul life felt better than #mylife.
I decided to launch my experiment on a gloomy Monday. It had been raining on and off, my restaurant job had been slow and tips had been sad. I needed a pick-me-up  --  and some shampoo. I figured Target would be a great place to begin.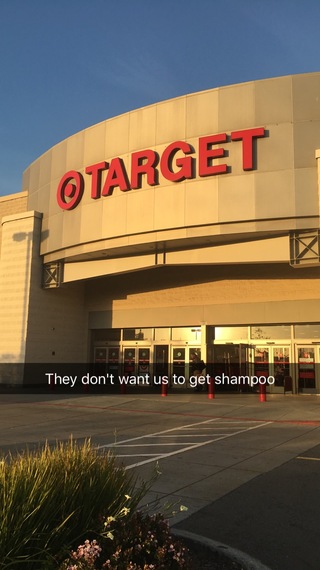 An important thing to remember when being a mogul is that comfort and style go hand in hand. Dress comfortably and also warmly, because the produce area is unnecessarily cold. Fruit grows outside. Why do you need to make it so cold?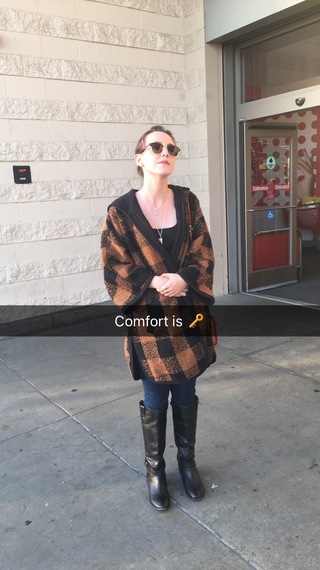 Now, I don't know if it's customary for moguls to visit the Dollar Spot of Target, but it's tradition for me. Where else am I supposed to find disposable phone cases and dinosaur stickers? And sometimes, in the summer, they have Jane Austen paperbacks for a dollar.
A dollar, you guys. Target, you are too much.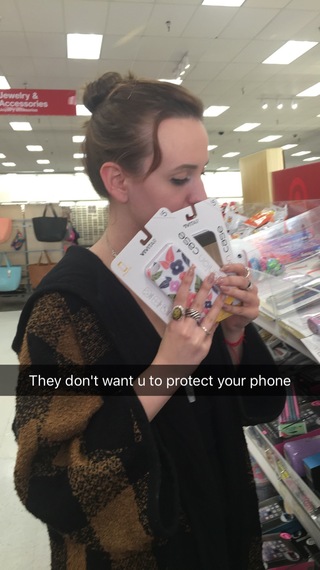 Then on my way to the hair care aisle  --  with a few stops along the way.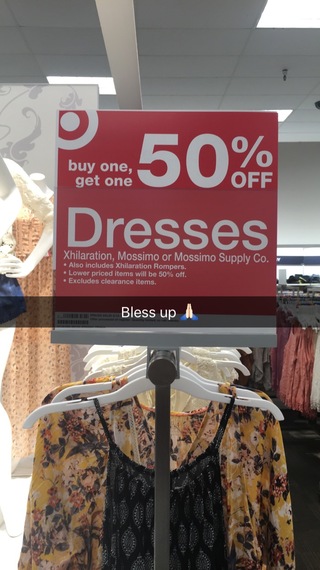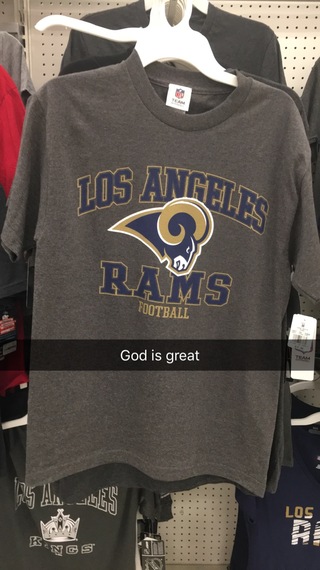 And I had to get groceries, right? Is a mogul supposed to starve? Is that what the ominous and vague "They" DJ Khaled is always referring to want?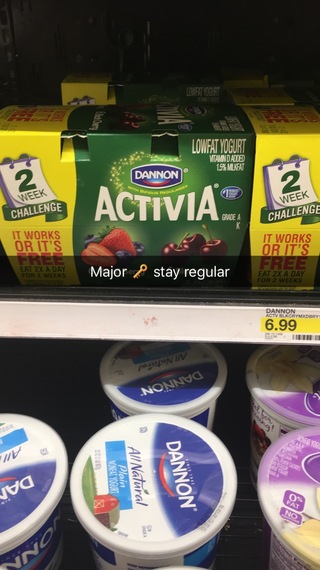 I finally made it to the hair aisle with significantly more sundresses and yoghurt in my cart than I had meant to buy, but this was mogul shopping so I assumed it would be OK. Moguls can pick up another shift at their day job if they accidentally spend too much at Target, right?
There it was. TRESemme Expert Botanique. My ticket to smelling like a sun-kissed baby angel that just hatched from a coconut. This was what I had come for.
Did I feel like DJ Khaled? That's hard to say. I don't know if DJ Khaled has the Cartwheel app or carries all his purchases out in his arms like a child to avoid paying the $.10 bag tax. I will tell you, though, that rubbing synthetic coconut fragrance all over my dry-shampooed scalp the next morning felt especially luxurious.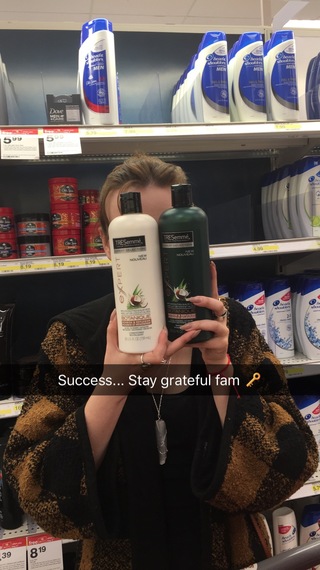 Thanks for reading. This story originally appeared on ripple.co.
Calling all HuffPost superfans!
Sign up for membership to become a founding member and help shape HuffPost's next chapter