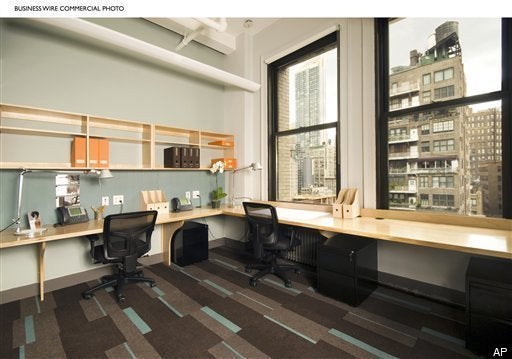 I'm reading the reports of the awful job reports that came out today. I've been arguing for some time that the search of "green shoots" in the economy is a mirage and an experiment that covers up how bad the economy is for real people. But, this made me stop in my tracks.

In Elizabeth, N.J., Stephanie Wheeler has been watching her savings and unemployment benefits run out. A year after she lost her job at a data processing company, she has $800 left in her savings account and six more weeks of $379 unemployment checks. After that, she said she does not know what to do.

"It's terrifying," Ms. Wheeler, 56, said. "I have an apartment. I've been here for eight years. I don't know what's going to happen. I'm petrified of being set out on the street."

She said she has been applying for work as an administrative assistant, receptionist and in customer service, and resorted to paying an online agency $206 to update her résumé, after she said she was guaranteed a job or her money back. So far, she has gotten neither. She said she has been paring back her expenses as best she can, starting with meals.

"I try to eat less," she said.
That is the survival strategy of many people in the United States of America.
Hunger and poverty is not a new phenomena in our country, though it is a phenomena that we try to ignore by hailing a rise in the minimum wage (a poverty-level wage that covers up the depth of poverty) or by getting down on our metaphorical knees to search for "green shoots" in order to ignore the massive economic dysfunction in the country over the past 30 years (which I document in "The Audacity of Greed").
But, I TRY TO EAT LESS. It is a bracing reminder of what real people face.
As Meteor Blades astutely points out, the employment despair figures hovers around 17 percent, which includes a real counting of all the people who cannot get meaningful full-time work--and that does not even count the scandal of poverty-level minimum-wage work.
We will not be in recovery until we have a serious debate about the economic system in the country and how it robs workers of their ability to get a fair wage for a fair day's work. I do not care which party is in power--we have to demand a serious debate about the economic DEPRESSION underway.