Just when it seems reality series couldn't get any more ridiculous, Fox takes the genre to a whole new level.
The network's new reality show "I Wanna Marry 'Harry'" not only has a crazy premise (as reality programming necessitates), but one that can be seen as somewhat morally questionable. The show revolves around a dozen single American women who compete for the chance to marry Prince Harry. Awesome, right? But here's the twist: there's no Prince Harry and the women are actually unknowingly fighting over a Harry look-alike (ouch).
MTV producer and casting director Vinnie Potestivo and author Seth Kaufman chatted on HuffPost Live about "I Wanna Marry 'Harry'" and the increasing cruelty of reality TV. Potestivo called out the gullible contestants of the show, saying, "Who the heck believes that that's what the show was gonna be about? It's almost like 'I Didn't Know I Was Pregnant.'"
Watch the full HuffPost Live segment here and decide for yourself if the new show goes too far.
"I Wanna Marry 'Harry'" premieres May 27 at 8 p.m. EDT on Fox.
Before You Go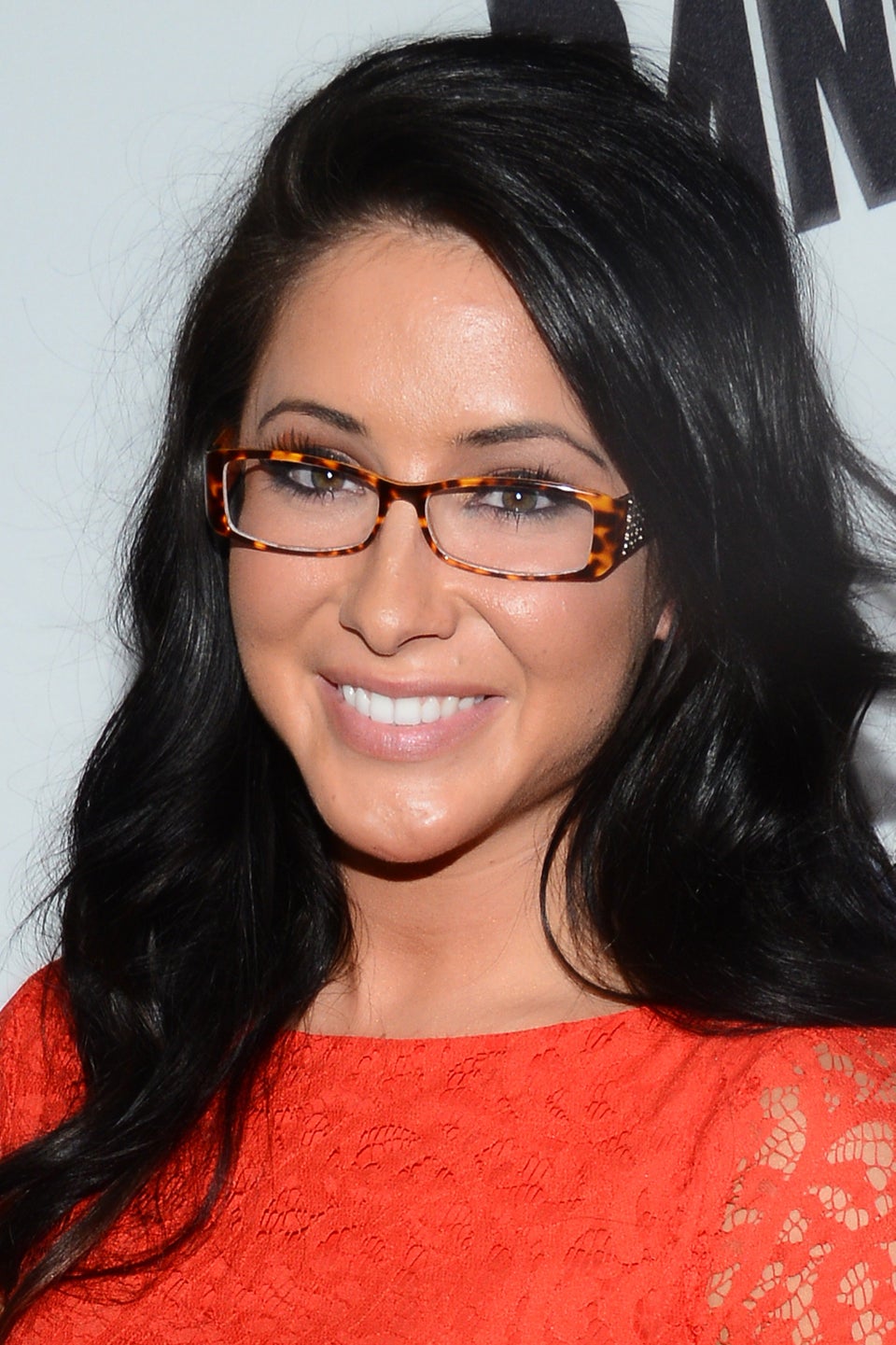 Celebs Who Love Honey Boo Boo
Popular in the Community