The things we do for love.
Before he goes on national television to fool 12 women into thinking he's British royalty, Matthew Hicks stopped by Huffpost Live to explain why he doesn't feel bad for impersonating the U.K.'s most famous ginger. For anyone not familiar with Hicks or his new Fox reality show "I Wanna Marry Harry," think "Joe Millionaire" meets "Downton Abbey." The series ships 12 American women across the pond for a chance to find true love. Although the girls think their eligible bachelor is none other than Britain's playboy prince, the man donning the knock-off crown is actually Hicks, a regular bloke who isn't in line for anything, let alone the British throne.
And while it's easy to label Hicks as a lying scumbag who will do anything for his 15 minutes of fame, the good-natured Brit warns that viewers shouldn't take the show too seriously.
"It's a reality TV show," Hicks said. "It's a bit of fun. It was all just an absolute barrel of laughs for six weeks."
We saw a lot of things in the teaser trailers -- cat fights, steamy make-out sessions and plenty of tears -- but oddly, laughing never made the cut.
Hicks also said anyone questioning the ethics of the show should remember everyone on camera agreed to be there. "Yeah, we got emotionally invested in it but everyone signed up and sort of knew what they were in for," Hicks explained.
But the dashing redhead isn't completely heartless when it comes to faking it with the girls, adding, "Hopefully no one's emotionally scarred from it all."
We think the jury's still out on that one.
"I Wanna Marry Harry" premieres Tuesday, May 27th at 8 p.m. EDT on Fox.
Related
Before You Go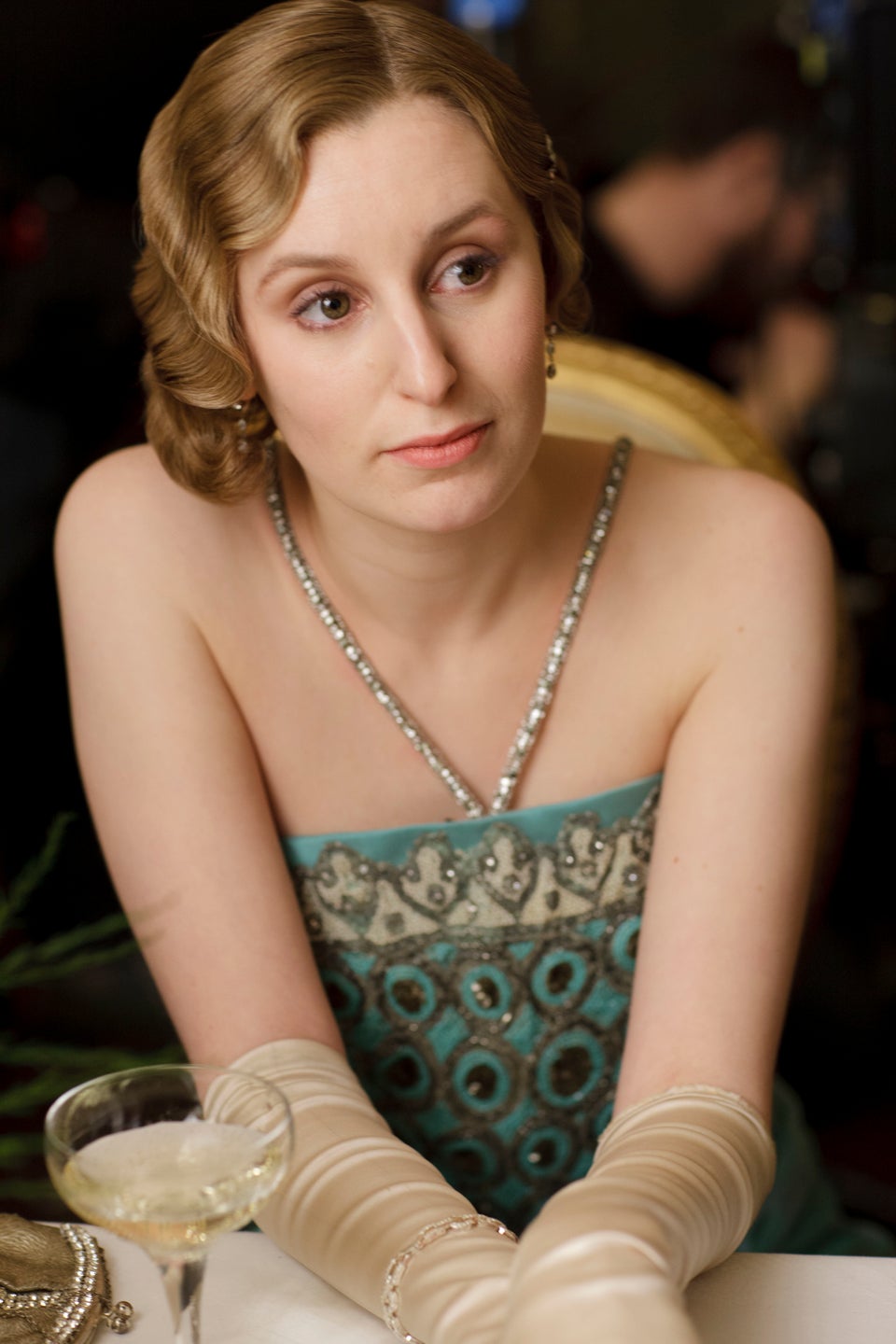 "Downton Abbey"
Popular in the Community