"We must invest in educating the medical community about BRCA – beyond the cancer specialists – and raise awareness of BRCA so women get screened and know where to turn if they receive a positive diagnosis." - Jenny Wikoff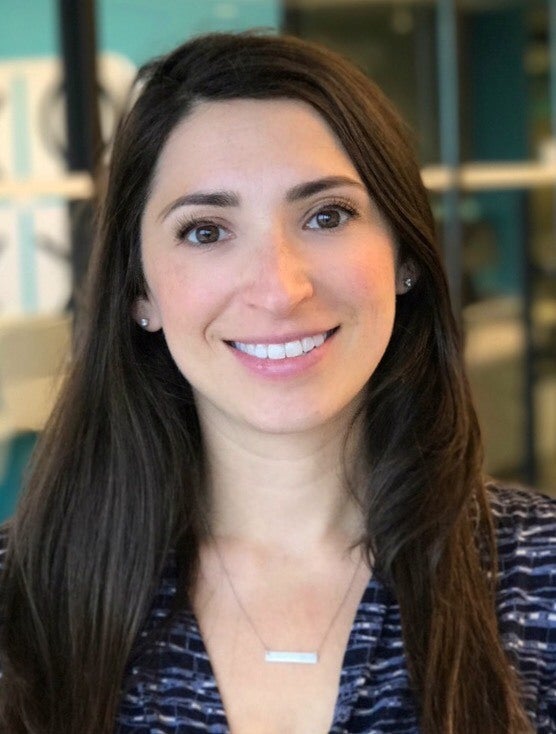 Jenny Wikoff is a 38-year-old mother of two boys, one a 2 ½ year old toddler and the other, an active 5-year old. She is also a full-time working woman, a wife, a daughter and a sister. Jenny loves the outdoors, good food and good music. She is like most young women. Jenny also happens to be a BRCA 2 gene carrier. Which means that she has up to an 80 percent chance of developing breast cancer and up to a-30 percent lifetime risk for an ovarian cancer diagnosis. Jenny is also a fighter. Here's her story.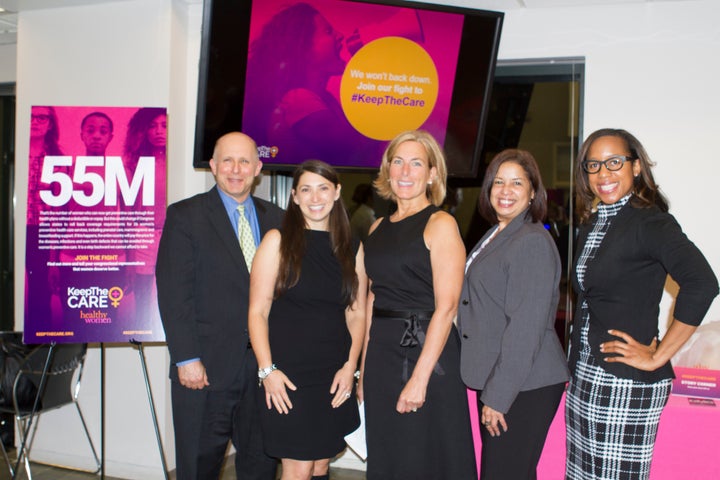 MK: Tell me about your diagnosis and learning that you had the BRCA 2 gene mutation?
JW: I was 37-years-old when I received my prognosis. I had put off the test for years. But my aunt (my father's sister) kept on me because my paternal grandmother was a BRCA carrier and knew that our family history of breast cancer heightened my risk that I too could carry the genetic alteration. Before the passage of the Affordable Care Act (ACA), BRCA screening tests were very expensive, not necessarily covered by insurance and—if I tested positive—presented the risk that I could take on a preexisting condition. Since my risk of a cancer diagnosis was far from imminent, I tabled the test until the ACA's enactment. At the time, the test was something to check off the list. When the results came back, I discovered I was BRCA 2 positive.
MK: Where did you go for support?
JW: I wouldn't be where I am without the unwavering care and love of my family and friends. After my diagnosis, my dad created a comprehensive grid charting options for surgeons, their specialties, and which took insurance. He gave me a framework to navigate the overwhelming process of building out my care team of genetic counselors, cancer specialists, breast and plastic surgeons, oncological gynecologists and other health professionals. My family and friends have shuttled back and forth to consultations, picking up my kids from school and staying by my side in some of the darkest and most trying moments as I took proactive steps to prevent a possibly deadly cancer from occurring.
MK: What do you wish you'd known before finding out that you had the BRCA2 gene?
JW: I wish I had known how many people had their own BRCA stories. At first, it felt so lonely and so shocking. But through support groups like FORCE and SHARESHARET and talking with family and friends, I discovered that stories like mine actually weren't uncommon. I made new friends who were also BRCA positive. They helped me embrace my identity as a BRCA carrier.
MK: Do you ever wish you could go back to life as it was before your BRCA2 diagnosis?
JW: Of course. Some days, I struggle with anger over having this mutation—but no matter what I wish for, I face the reality of what is. I am grateful to be taking preventive measures when I am as young and as healthy as I am ever going to be. I recently had my fallopian tubes taken out. I will have preventive mastectomy in February and the removal of my ovaries is somewhere on the horizon. Each surgery comes with both physical and emotional pain but want to be around for my children, my husband and my family.
MK: How has this experience awakened you to yourself and your purpose? Tell me about your advocacy work.
JW: I have joined forces with Keep The Care, a national advocacy campaign spearheaded by HealthyWomen and MSL that is mobilizing Americans to press lawmakers to maintain coverage for 26 preventive care services currently available to women at no out-of-pocket cost. As a BRCA2 carrier, I'm living proof of how preventive care can impact lives. Yet in the midst of today's turbulent health care debate, the very care that is saving my life could come to an end, due to the actions of the Trump Administration and Congress. By sharing my journey, I hope to put a human face on why it is in everyone's interest that women Keep The Care.
MK: If there was one thing you could change about BRCA2 or breast cancer and how people view it, what would that be?
JW: I am called a "previvor" because I am not a cancer patient and the actions I am taking are intended to keep me cancer-free. However, I see many of the same specialists and will undergo some of the same surgeries – but for different reasons. This means that I don't really fit into a health system structured to help women fight a disease. Yet, I face similar fears but without the support available to breast cancer patients. I would like to see a therapist who specializes in BRCA but can't find one and I am increasingly aware that so few doctors really know about the risks specific to BRCA.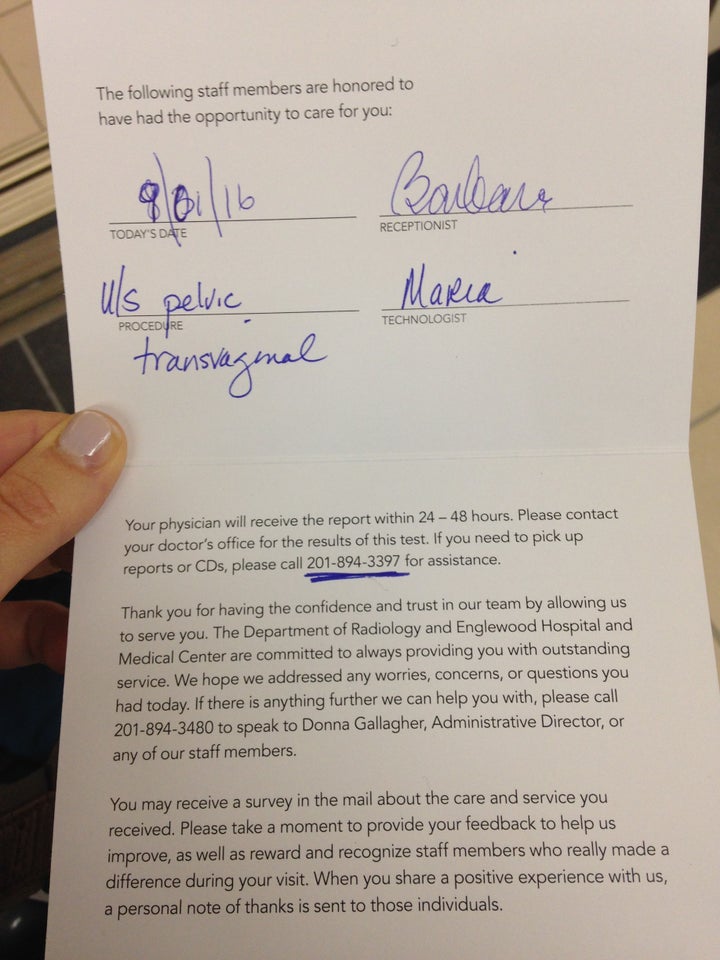 MK: What would you tell a newly diagnosed young woman?
JW: You are going to feel angry, but I promise: it too shall pass. Once you have your first surgery, once you have your team of doctors, once the ball starts moving in your preventive care process, it gets better—that I promise.
MK: Has BRCA2 changed how you see adversity?
JW: I'm more compassionate.
MK: What one word defines you?
Popular in the Community