There have been so many stories written about the demise and downfall of Detroit. The government is corrupt. The auto manufacturers are falling behind. The city is desolate and homes can be purchased for one dollar. I have spent a total of two days in Detroit, far too little time to assess whether or not any or all of those things are entirely accurate, but I can say without a doubt that I am excited to go back.
Unlike European cities with their centuries of history, American cities have so much opportunity for change and growth because they are still so very young. That said, in my opinion, it's far too early to write off an entire city as being too down-in-the-dumps to save. Detroit, perhaps more than any city other than New Orleans, has a tremendous amount of opportunity in front of it.
I identify with the type of person who wants to make a home in Detroit, especially creatives, because as an entrepreneur, much of my time and energy is spent building something out of nothing and imagining a world that doesn't currently exist. A world I must create with the resources I find closeby. For the people considering a move to Detroit -- the bloggers and writers, the artists and musicians, the filmmakers and storytellers -- I do believe you'll find a city to your liking. Sure there aren't as many like-minded people as you would find in Brooklyn or Portland or as many great places to eat or drink as you'd find in Austin or San Francisco, but what you will find is opportunity to create.
So while there for a couple of days last month, what I saw was not a city down on itself or a lost cause. Instead, what I saw was the early signs of creativity, entrepreneurship, and hustle that will revive this legendary American hub of industry and innovation. Detroit, I came to learn in my short trip, has some of the most important elements of a great city of tomorrow. It has the media's eye for one. It has low rent which caters to young professionals who don't want the 9-to-5/weekend warrior lifestyle. And it has a combination of new and old assets -- from new bars like The Oakland to its sports franchises -- that please visitors and locals, alike.
I'll be heading back to Detroit soon, and 48 hours simply won't cut it next time.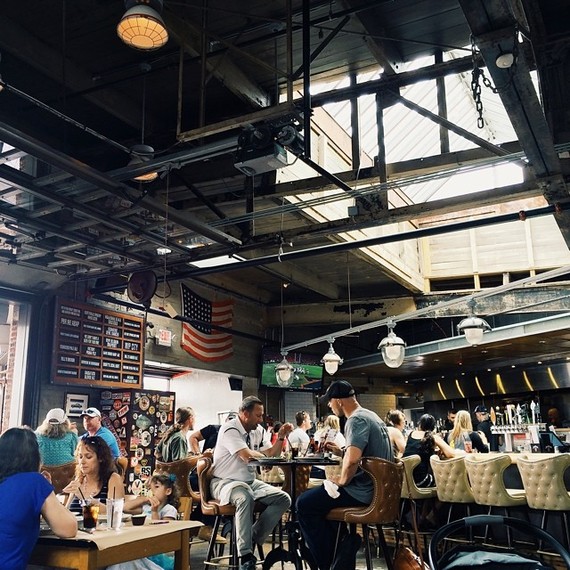 Vinsetta Garage was the kind of buzzy restaurant you'd expect to find in Atlanta or Seattle.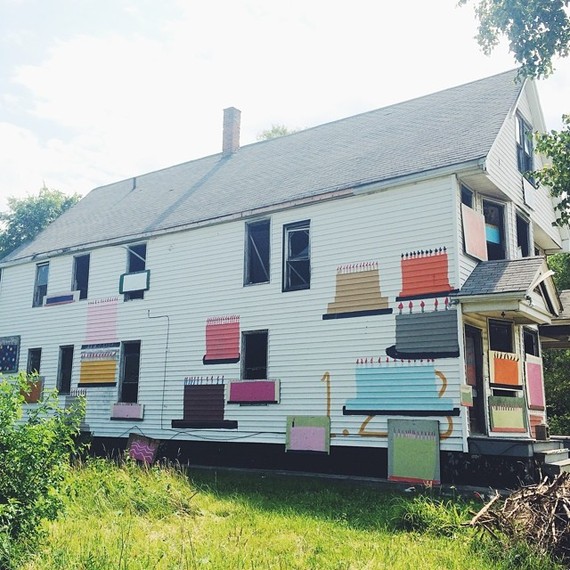 The Heidelberg Project has found a unique way to foster art education in the city.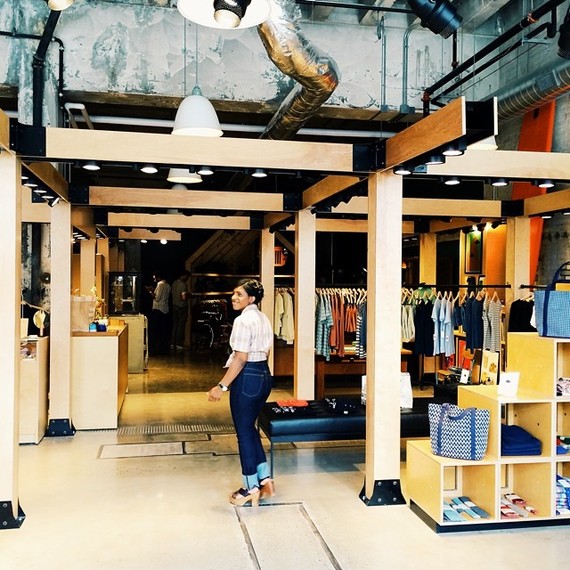 Willy's has quickly emerged as one of the most important clothing boutiques in America.
Related