The New York Times called it "a conscious effort to take back gay sex on film." Indiewire called it "a must see," and the London Guardian called it "a welcome shift in queer cinema" and "an embrace of the real."
But in Australia, San Francisco gay film "I Want Your Love" can only be called one thing: banned.
The Bay Area film community is reeling from news that Travis Mathews' "I Want Your Love," a drama that includes a gay sex scene, is forbidden from being shown in Australia.
In Australia, rated X films are not allowed to be screened in a public theater. However, unrated films with explicit content may apply for a rating exemption from the Australian Classification Board so they can appear at festivals. But "I Want Your Love" was denied such an exemption, thus banning the film from being publicly screened anywhere in the country.
In a statement, the Classification Board explained its decision to The Huffington Post.
"In considering whether to grant an exemption, [I am] required to apply the 2007 Film Festival Guidelines," wrote Board Director Lesley O'Brien. "Under those guidelines, if it is likely that a film would be classified X 18+, the film will not be granted an exemption. In this case, the film contains detailed and prolonged scenes of actual explicit sexual activity."
Indeed, the Film Festival Guidelines state:
If in the opinion of the Director, whether based on the synopsis, other material, inspection of the film, or any other grounds, an unclassified film would be classified X 18+ or RC [refused classification], the Director will not grant an exemption.
But director Travis Mathews pointed out that films with sexually explicit heterosexual content have made the cut.
"They allowed a film last year called 'Donkey Love' about beastiality in Columbia," Mathews told HuffPost. "In 2006, they allowed '9 Songs' which shows vaginal penetration, oral sex and ejaculation."
The film's producer, NakedSword.com president Tim Valenti, agreed.
"Is it a double-standard? You can look at the history and tell me," he told HuffPost. "But does gay sexuality make film censors uncomfortable? Absolutely."
Mathews argued that, regardless of the motivation, the ban is outdated, and is keeping important film from Australian audiences.
"I can argue that the sex in my film enriches the storyline all day," he told HuffPost. "But the point is, this is an outdated method that is keeping a film of value out of Australia."
In an online video urging the Board to reconsider, James Franco, Mathews' friend and colleague, agreed.
"This is such a disappointment to me and just seems really silly," he said. "Adults should be able to choose. They're not going in blind. I don't know why in this day in age something like this--a film that is using sex not for titillation but to talk about being human is being banned. It's just embarrassing."
Valenti argued that bans against adult content have a broader impact, especially in the context of gay cinema.
"I think this has made us realize what's at stake with something like this," he told HuffPost. "It isn't just Australians that can't see the film. It's people across the world, whether it's because of a conservative government board or a closed-minded small town or a personal closet."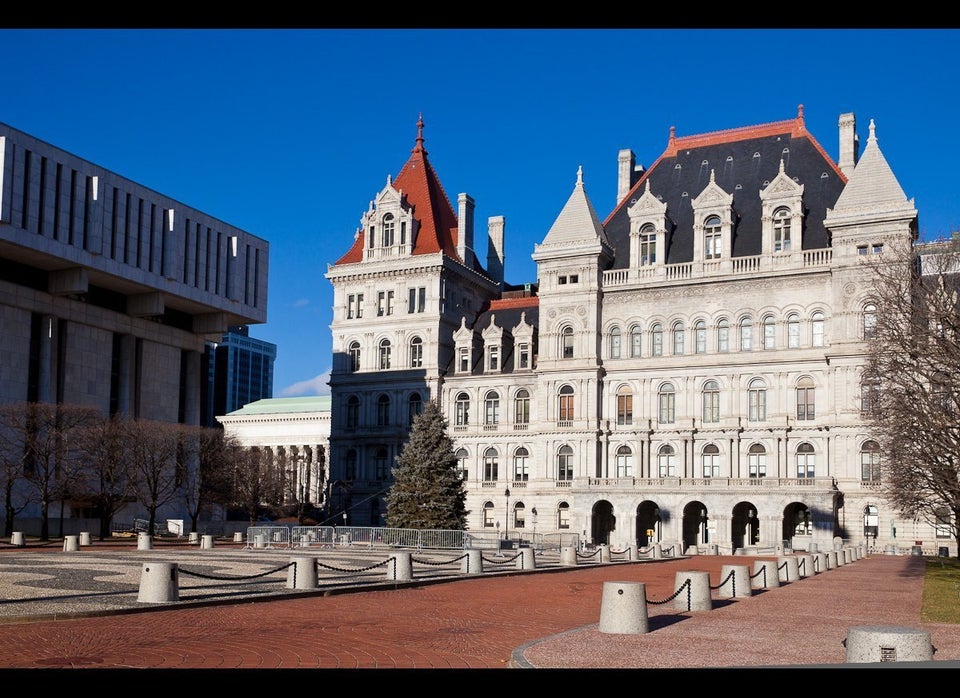 Gay Marriage In The United States
Popular in the Community