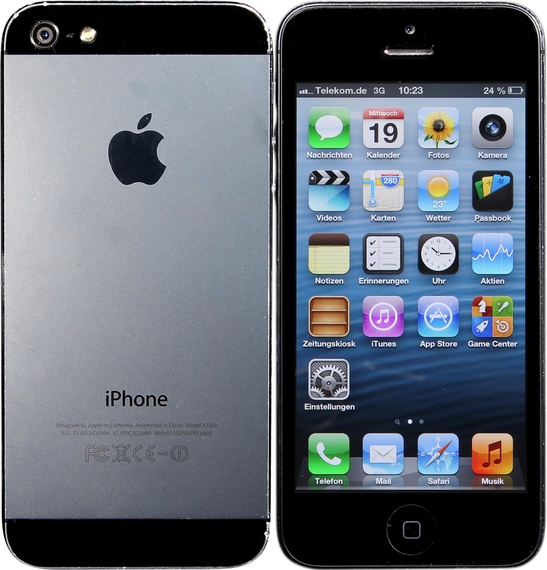 I know it's the best device out there. "The best cell phone ever." Everyone on the planet tells me so. They all have one. My wife has one. Her best friend has two. And when the iPhone 6 comes out today... or maybe tomorrow, Rebecca will have three. The iPhone 4s, the iPhone 5s and the goddam newest one too. "How 'bout you sell me one of the old ones?" No way, Jose." "Why?" I ask in dismay. "I don't know. I just looove my I-phones. I like to collect them." "C'mon, what about your iPhone 4s? "No." "But it only has 8 gigs of storage." Huh?" Rebecca doesn't care about how much storage her iPhone 4s has. She just looooves her iPhones.
Me? I will never buy an iPhone. Never. I was kidding Rebecca. I don't want one. Won't use one. Even if you give it to me for free!
Because I don't believe in the corporatization of the planet. I don't believe in monopolies. In chain stores. In McDonalds. Or Kentucky Frieds. Or Starbucks. Or Coca Cola. Even, god forbid, and especially, in Disney. In any of them. They've killed Mom & Pop in favor of homogenization. I drive Main Street, America, that is any main street in any town, in the good ol' USofA, say PCH in LA's South Bay, or the main street connecting all the towns in the East Bay of San Francisco, and all the shops are all exactly the same: Taco Bell, Target, PJ Changs, Smart & Final, Kmart, Subway, Arby's, Bank of America, Burger King, T-Mobile, Abercrombie, Macy's, Applebys, ad infinitum. Not to mention Walmart, perhaps the biggest of all the offenders. Because I'm not writing about cheap, non-union labor, or global supply lines, or any sound or unsound, economical policy. No, I'm writing about conformity and social pressure and mass advertising and lack of choice.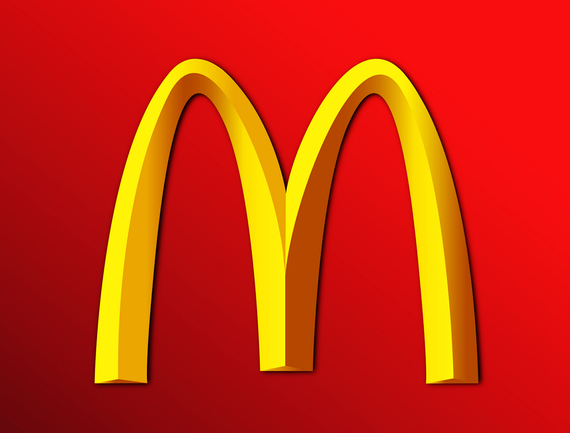 I just lost my second Windows phone two weeks ago. A Nokia Lumia 710.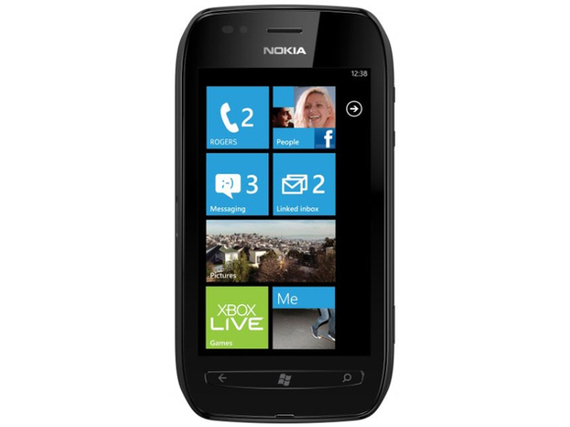 A very smart phone. I was happy with it. Mostly because it wasn't an iPhone. It worked fine, I didn't know what I was missing, so I was... happy. Until my first Nokia 710 fell out of the driver's seat of my RAV4 onto Spring Street in downtown LA, where I'm sure some homeless dude or dudette enjoyed the providentially found technology. But I immediately bought a new one under an insurance plan for a hundred bucks, and was happy again, until... I dropped my second Nokia Lumia into the green plastic watering can on my back deck in Echo Park. Yeah, ok, I'm a bozo.
So then... I almost folded. I went to the Apple Store, where my wife had defied my advice and stubbornness and forked over $800 plus for an iPhone 5s with 32 gigs of memory, and a fancy shock proof case. I inquired about doing the same, thinking that with the iPhone 6 being released within days, that maybe Apple would give me a discount. No way. Apple doesn't do discounts. In fact, for a new iPhone 5s with the same features, plus a $99 protection plan that was only good for breakage and not loss, they wanted a thousand bucks from me. C'mon! Not only did I not want to spend a thousand dollars on a phone that I knew I could very well lose again, I just simply couldn't handle the concept: paying Apple for their monopoly on the market.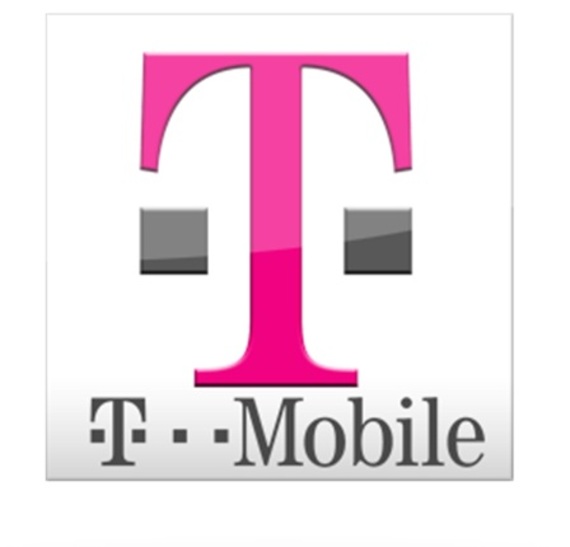 So I went to T-Mobile, my phone carrier, in the homogenous Glendale Galleria mall, and I asked for the same iPhone 5s, thinking I could get a free update, like I had in the past, for my nine years of loyalty to the company. "Sorry, we don't have contracts anymore; no free phones. But you can finance the phone. $28 a month, for like... forever." I did the math, and said "ok". I ordered the hated iPhone. Ok, I admit it. I folded. And... they even gave me a free "loaner" until my soon-dated 5s would be mailed to me. It was an "Alcatel". A smart phone whose retail price was less than $100. Such a deal. But then... T-Mobile told me that I couldn't unlock the new iPhone, still not in my possession, until I had paid for it in full. "But I'm going to Bali for a month in October. I need to unlock the phone to buy a local chip, which is what I do in every country I travel to." "Well, you can use T-Mobile's new international plan." "And pay T-Mobile a hundred times what a local call costs in Indonesia?"
I just couldn't do it. I changed my mind and decided to re-order another Nokia Lumia 710 with Amazon. Priority shipping.
Two weeks later... the new Nokia finally came. It wouldn't charge. It was completely useless. In the meantime, the Alcatel loaner broke... stopped working altogether. So... I had no phone, and no phone service. In an act of desperation, I tried my to resuscitate old flip top, but the battery was dead, and no one sold the old school battery anymore anywhere.
So I flew over to the new T-Mobile store in Echo Park that said they would replace the loaner with another one. Fine. When I got there, they didn't have any more. Loaners. They called their Glendale Galleria T-Mobile sister store who said they "had three".
I flew over there, but when I got there at 9:30 a.m. on a Thursday morning, they were closed 'til 10. I sat on the hard, shiny mall floor outside the store, steaming, only to find out that they didn't have three loaners; they had none. All the sister stores they called had the same number of loaners as well: Zero.

Fuck this. I don't need a cell phone. I'll check my voice mail messages 5 times a day. "How do I do that?" I asked the friendly T-Mobile man, Joe. "Just call your voice mail and punch in your code." I tried. My "code" didn't work. Fuck fuck fuck! "I don't need a phone. I don't phone," I chanted over and over. I can't deal with this. I am NOT paying Apple a thousand bucks for a soon-to-be out of date iPhone 5s, and I am not buying one from T-Mobile that they'll lock for their own benefit until I can pay it off in full, so that I can't use it internationally. Fuck corporate America. Fuck Apple and Disney and T-Mobile and all the rest of the Rockefelller Standard Oil guzzling conglomerate monopolies. Fuck them all!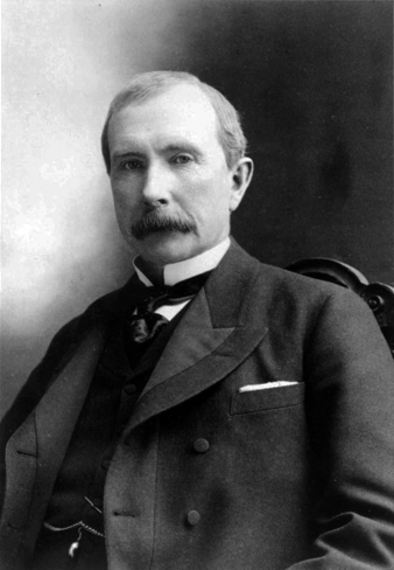 I was exhausted. I hung my head in defeat.
Joe took pity upon me. He had listened to my whole sad cell phone ordeal. "You know a lot of customers drop their Nokia Windows phones in water. Kills them every time." "That's funny, Joe. Very funny." It was the first time I had laughed in days. "How about you buy this $99 dollar Android phone? It has almost the same operating system as the iPhone. It'll tide you over until you can buy a new iPhone." "I AM NOT BUYING AN I-PHONE, Joe!" "Ok, calm down, sir. Just trying to help." I looked at Joe, a slim, unshaven worker from somewhere around the planet. "What kind of phone is it?" I said. "A Samsung Galaxy Lite. It's a good phone, sir. I promise." "I have rehearsal in an hour. Can you get me out of here in 15 minutes?" "Definitely, sir." "Ok. I'll take it."
So I did. And Joe got it for me for $48 on a summer special because I was such a "loyal customer". A Samsung Galaxy Lite.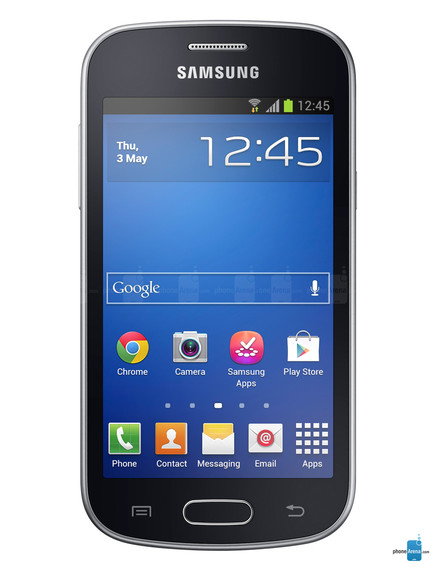 And guess what? I like it. It works fine. Better than my Nokia Lumia 710 Windows phone ever did. So just yesterday, I sent back the new, useless Amazon Nokia and asked for a refund... on an American Express gift card that I already destroyed. The vendor said it was impossible. He could just credit my destroyed card. I told him if he didn't write me a check, I'd give him a lousy review on Amazon for sending me a useless phone. Late. He said he couldn't. Or wouldn't.
If it's not one thing, it's another, right?
But you know what? I still don't have an iPhone. And you know what else? I never will...
--------------------------------------------------------------------------------------------------------------------------------------
Please visit Trules' personal blog, "trules rules" at:
www.erictrules.com/blog
And his "e-travels with e. trules" blog at:
www.etravelswithetrules.com/blog
Calling all HuffPost superfans!
Sign up for membership to become a founding member and help shape HuffPost's next chapter