There are well over 1,000 local volunteers and students who have had the privilege of traveling to the Dominican Republic over the last 10 years and serving the "poorest of the poor" in Batey 50. One young woman who stood out among the rest of amazingly generous, compassionate, and caring individuals was Corey Burke, a health science student at Quinnipiac University looking to become a nurse. Corey was part of a QU class that traveled to the DR for a week during the New Year's Day holiday in 2016. While there, Corey and her classmates helped build one of the final new homes in Batey 50, passed out food door to door on New Year's Day, and fell in love with the people of this village. Tragically, Corey passed away just 10 months later after a courageous and ferocious battle against cancer. She was just 21 years old.
While in Batey 50, Corey became attached to a little boy named Frankie. They developed a deep bond over a few short days, as Corey expressed in her blog right after her trip: "It was amazing to me how quickly I could feel attached to someone I had known for a day or two. I did not expect my goodbye to Frankie and the rest of the people of Batey 50 to be as difficult as it was. The feeling that I had when I left Batey 50 was as indescribable as when I arrived for the first time in the batey. I hope more than anything to be back one day."
Corey's parents, Mike and Kim, reported that her time in the batey was not just a passing emotional experience, but in fact was "the most meaningful experience of her life, and there wasn't even a close second." Since her tragic passing in October, Corey's family has worked tirelessly to continue their daughter's passion for helping those in great need in the bateyes. Friends and family have raised money to build the "Corey Burke Classroom" in Batey 50, a new addition to the overcrowded little school in the batey that will eventually bring computers, tablets, and Internet to the students. Others donated money to build the "Corey Burke House" in Batey La Papita, allowing a family in this desperately poor village to leave their shack for a sturdy, cinderblock home. Both of these construction projects will be completed this summer through our Dominican Republic Mission Team volunteers.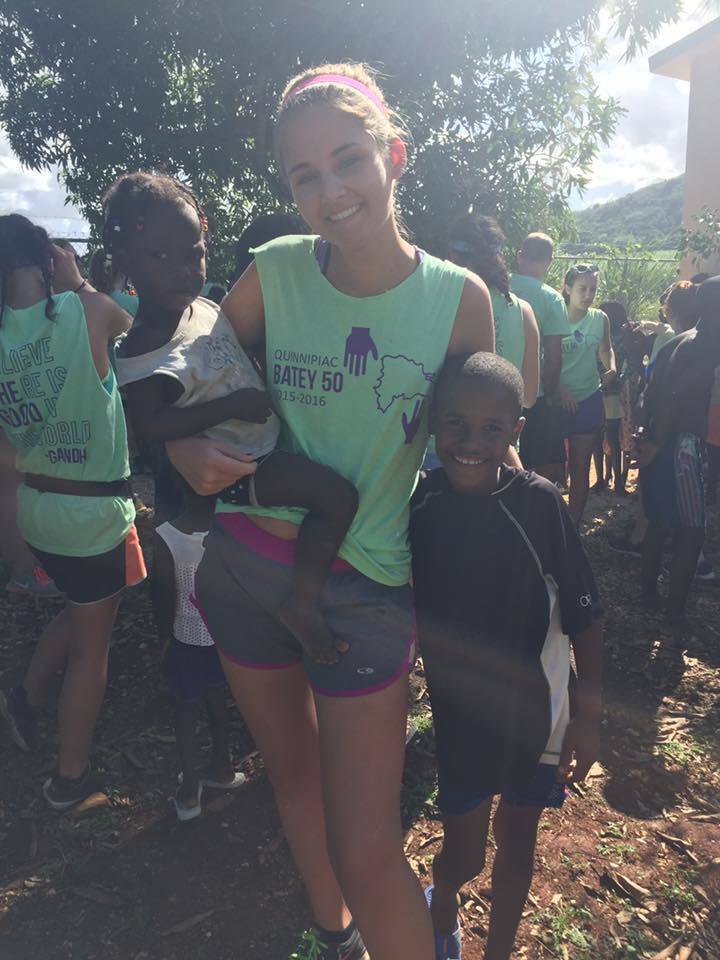 In addition, Corey's mother, father, and sisters (Riley and Reagan), traveled to Batey 50 this past December 30 to join another QU class in order to see and experience what had so deeply impacted their daughter. They spent the day meeting the people, helping to build the foundation of Corey's new classroom, painted murals on the wall around the new gazebo, and helped install two new benches in their daughter's memory as part of the new community park.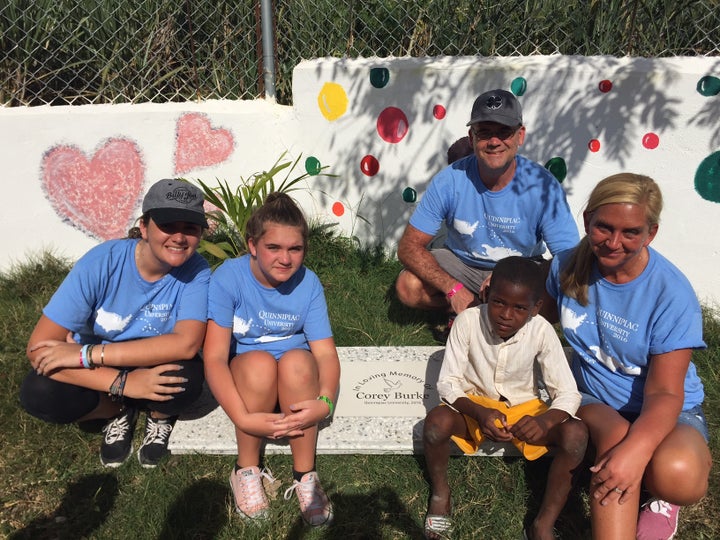 Corey Burke will always be remembered for being the smart, graceful, and beautiful young woman who made an impact on so many people in her home state of New Jersey and at Quinnipiac University. But in Batey 50 and Batey La Papita, Corey will be forever known as the compassionate and loving soul who will be transforming lives of those in great need for generations to come.
To read more about the efforts of Corey's family and other volunteers to help those in need in the Dominican Republic, please visit drmissionteam.org.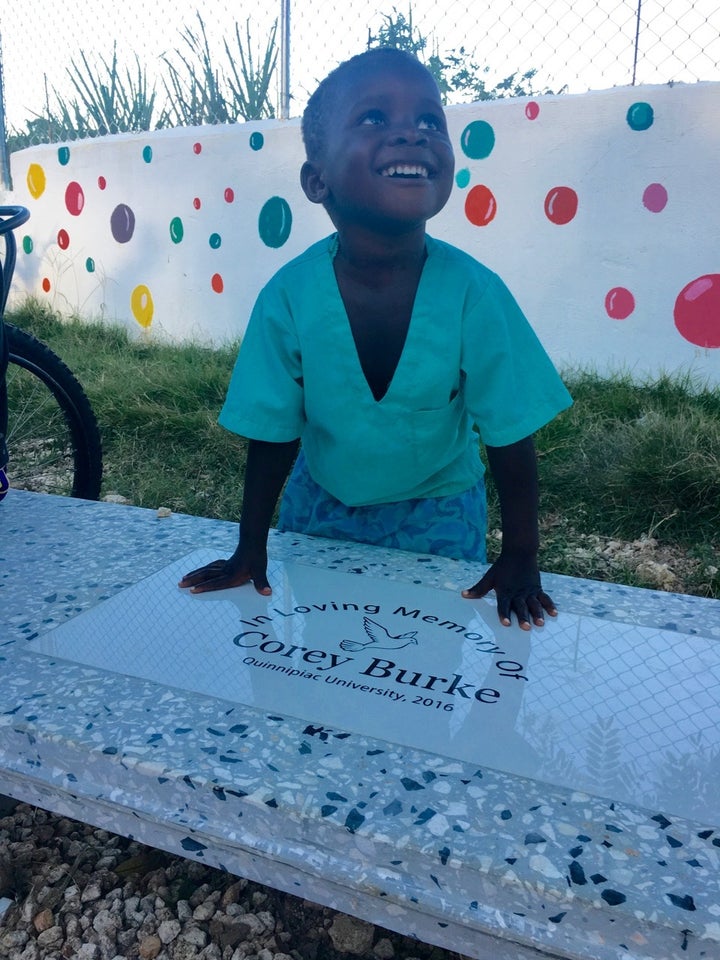 Popular in the Community