Sharon Needles wishes she were Amanda Lepore...
The "Drag Race" champ dropped her first video in awhile today, and it turns out to definitely be worth the wait. In "I Wish I Were Amanda Lepore," Sharon channels all of our deepest desires -- to live the fabulous and luxurious life of one of America's original transgender icons: Amanda Lepore.
The campy (but glamorous) video shows Sharon crying and thinking of Amanda in a plastic surgeon's office, and then going under the knife -- along with a few botox injections.
Lepore, of course, looks stunning throughout the whole video. Check it out above.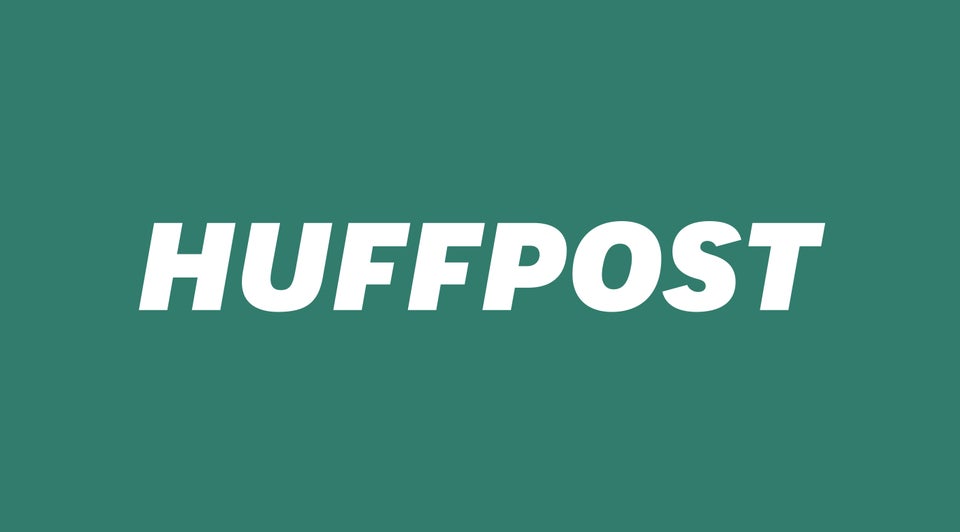 Pride Anthems 2013
Popular in the Community