"I wish someone told me to not rap on tagged beats. Buy your beat or at the very least , lease it. Rapping on a tagged beats look extremely unprofessional"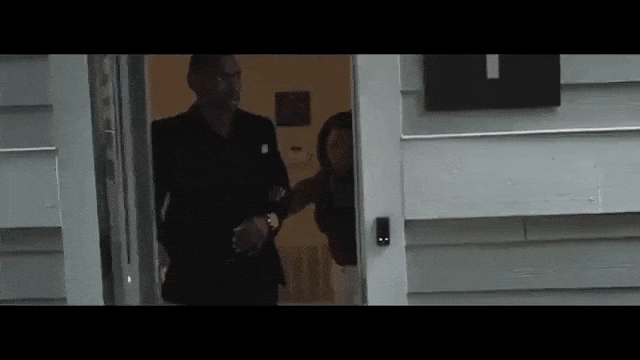 I had the pleasure of interviewing Fonzo W , a rising Hip Hop artist who has been on the Shade Room, Huffingtonpost, and Martha Stewart weddings said he had the best wedding vows EVER.)
What is your "backstory"?
I always grew up loving music. I grew up playing the saxophone and was going to play for my church before going to college. I actually started off rap by battle rapping in the 8th grade and then moving to spoken word, and then hip/hop rap music.
Can you share the funniest or most interesting story that occurred to you in the course of your music career?
The funniest story that comes to mind is when I was at Liberty University and I was in a group called the Blood Pakt, and one time I performed and ended up standing on top of chairs in the crowd. I don't really remember doing that, but I get reminded of it all the time. LOL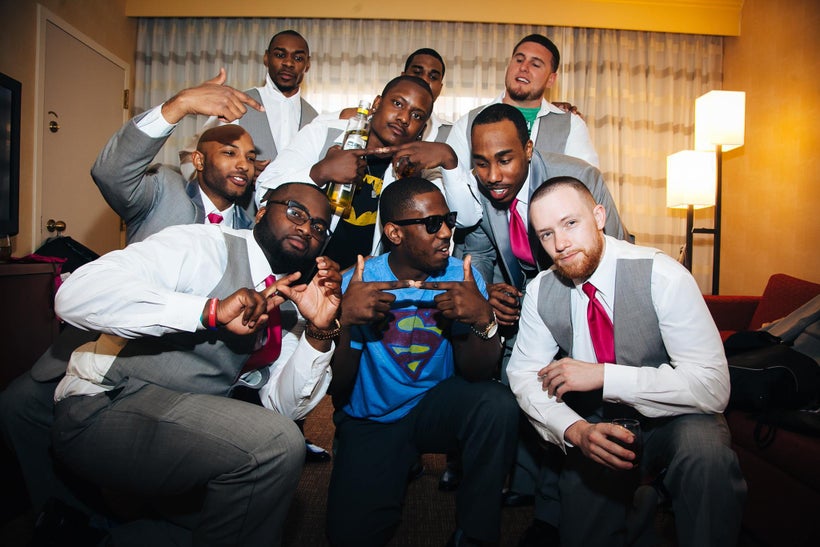 What are some of the most interesting or exciting projects you are working on now?
The next song I am currently working on, will be called "Judge"…as in don't judge me. It's just going to give different perspectives of why people do the things that they do, and we should love them through the situation they are in.
Who are some of the most famous people you have interacted with?
I havent directly interacted with anyone famous …YET. The Harry Connick show was interested in interviewing me for my wedding vows, but that's about it as far as interaction with famous people. Id love to meet Steve Harvey or Ellen if I had the opportunity.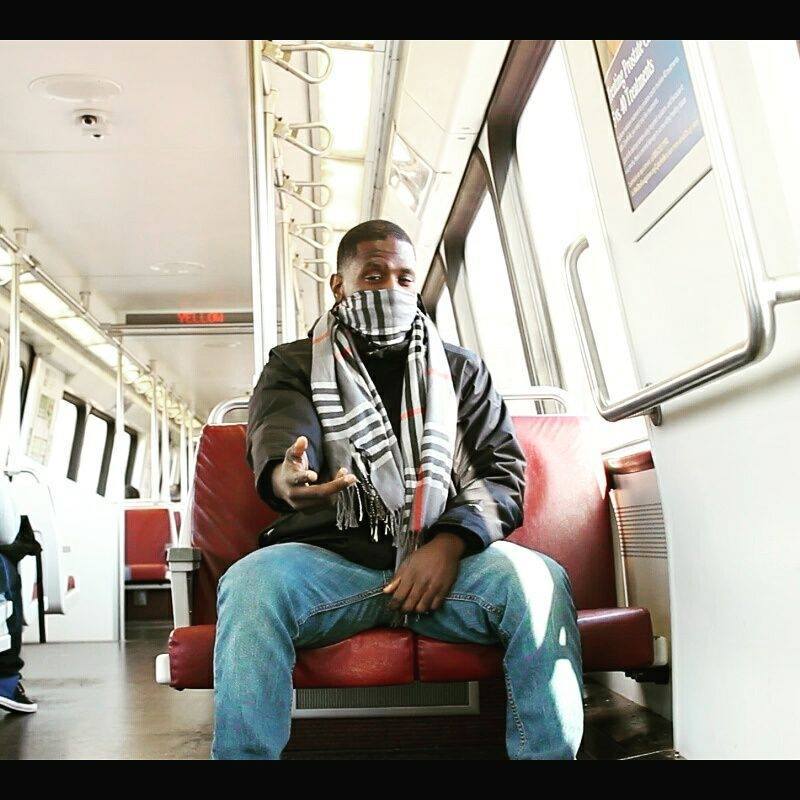 Which people in history inspire you the most? Why?
A few people in history that inspire me is Rosa Parks, and Barak Obama. Rosa Parks because she stood up for what she believed in. Barak Obama came from a single mother. I grew up with both parents, but to see someone make it when there back is against the wall is extremely inspiring.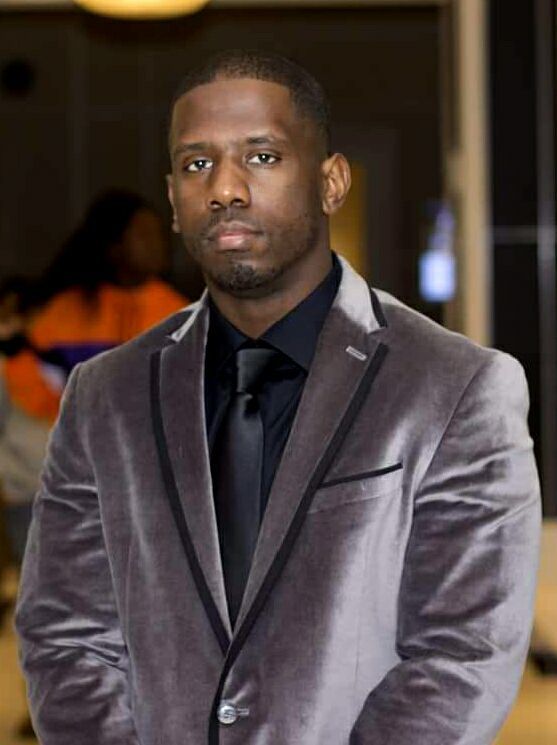 Who do you aspire to be like one day?
Id like to be like my father, he's always been a hard working guy, and I always seen him keep pushing even when he didn't feel like it. He worked hard so my mom could stay home and raise my younger brother and I .
How have you used your success to bring goodness to the world?
From previous fan mail, I believe my music/ videos help inspire people. I want to bring a message of hope to the world, especially with all the chaos around. Every day, you hear of someone who got shot, someone who got stabbed, someone who's going to jail, well what about the good things that's going on? With the negative news, we need to bring hope to the people.
What are your "5 things I wish someone told me when I first started" and why. Please share a story or example for each.
1. I wish someone told me to not rap on tagged beats. Buy your beat or at the very least , lease it. Rapping on a tagged beats look extremely unprofessional
2. Make sure you hire a professional engineer. There's a reason why people are professionals. You wouldn't get an amateur to fix your car would you? If you try to fix your own transmission and just read a book or looked on youtube , how good will that come out? Mixing/mastering brings out the great sound, dont go to your homeboy who just started engineering if you want to be serious. Don't get me wrong, they can PRACTICE mixing your stuff, but if you're going to release it to the world, hire a professional
3. Have some people listen to your song that will give you HONEST feedback. If you have 10 people listen to your song, and 9 of them say its lame, or change this…..Then change it. If you have to do the SAME song 20x then so be it. I have a group of friends that are EXTREMELY HONEST, raw and don't care about saying what they feel about a song....Thats what you need
4. Promotion. It doesn't matter if you have 50 million GREAT songs that could be a HIT, if noone hears it. Tagging people is not promotion. Pay a publicist, or buy real PROMOTION. Buying Views isnt real promotion either.
5. Quality over quantity. If it takes you a month to write one song, then fine.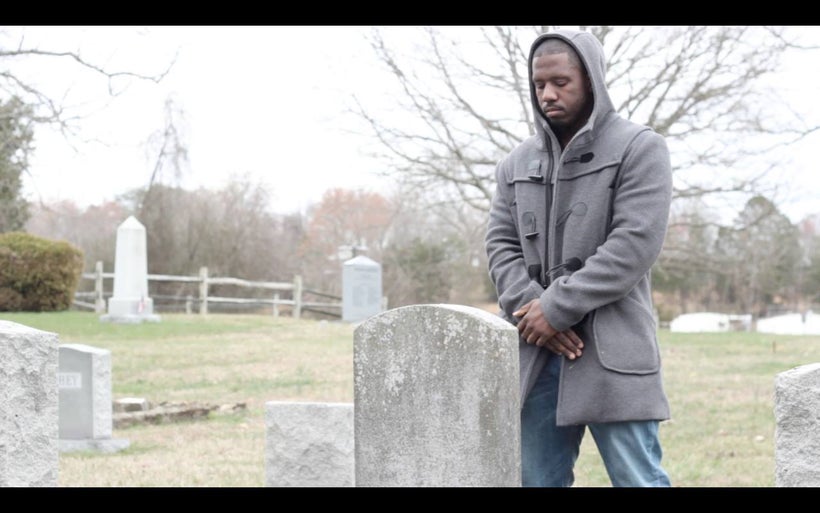 I have been blessed with the opportunity to interview and be in touch with some of the biggest names in Business, VC funding, Sports, and Entertainment. Is there a person in the world, or in the US whom you would love to have a private breakfast or lunch with, and why? He or she just might see this.
If I had the opportunity to have a private breakfast with anyone it'll be J Cole, Kendrick Lamar or Jay-Z. They're all dope artists and very intelligent. They all have there different style and they make what I call "soul music". Jay-z is such an intelligent older guy, sittin down with him to chat it up would be crazy dope. Kendrick is the arguably one of the best rappers of this generation, and J Cole is just my favorite.
Note to our readers: If you appreciated this interview, please click on one of the buttons on the top left to post to your twitter, facebook or pinterest. If 2000 people like you do this, there is a good chance this article may be featured on the homepage. : -)
Calling all HuffPost superfans!
Sign up for membership to become a founding member and help shape HuffPost's next chapter
This post was published on the now-closed HuffPost Contributor platform. Contributors control their own work and posted freely to our site. If you need to flag this entry as abusive,
send us an email
.