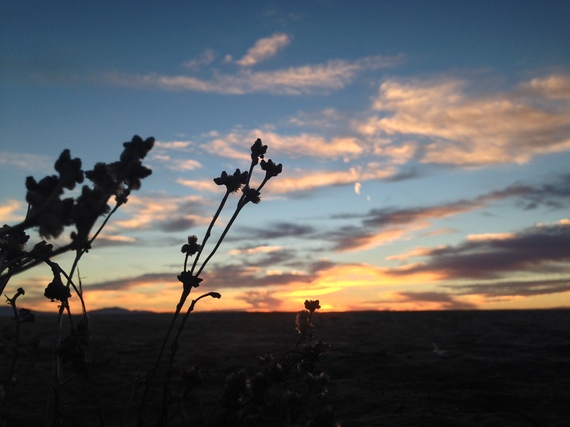 When I was 21 I left the beach towns of Florida I had always called home, packed up a station wagon and headed to the millennial's promised land, Brooklyn. Before I left, a friend and mentor recommended that I read Ayn Rand's The Fountainhead. This quote by the main character struck me and changed my perspective and eventually my course in life:
"I don't intend to build in order to have clients; I intend to have clients in order to build."
I wanted to live my life in this way although I had not yet defined my passion. In Brooklyn I worked in film and learned about life. At 25 I made another move across country and then suffered a loss, which turned me inward and searching again for my calling. I realized my passion was other people's passions, or what is called vocation, and this lead me to pursue a certification in life coaching and a graduate degree in psychology.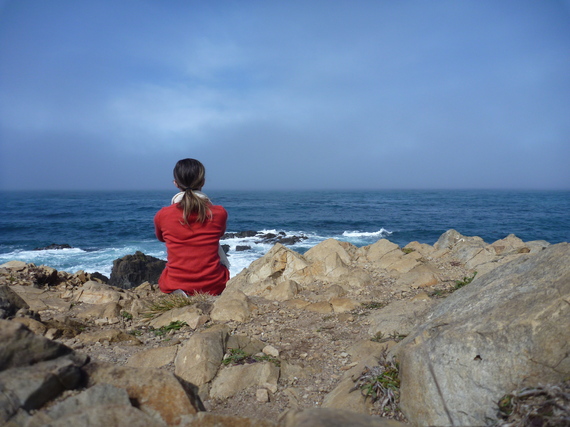 In my studies I remained passionate about vocation. I was intrigued by my geropsychology class. I thought, "What better way to learn about life than in hindsight?" and assumed working with elders would offer me a perspective which my 20-something years had not yet granted me. I found an elder care community, which was rare in that it offered psychotherapy, and applied to do my clinical hours there. As I began my training I learned that many of the elders I was working with had a diagnosis of dementia. The site I trained at prided themselves on taking elders who have been told by other communities that they could not meet their needs; usually these "needs" were behavioral expressions. So there I was, selfishly thinking I would sit with elders for my hours and hear their stories and learn about ways to get by in this world: which mistakes are to be avoided, which opportunities to be taken. I would be there like a sponge soaking up their stories, tallying the details and using them to help myself and future clients figure out life. I had always been good at figuring things out and I was excited for the possibility of a life hack through being with elders.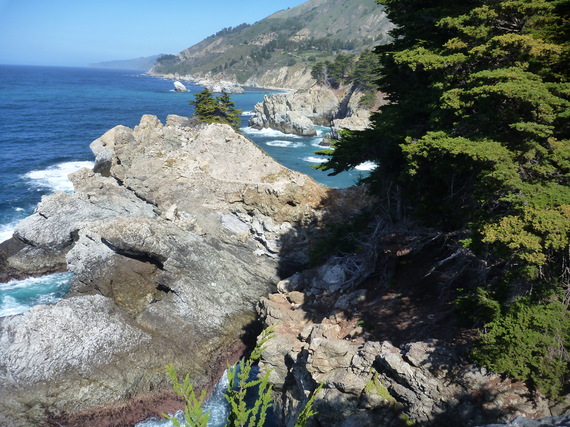 My clients were not what I expected: Very few remembered my name and conversations were often hard to start and even harder to follow. My clients did not come and sit across from me, instead I joined them in their world and their life. Elders were not the founts of knowledge on a life lived perfectly that I had imagined. Many were mad, frustrated, sad and bored; these common human conditions were exacerbated by years and circumstance. As I spent more and more time with this community my pretense started to fall away and, with a curiosity that has been my constant companion, I looked for what was present. I started to see how relationships were developed without being able to remember one's name or the details of interactions. As one elder put it, "I do not remember you here [pointing at their head], but I know you here [pointing at their heart]."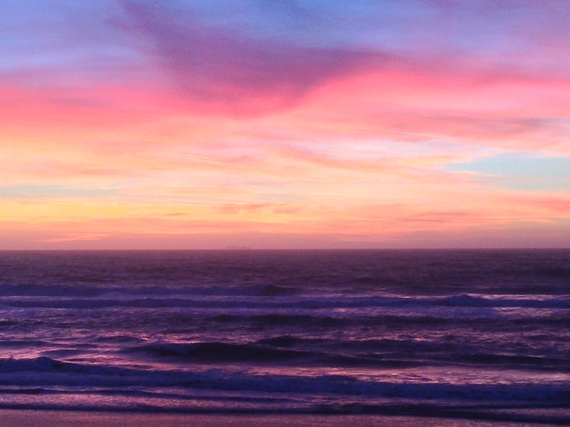 I began to notice elders who seemed to be more at peace with their life and those who were more fraught with suffering. I started to notice patterns of those who were aging more joyously than others, with less suffering. I noticed that those who rejected the process of aging were suffering more than those that embraced it. The life hack I got was not the one I expected. There is no short cut or easy answer but there is a perspective shift that can help us as we age. Throughout our life we can listen to our inner wisdom and our calling and follow it, we can act in our own rational self-interest and prepare for old age rather than try to avoid it and we can learn to know things not only with our minds but with our hearts and bodies as well.
I work with elders because I am selfish: I want to limit my own suffering in old age, and hopefully others' along the way. I am open and actively learning from elders and the aging process. I encourage anyone who has the opportunity to be around elders to try this perspective on, and learn from elders who age joyously. When we let go of trying to stop aging, that energy can go into being in the moment and appreciating the process.
HuffPost's GPS for the Soul app is based on two truths about human beings. First: We all have a centered place of wisdom, harmony and balance within us. Second: We're all going to veer away from that place, again and again and again. What we need is a great course-correcting mechanism -- a GPS for the Soul -- to help us find our way back to that centered place, from which everything is possible.
Because no one knows better than you what helps you de-stress and tap into that place of peace inside yourself, it's important for you to create your very own GPS guide -- a personalized collection of whatever helps you course-correct. Email us at GPS@huffingtonpost.com and we'll set you up with your very own HuffPost blogger account to share your guide on the site. If you're already a blogger, we encourage you to upload your personal guide today. We can't wait to see what you have to share.
REAL LIFE. REAL NEWS. REAL VOICES.
Help us tell more of the stories that matter from voices that too often remain unheard.