A Kansas City restaurant owner recently served up sexual harassment to a female reporter covering the place's discounted hamburger menu.
To celebrate the Kansas City Royals' playoff success, the Westport Flea Market Bar & Grill had rolled back its prices to 1985, the last time the Royals won the World Series.
Outlets went after the owner with relish.
"If there's one thing anyone who's in the public eye wants, it's to be sexually harassed on the job, and luckily for newscasters everywhere creepy-ass people are more than willing to lead the charge," Jezebel wrote.
Watch the cringe-worthy exchange above.
Before You Go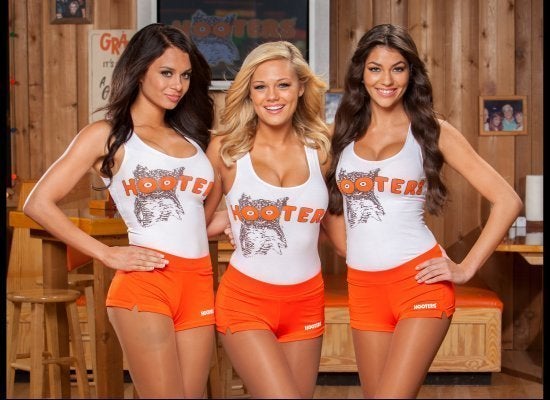 Restaurants That May Be Upset About The Breastaurant Trademark
Popular in the Community