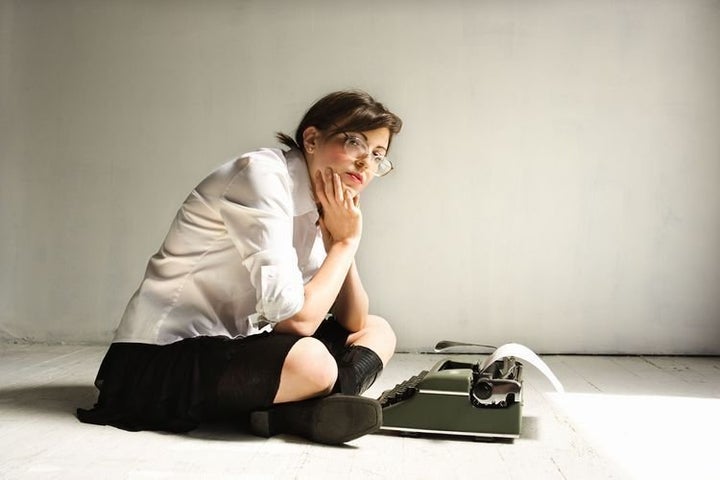 For the past few days, the web has been buzzing about a new website called I Write Like that will analyze your writing and tell you which famous author you write like. The site encourages anyone to paste in a few paragraphs from a blog, term paper, book, or anything else, and it will tell you whether you're a James Joyce or a Dan Brown.
So far, people have gotten mixed results from the analyzer. Over at the New Yorker's Book Bench blog, Madeleine Schwartz says, "According to the machine, an invitation to a birthday party was worthy of a comparison to James Joyce; an excerpt from a term paper on Renaissance literature, though, more closely resembled Dan Brown's fiction."
The funniest result so far must be what Margaret Atwood got when she tried out the tool. Atwood, whose name is one of the results that users can get, tweeted on July 13, "According to the I Write Like analysis, I write like... Ta da! Stephen King! http://bit.ly/bBCMB3 Who knew?"
Later on, a developer for the site responded to Atwood over Twitter: "Creator of IWL here. Apparently, we need to train our database w. more of yr work, so it can recognize you:-)"
Even if it's still a work in progress, the site is at least a fun diversion. Who do you write like?

Popular in the Community