A horse-drawn caravan and a Facebook account aren't often things we think of as belonging to the same person, but that was before we knew of the modern day gypsy.
This particular fraction of the population breaks with the conventions and responsibilities of a stationary life in favor of the open road, letting old-rooted traditions and newfangled technology coincide.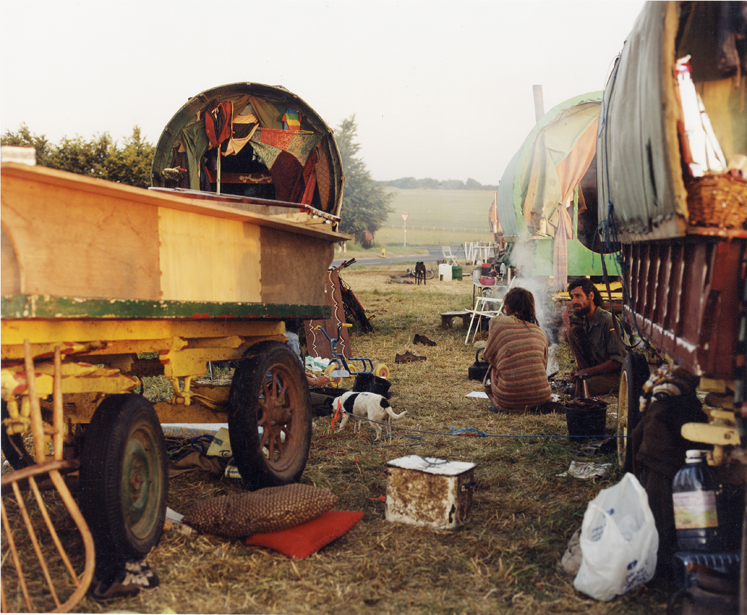 These bohemian travelers were the inspiration for Iain McKell's stunning photographic journey "The New Gypsies," which explores the many journeys, both physical and emotional, of the modern-day traveler. Rather than working in the standard documentary photo style, McKell creates dreamy images that look almost like fashion spreads, while simultaneously striking up a strange human connection between subject and viewer.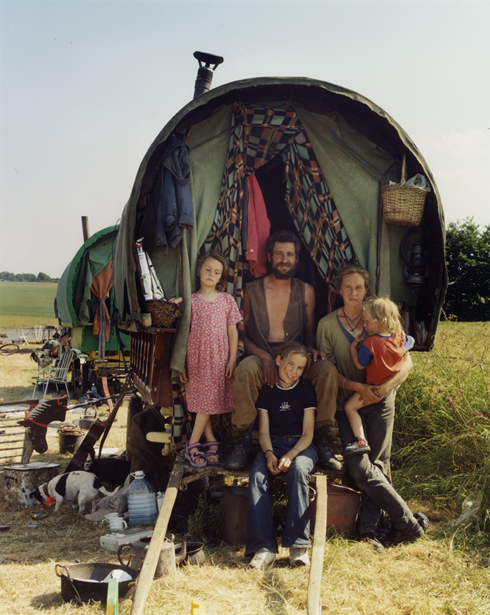 In an interview with AnOther Magazine, McKell explained the mission behind his photographic exploration. "To raise that question about how we perceive travelers and to reexamine our own existence. We all desire nature deep inside and have a desire for freedom. A sense of there could be another way to live and to question what standards we apply to create a full life."
Follow McKell on his visually striking journey with the photographs below.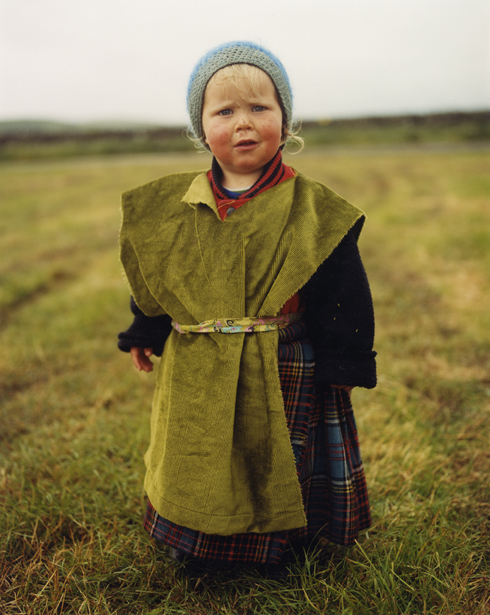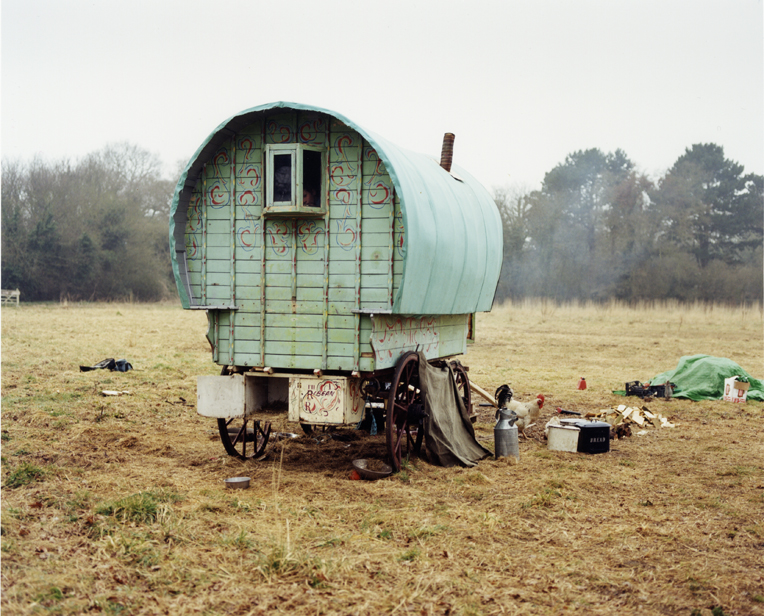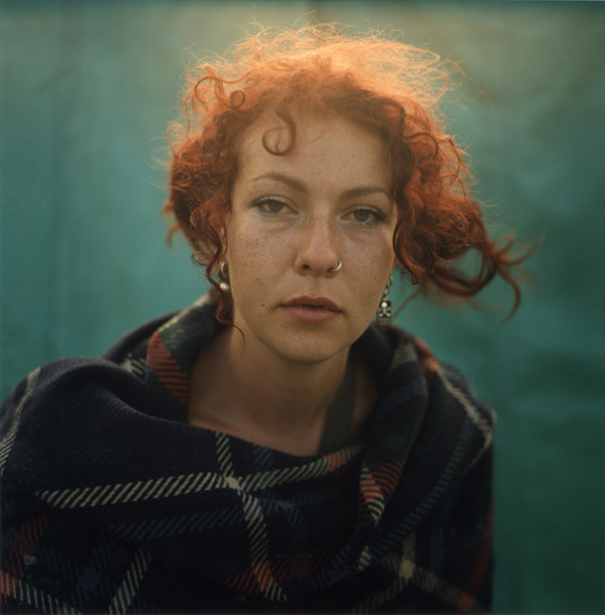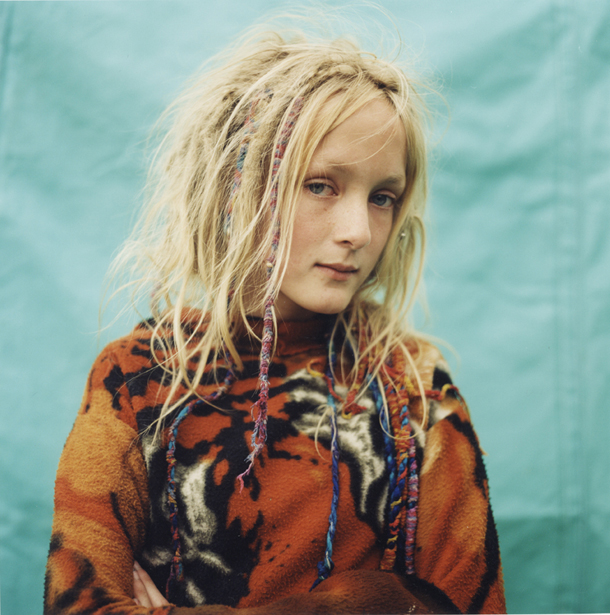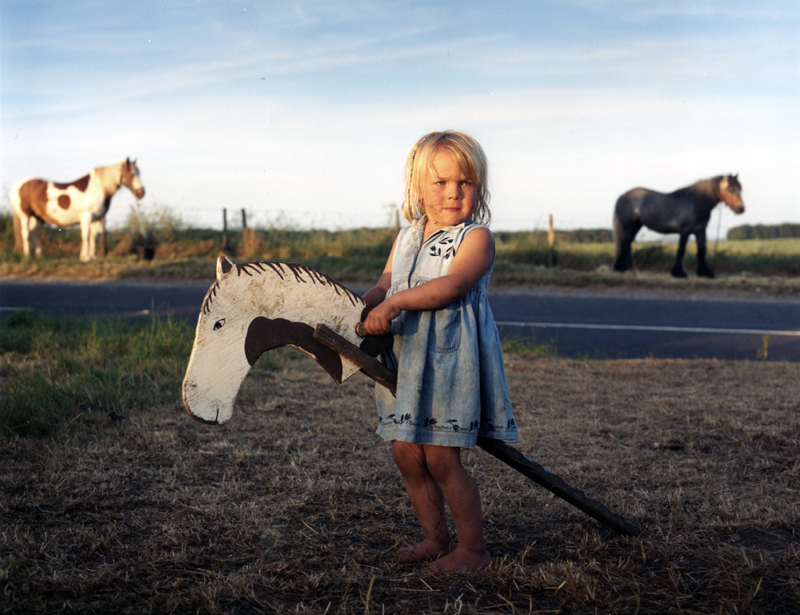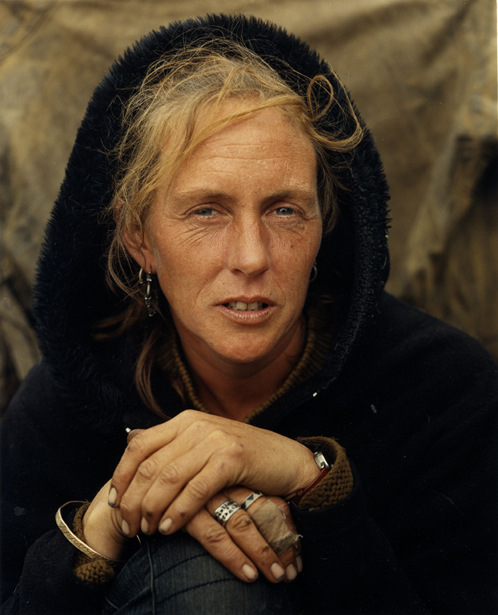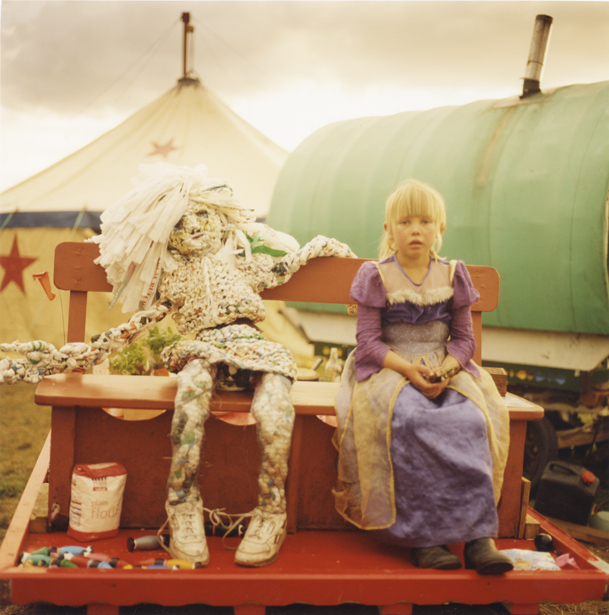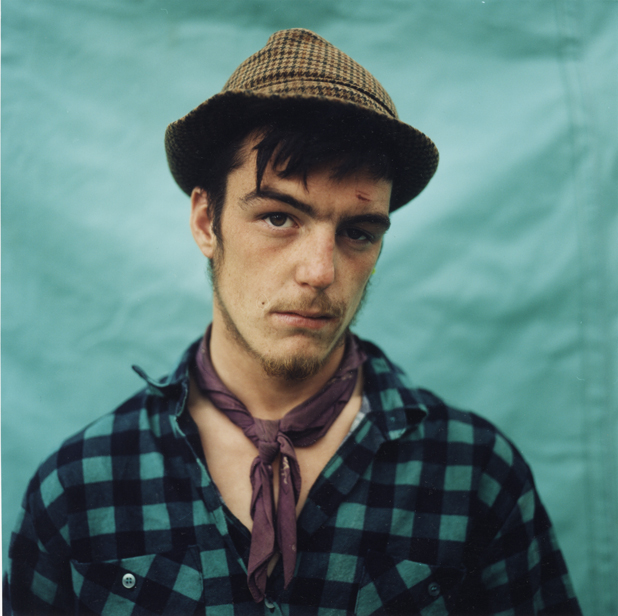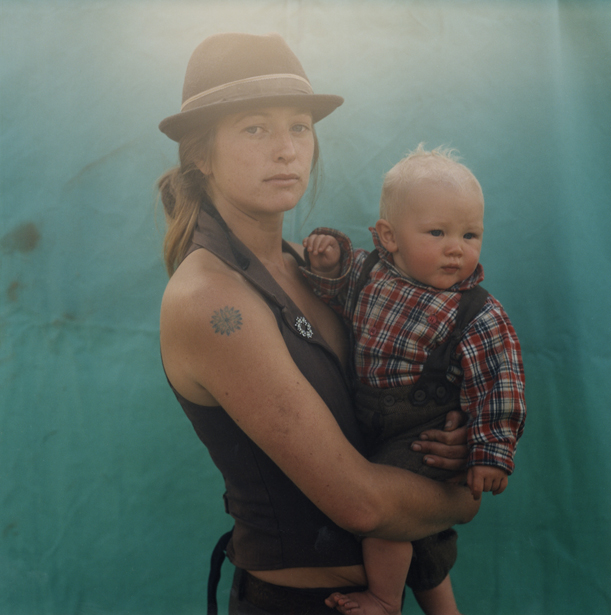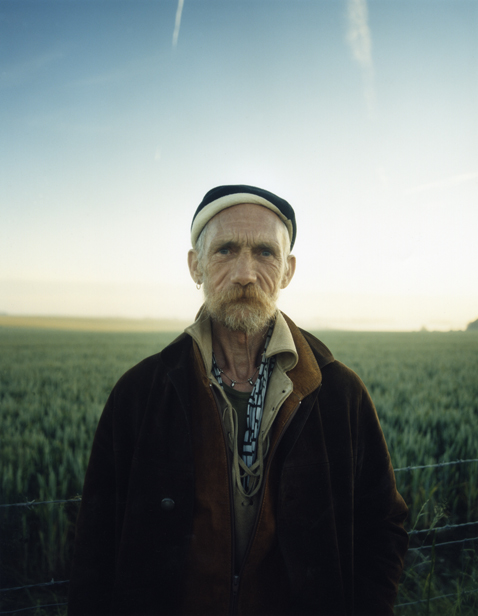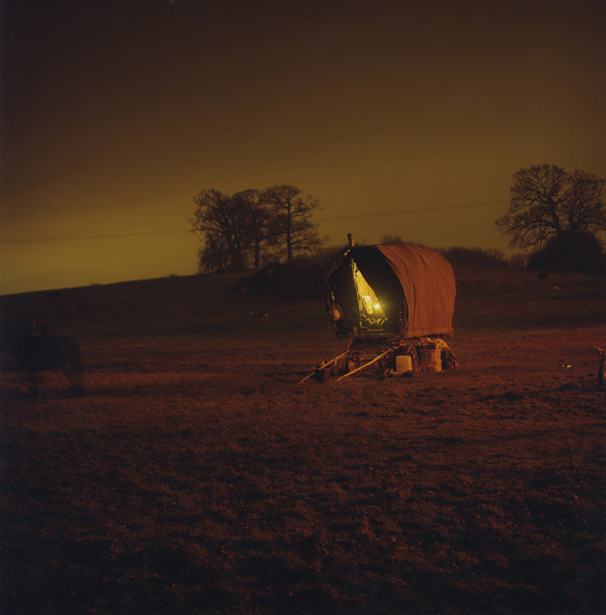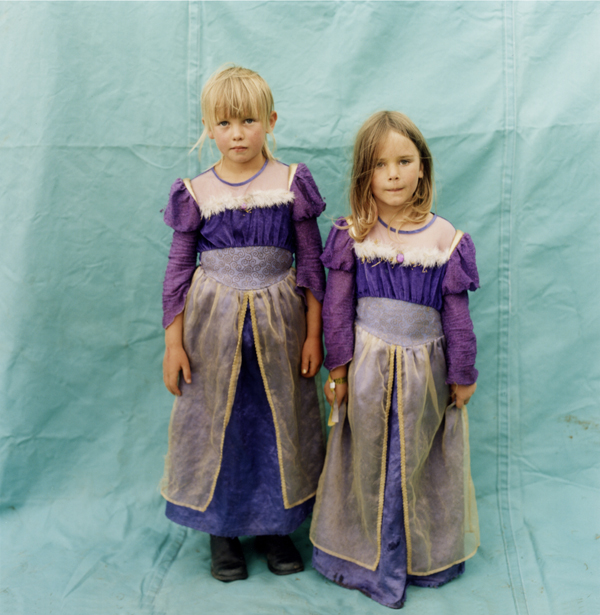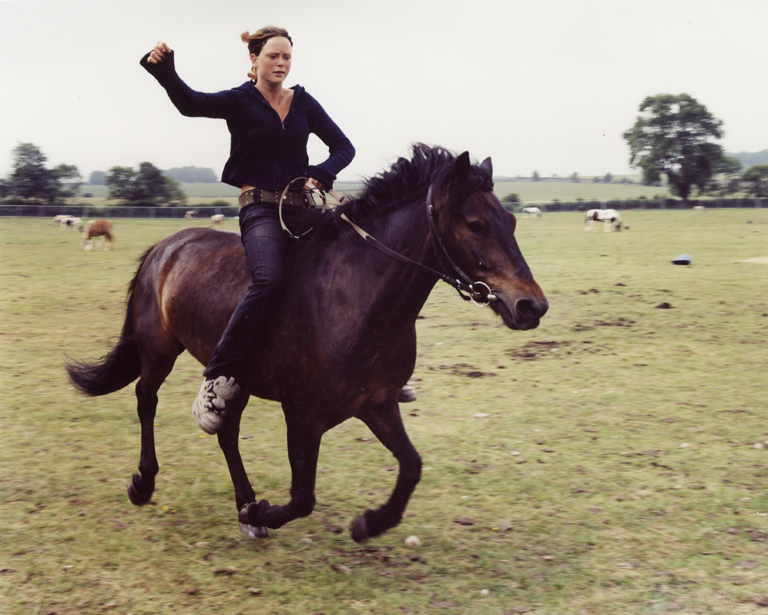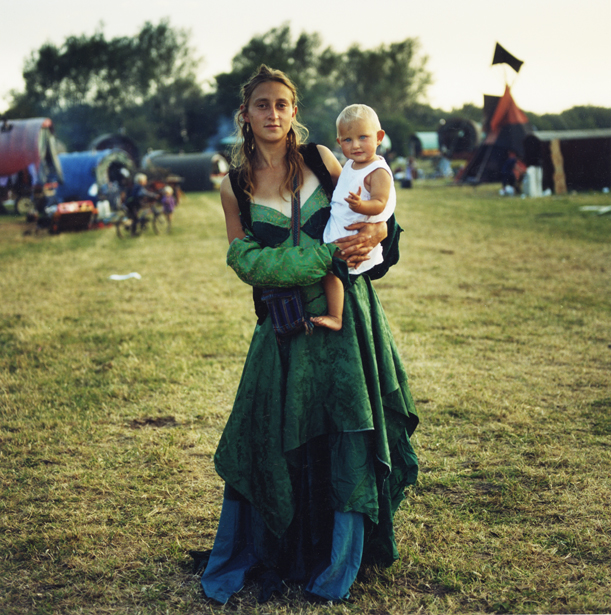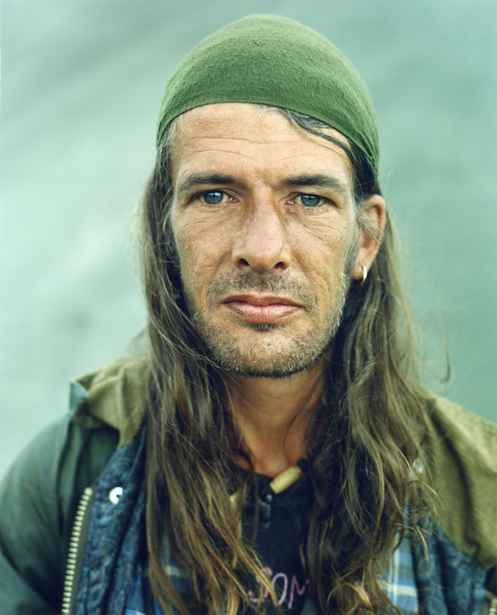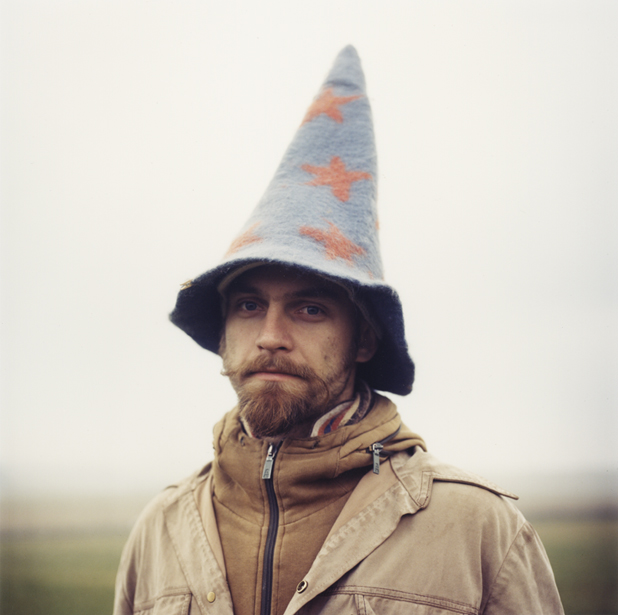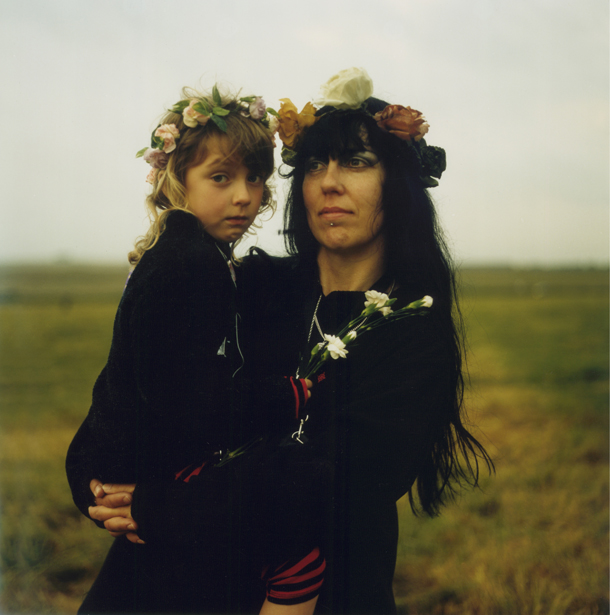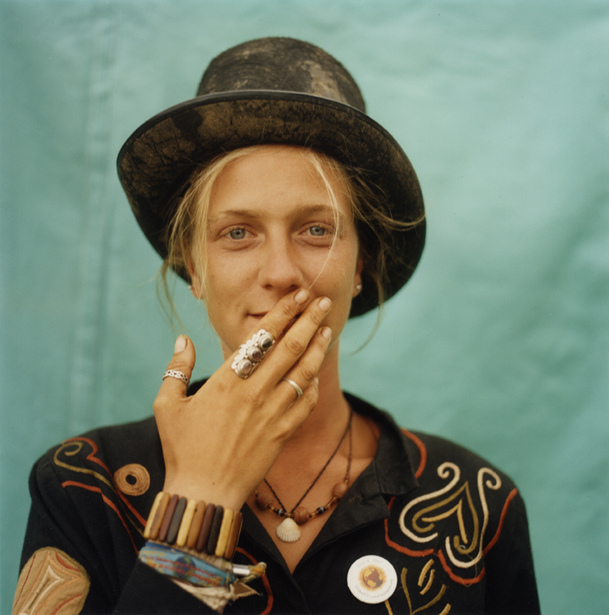 Related
Popular in the Community