 McKellen, who is currently starring on Broadway alongside longtime pal Sir Patrick Stewart in Samuel Beckett's "Waiting for Godot" and Harold Pinter's "No Man's Land," tells Men's Journal, "I wish I had come out much earlier, but again, what can you do? You do what you can now."
As the article points out, McKellen first addressed his sexuality with the media in 1988. He was 49 years old at the time.
"I hadn't given much thought about it before then, to tell you the truth," he recalled. "I was living very happily and openly as a gay man. It all happened in a bit of a rush when I decided to come out. I was angry because of a law that was anti-gay in the United Kingdom, and it was easier to come out in my indignation."
He added, "When people are worrying about coming out, they're worried about what other people will think, they're worried about whether they'll lose the love of their family."
McKellen, 74, had spoken previously of this regret in a 2012 Vanity Fair interview.
"You know, when I was growing up in 1950s England, there were no gay clubs I knew about," he said at the time. "There were no bars. Homosexuals were shamed publicly and imprisoned. You were on your own, looking over your shoulder all the time, hoping in the handshake of a stranger that he might be somebody gay ... It's probably one of the reasons I became an actor."
He also joked to Anderson Cooper last year, "I was making love until I was about 30 with my live-in boyfriend and we were breaking the law every time we had sex."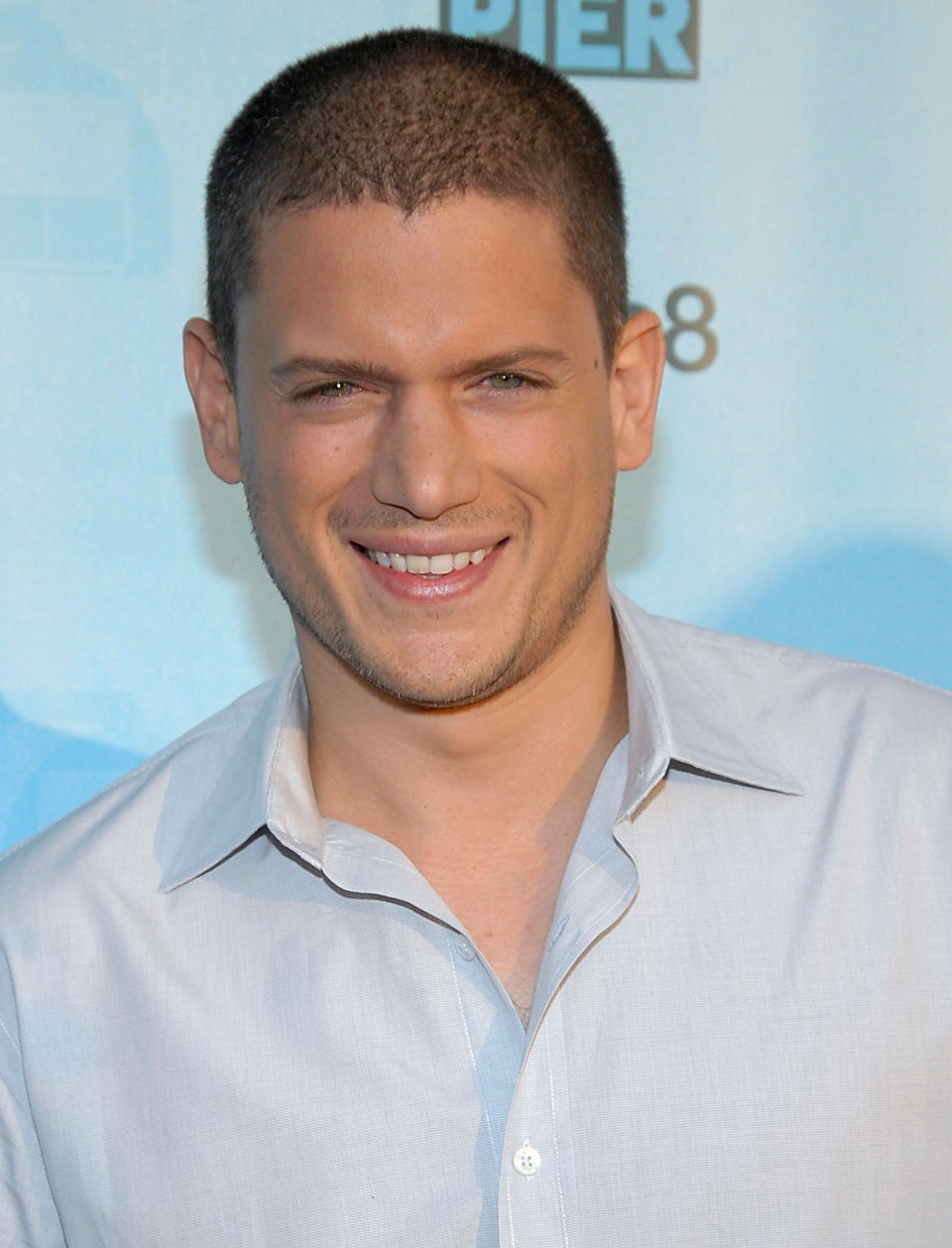 Celebrities Who Have Come Out As LGBT