Is this the best gay marriage proposal of the year?
Brett Lotriet took to YouTube last week in order to pop the question to his boyfriend -- but he wanted a way to make the experience as memorable as possible. His boyfriend is apparently a huge "Star Trek" fan and while Lotriet couldn't pin down Patrick Stewart to help out with the proposal, he managed to swing the actor's best friend: Ian McKellen.
"We all know how you feel about 'Star Trek's' Captain Picard," Lotriet's signs in the video read,"so I searched the galaxy for Patrick Stewart... and finally asked his best friend for help!"
Check out the adorable video above.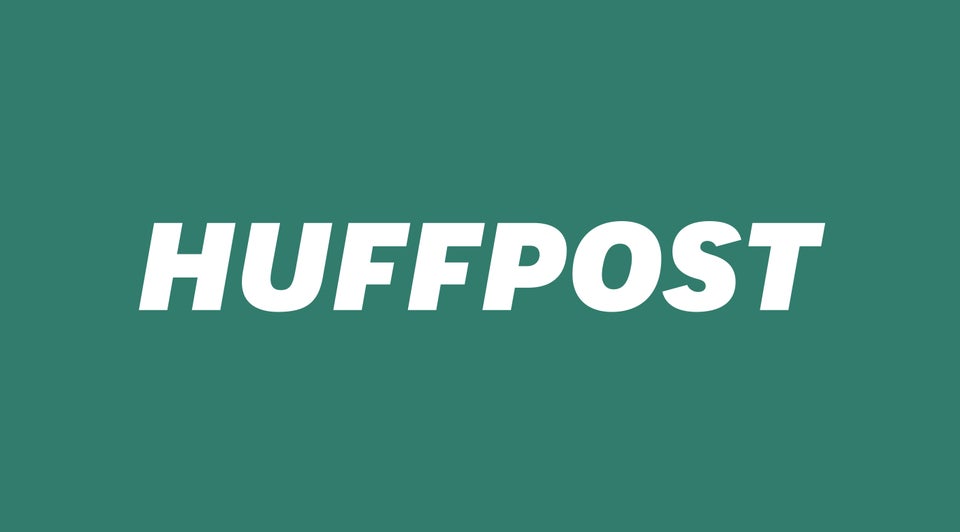 Great Gay Viral Videos
Popular in the Community