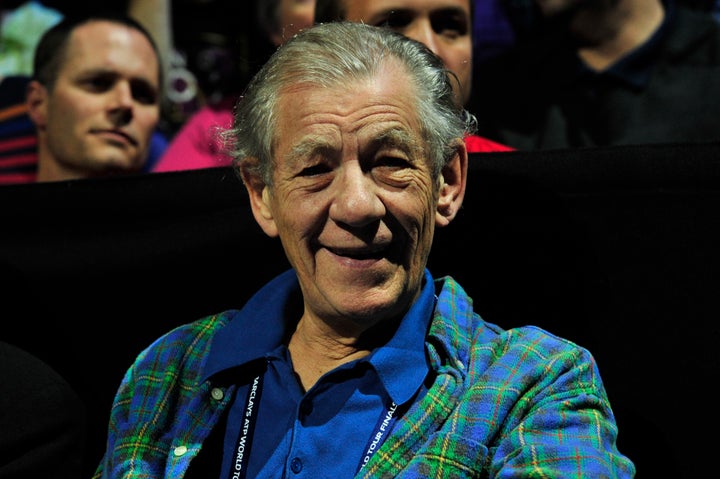 On Tuesday, Bryan Singer tweeted that Sir Ian McKellen and Sir Patrick Stewart will both reprise their roles as, respectively, Magneto and Professor X in the next X-Men movie, "X-Men: Days of Future Past."
Earlier on Thursday, we spoke to Sir Ian about another one of his iconic roles, Gandalf in "The Hobbit: An Unexpected Journey," (the full conversation will publish closer to the release of "The Hobbit"), but McKellen did comment on his return to the X-Men universe and his opinions on Michael Fassbender as Magneto.
Bryan Singer announced that you're playing Magneto again. Is that something you've been wanting to do? This will be your fourth movie with Bryan Singer, did that help persuade you?
What a gas! I mean, Patrick Stewart and I have been have just been playing "Waiting for Godot" throughout England and in the West End of London. So, we've stayed in touch. We can't believe it [laughs]. I thought these were Fassbender and McAvoy's parts, but -- no, no -- we're back. We'll give them a run for their money. I mean, I haven't read the script, so I don't know how much we've got to do. But, to be back in that world, and for Bryan to be doing it -- with all the success he's had in the meantime -- it's wonderful. Wonderful.
What did you think of Michael Fassbender as Magneto in "X-Men: First Class"?
Yeah! I thought he was exactly that: first class. Excellent.
You never thought, Hey, I've got my eye on you. That's my part.
[Laughs] No. No. I thought he was better than me. But, we weren't quite playing the same character because he was so much younger than me. And the scope of Magneto, one day a Jewish actor will play it. Clearly, he's Jewish. We first meet him in at Auschwitz and there's scope for all sorts of people to pay Magneto. But, I was just the lucky guy who got to play him first.
Mike Ryan is senior writer for Huffington Post Entertainment. You can contact him directly on Twitter.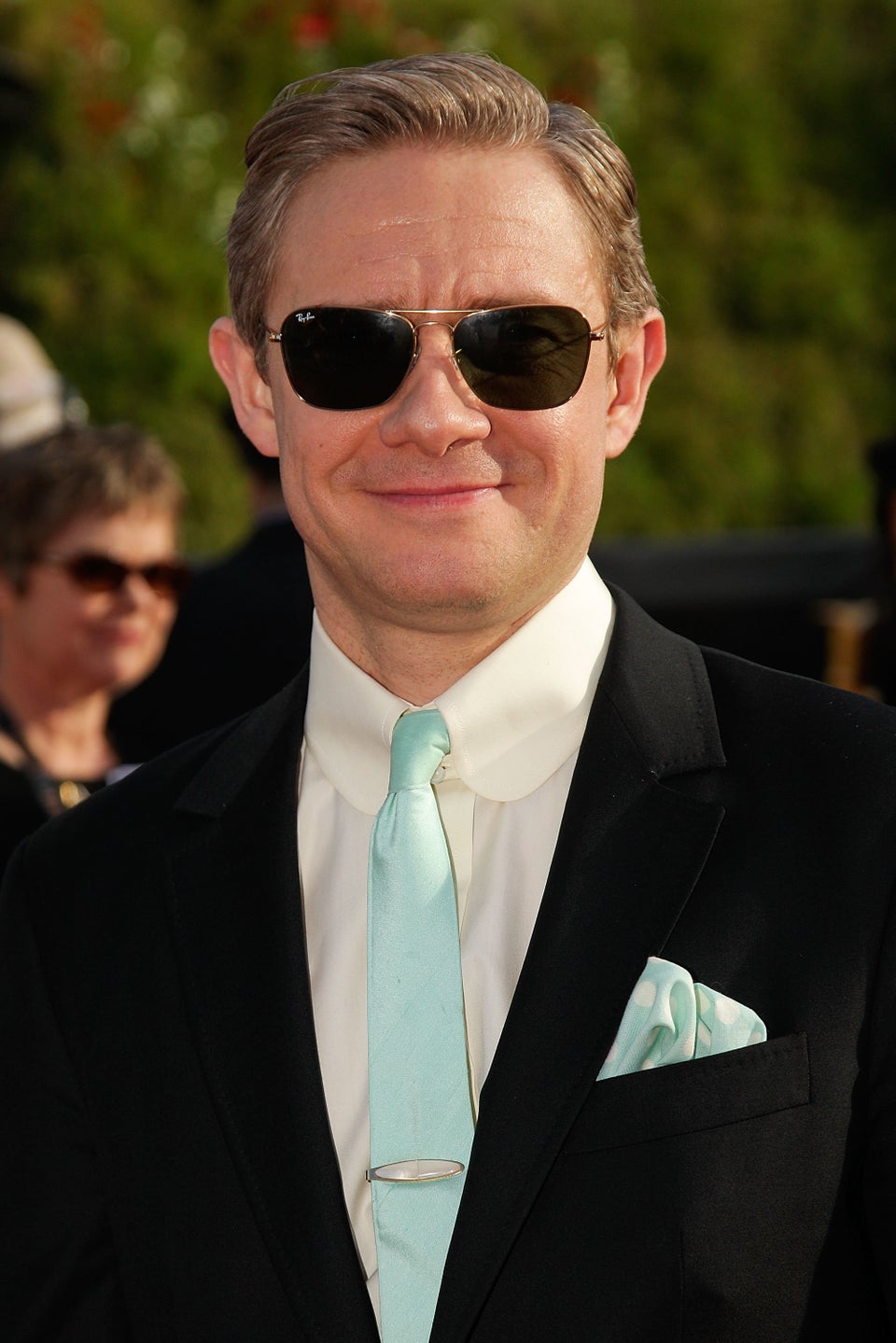 'The Hobbit' Premiere
Popular in the Community