They've famously played archenemies as "X-Men," but Sirs Patrick Stewart and Ian McKellen are anything but rivals in real life.
"We are the same actor, really. We've had the same career, really," McKellen told Stahl. "So we're peers. We're equals. We're not rivals."
(Watch McKellen teasing Stewart about his roots in the CBS clip above.)
"The curtain came down on our last performance, and he went into the wings and sat on some stone steps and sobbed, heartbroken that it was over," Stewart told Stahl, remembering the moving moment.
"Yes, I was heartbroken," responded McKellen. "And then we were going to say goodbye to each other. You were going off to do other things and I just felt I would never be as happy again."
This isn't the first time that McKellen has spoken of his affection for his bestie.
Before You Go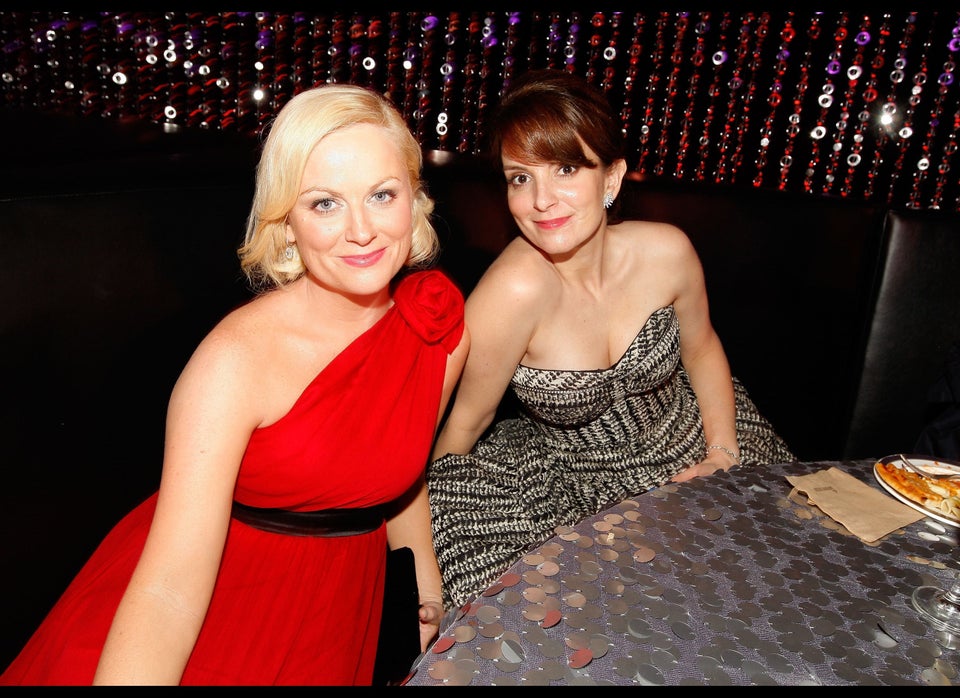 Celebrity BFFs
Popular in the Community