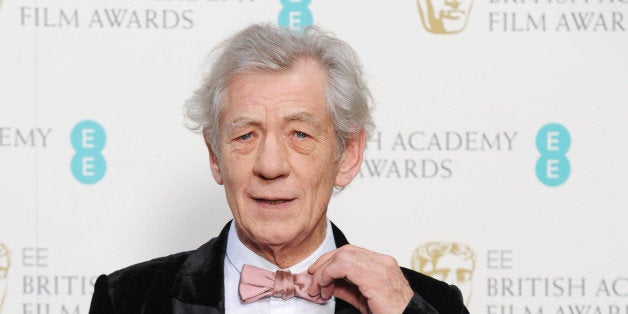 Sir Ian McKellen will star as Sherlock Holmes in Bill Condon's adaptation of Mitch Cullin's "A Slight Trick of the Mind," this according to a press release that was picked up by outlets like Deadline.com and BuzzFeed.
McKellen will play Holmes in 1947 as an aging and "retired" detective who goes back to solve the one case that got away. The press release describes his situation like so: "With his legendary mental powers on the wane, and without his old sidekick Watson, Holmes is faced with the toughest case of his life -- a case that might finally reveal to him the mysteries of the human heart."
Condon, free from the franchise obligations of "Twilight," will likely make this his next directorial project. The Oscar-winning screenwriter (who won the award for "Gods and Monsters," which starred McKellen) is in Toronto this week for the premiere of his new film, "The Fifth Estate," which focuses on Julian Assange and WikiLeaks. Condon also spent years working on a Richard Pryor biography, which The Weinstein Company recently picked up from Sony. Forest Whitaker will now produce that film, though whether Condon's script will be used or not remains to be seen.
For more on "A Slight Trick of the Mind," including specifics of the case, head to BuzzFeed.
CORRECTION: An earlier version of this post misstated details surrounding Condon's Pryor biopic.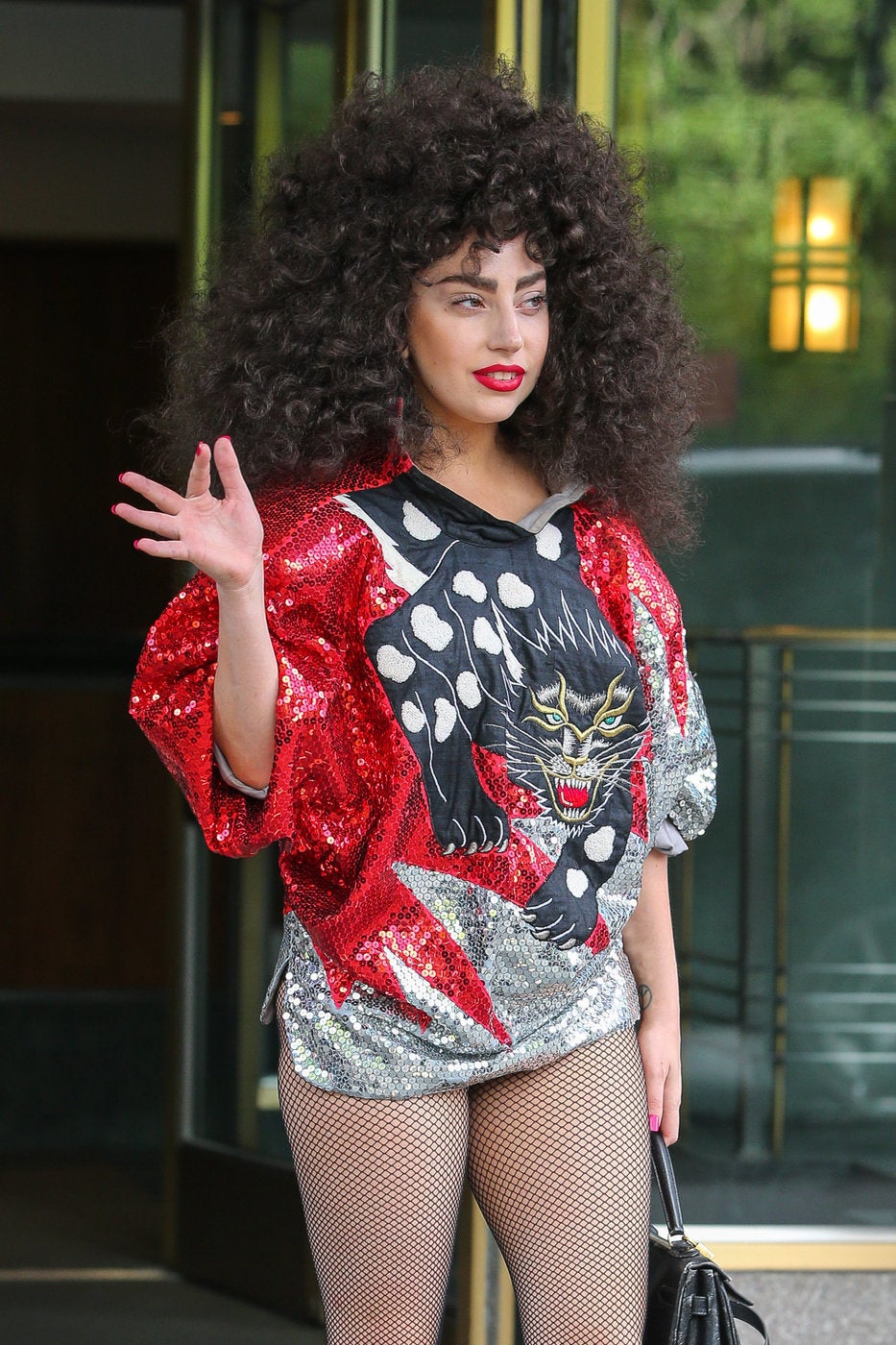 Celebrity News & Photos
Popular in the Community